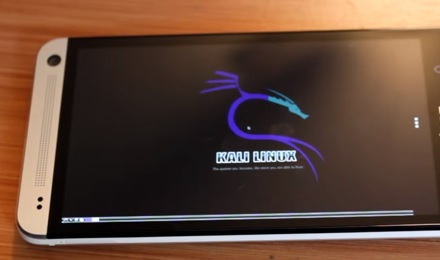 Kali Linux can be installed and run from a tablet and android based smartphones.
As always for wireless attacks the correct chip-set is needed so a Kali Linux USB adapter/dongle will likely have to be bought.
Click here for a list of compatible Kali Linux USB adapters.
Kali Linux Compatible Tablets and Smartphones
Thanks to Kali Linux NetHunter, Kali now supports the Nexus series of tablets and smartphones along with the OnePlus.
Most any attacks can be done from wireless to MITM keyboard attacks that record keyboard key-strokes.
Kali on a tablet/smartphone can also support an external wireless USB adapter that has the correct chip-set to do WiFi attacks.
An external USB adapter is used via a micro USB OTG cable to the tablet.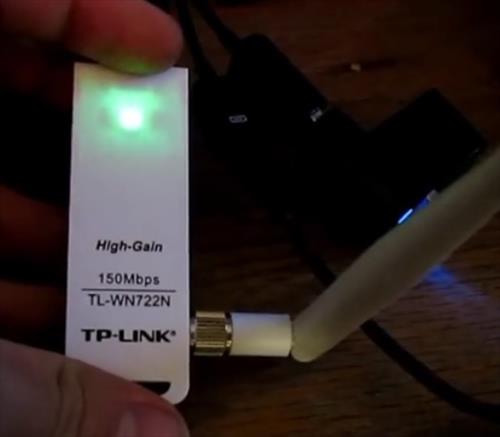 One problem is the battery power supply on many tablets and smartphones dont have enough amps to power a external USB adapter.
To get around this a USB HUB can be used or a batter pack that powers the 5 volts the USB adapter requires.
Keep in mind Kali Linux does have a download for ARM based tablets that may work with a android tablet or smartphone you currently have.