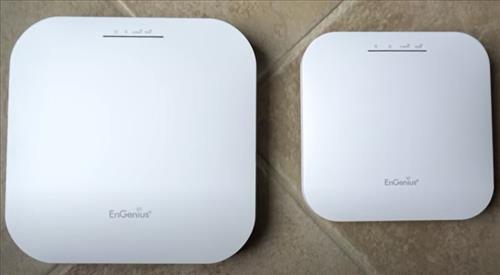 Wireless access points are the main way to add WiFi access to large areas for multiple devices.
They can be setup in homes with a bad WiFi signal or in large areas such as a backyard or warehouse.
WiFi access points come with different hardware ranging from high-end units with fast CPUs to lower cost mid-range units.
Which one you get will need to match the WiFi environment with 802.11AX WiFi-6 the newest fastest and most secure wireless protocol.
The basic setup for a wireless access point is to run an Ethernet cable from the router which plugs into the unit.
The access point will then transmit and receive WiFi signals and transfer them to the router for internet access.
Each unit will have a different interface for settings and features.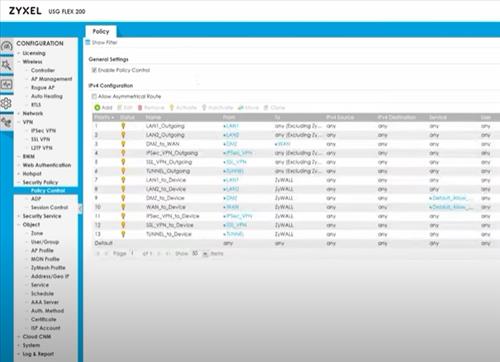 Almost all units can be setup with a PC or Mac and many will also have an app to setup a unit.
One thing to consider is how the unit will get power with most using Power-Over-Ethernet (PoE).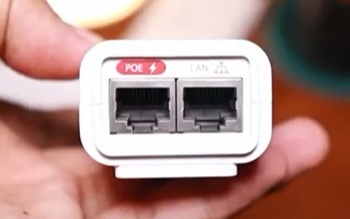 PoE units can receive power from the data Ethernet cable with a PoE injector.
Alternatively, most units can also simply be plugged in using a standard wall plug.
Be sure to check any unit for the features it has.
There are many good units available with some of our favorite picks below.
As always be sure to read the reviews on Amazon or elsewhere to be sure a unit is a good fit for you.
*This post contains affiliate links.
Our Picks for Best 802.11AX WiFi 6 Access Points
NETGEAR Wireless Access Point (WAX610)

NETGEAR Wireless Access Point (WAX610) – WiFi 6 Dual-Band AX1800 Speed | Up to 250 Client Devices | 1 x 2.5G Ethernet LAN Port | 802.11ax | Insight Remote Management | PoE+ or Optional Power Adapter

NETGEAR is a well-known wireless device manufacture with the WAX610 being one of their newest releases.

It is an 802.11ax WiFi-6 wireless access point that can connect up to 250 devices.

The unit has a rated speed to 1.8Gbps second but of course this will depend on the internet speed from your ISP.

The WiFi has all the benefits of the new WiFi 6 protocol including much faster speeds and security.

The unit mounts on a wall or ceiling to give the best wireless broadcast.

Once mounted an Ethernet cable from the router will need to be run to the unit for internet access.

EnGenius EWS357AP

EnGenius EWS357AP WiFi 6 AX1800 2×2 Managed Indoor Wireless Access Point features OFDMA, MU-MIMO, PoE+, WPA3, 1Gbps Port, 1GB RAM, License-Free (Power Adapter Not Included)

The EnGenius EWS357AP is another good WiFi-6 access point.

It has a lot of nice features such as WPA-3 security and MU-MIMO to speed up wireless traffic.

The unit is rated to support up to 1024 concurrent connected devices.

It will need to be connected to a router with an Ethernet cable and is a PoE device which means it can receive power over Ethernet.

The unit can also be plugged in with a standard power supply but most use Power-Over-Ethernet PoE injector.

Zyxel NWA210AX

Zyxel True WiFi6 Wireless Access Point (802.11ax Dual Band), 3.0 Gbps with Quad Core CPU and Dual 4×4 5GHz + 2×2 2.4GHz MU-MIMO Antenna, Manageable via Nebula APP/Cloud or Standalone [NWA210AX]

The Zyxel NWA210AX is a wireless access point with a quad core CPU and has a rated transfer speed of 3Gbps.

How fast the unit is will depend on the weakest link such as your ISP speed.

The unit has an easy setup with an app that can be installed on a smartphone.

Like the other units an Ethernet cable is run to the unit from the router for internet access and it will broadcast and receive a WiFi signal.
Summary
Setting up a good WiFi 6 access point is a great way to give all your devices internet access.
This is good in many scenarios and can be used in the backyard, garages, or in a business.
The setup difficultly varies from unit-to-unit with it best to read reviews for level of setup difficulty.
Many access points now have an app that can be used to setup a unit making it much easier to setup and manage.
Have you setup an 802.11AX WiFi 6 access point? Let us now your thoughts below.