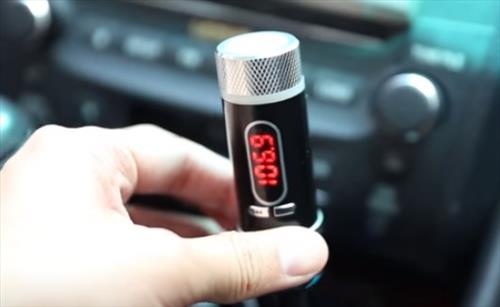 If your car doesn't have Bluetooth installed or it is broken and you want to stream music to your car stereo than a car FM Bluetooth transmitter is needed.

Bluetooth receivers for cars come in all shapes, sizes, and price ranges.

They give Bluetooth functionality to any car stereo old or new.

These devices work by tuning to a unused FM station on the radio. After both the FM transmitter and the car stereo are tuned to a unused frequency the FM transmitter will stream music via Bluetooth.

Many of these units also come with added features such as hands-free calling, Micro SD drives for storing songs, or even GPS.

Our Picks for Best Bluetooth Receivers for a Car Stereo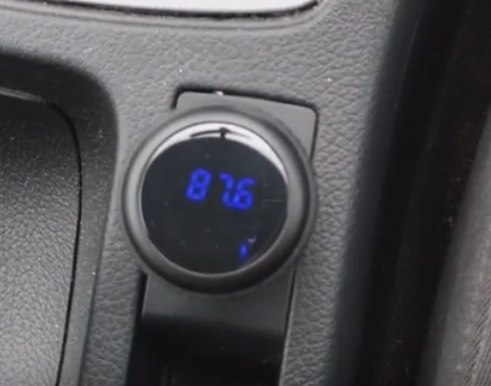 The iClever IC-F53 is a small Bluetooth FM dongle that plugs into the cigarette lighter.

like other units after being set to a unused FM frequency on the radio any Bluetooth device such as a smartphone or iPod can stream music to the cars speakers.

It also has hands free calling and comes with a remote control.

The remote control comes in handy and would be a good fit in a RV or camping type setup.

Read Full Review Here


…….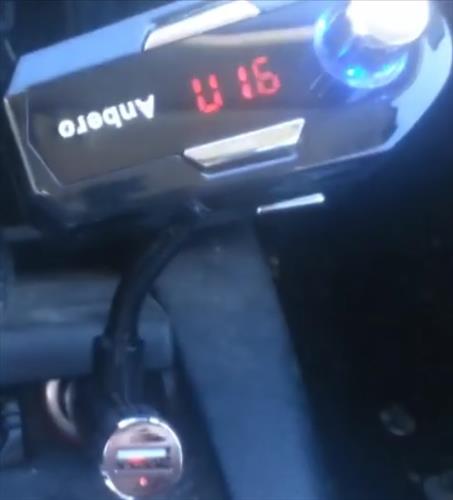 The Anbero FM25 is Bluetooth FM Transmitter that has a nice layout.

The neck of the unit can be moved about to get it positioned for the best possible spot for the driver to get to the controls.

A USB slot is also added so that other devices can be charged while it is being used.

The Anbero FM25 is a good low cost option that gets the job done.

Read Full Review Here


…….
Liang's Best Wireless Multifunctional Bluetooth Handsfree Car Kit

This unit from Liang's is a FM transmitter with many added features.

It includes two USB ports for charging other devices, Hands free calling, MP3 player, and supports playing music from a USB flash drive.


Summary
Any of the above units will stream music to a cars stereo from a Bluetooth device.

The layout of your car can impact which unit to buy along with the added features.
The styles vary from features, form factor, and layout that all should be considered before buying a receiver for your vehicle.

Hands-free calling, playing music from a storage device, or even having a remote control makes each unit unique to fit the buyers scenario.
Each car has a different setup and location for the cigarette lighter that can also impact which unit to buy.

As always be sure to read the reviews on Amazon or elsewhere to be sure it is a good fit for you.