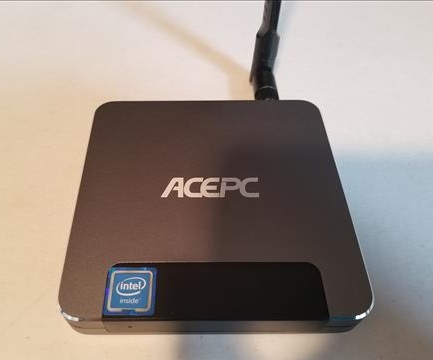 The ACEPC T9 is a Mini PC running some good basic hardware and can be used in many scenarios from home media center to home server.
It uses an Intel Cherry Trail x5-Z8350 processor running up-to 1.92GHz, along with 4GB of RAM, and 32GB of internal storage.
*This unit sent to me to review with my own honest opinion benchmarks and test results below.
Specifications
CPU: Intel Atom Cherry Trail x5-Z8350 up-to 1.92GHz
RAM: 4GB LPDDR3
Internal Storage: 32GB ROM
Max. Extended Capacity: 128GB
Bluetooth 4.0
WiFi: Dual Band 802.11ac
The package comes with the T9 Mini PC box, power supply, HDMI cable, antenna, and quick start guide.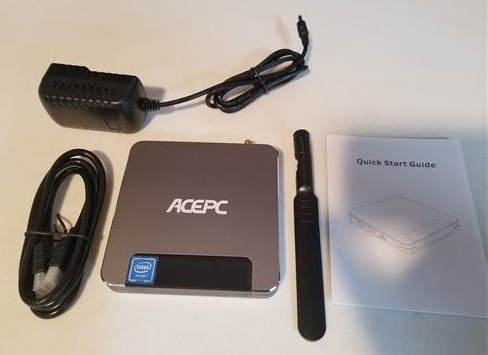 The left side has 1 USB 2.0, 1 USB 3.0, SD-Card slot, and power button.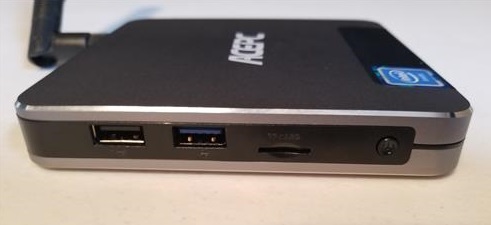 The back has the antenna, 3.5mm headphone jack, Ethernet, HDMI, micro-USB, and power port.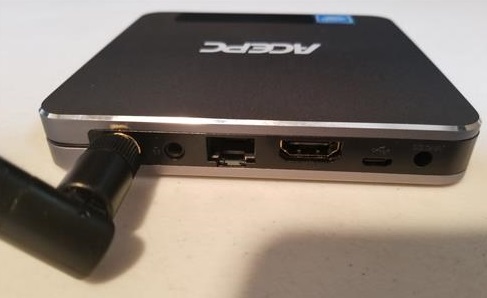 The unit does not come with a keyboard or mouse so be sure to have some ready to use.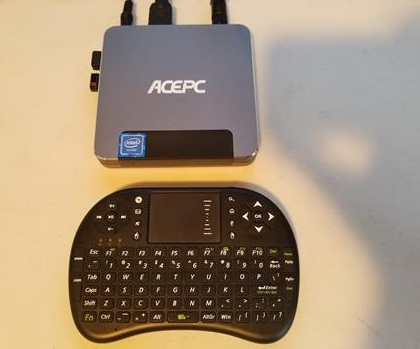 I like to use the small mini Rii Keyboard touch pad but any USB keyboard / mouse will work.
Powering on the unit Windows 10 ask some basic questions such as language, User name setup, WiFi password if used, and so on.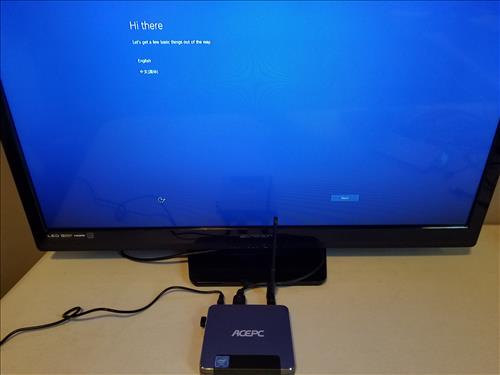 After the basic setup and a few updates it comes up to the main Windows 10 screen.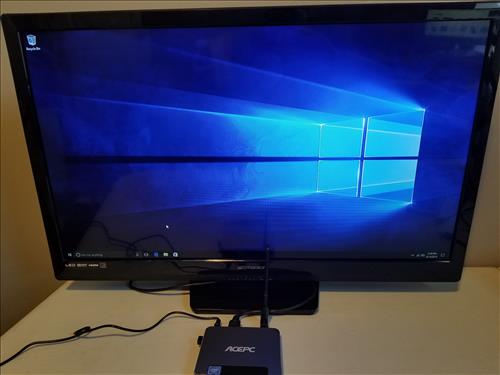 System information shows Windows 10 Home 64 bit installed and activated.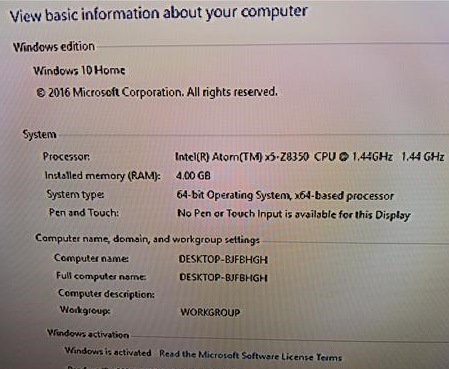 The internal storage shows a total of 24GB with 17GB free.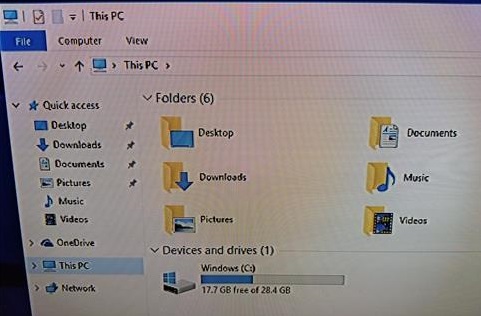 The internal storage can be expanded using a SD-Card, flash drive, or external hard drive.
A WiFi speed test at SpeedTest.net gave the results of 109Mbps Download and 13Mbps Upload.



This is some good results and was done in the 5GHz frequency.
Nova Benchmark was used to see how it compared to other computers.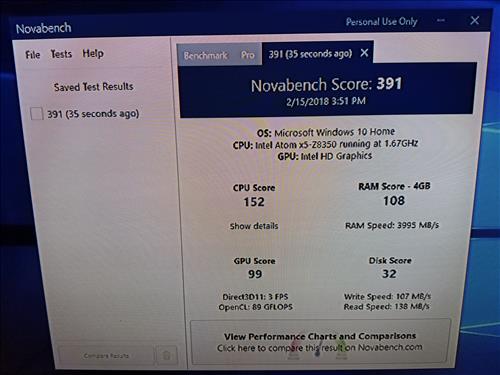 It gave the results of CPU score 152, RAM 108, GPU 99, and Disk Score a 32.
The box had an overall score of 391 making it equal to a low-end laptop in terms of performance.
Next I loaded Kodi along with some popular Addons which it had no problems running.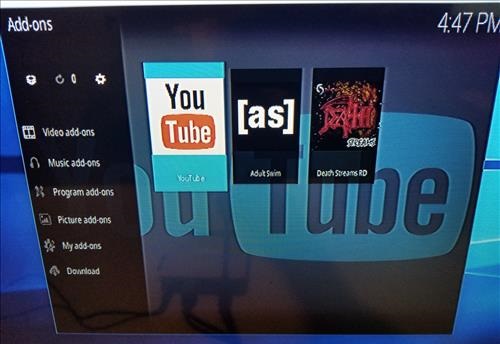 Looking at the system resources from Kodi it showed very low CPU usage and roughly half the RAM usage.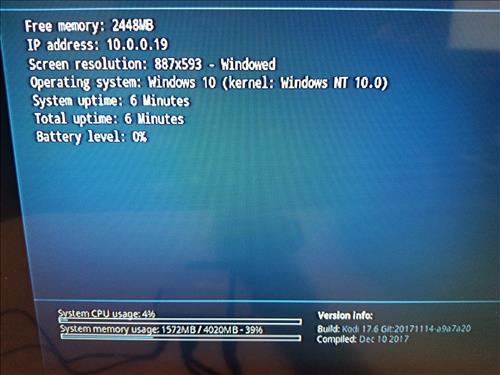 Checking the graphics is has a max resolution of 1920 x 1080.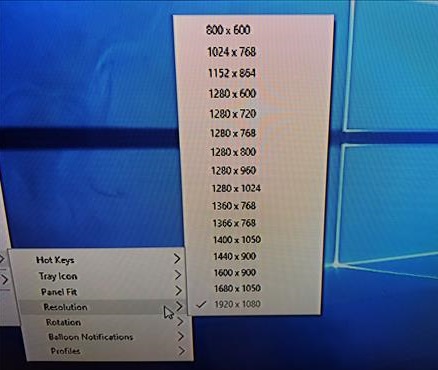 This means it will have no problems with HD 720p and 1080p, but will not be able to play the new 4K Ultra HD.
The ACEPC T9 is a Mini PC with some good basic hardware depending on what it will be used for.
It will have no problems at basic task such as streaming videos from Netflix or with Kodi.
It wont be able to play the new 4K videos but will play HD 1080p videos fine which most all videos currently are.
The WiFi results were good at 109Mbps Download and 13Mbps Upload which will stream videos fine over the air.
Don't expect much with game play with the ability to play at best older 1990's and early 2000's games.
There is better units such as the Beelink AP34 of course it also cost more.
Read a Full Review Here of the Beelink AP34
While not a power house unit it is good at many task and would make for a good basic home entertainment system for streaming videos or similar.
I am still testing the unit so far with good results and will updated if anything changes.
As always be sure to read the reviews on Amazon, forums, here, or elsewhere to be sure a unit is a good fit for you.