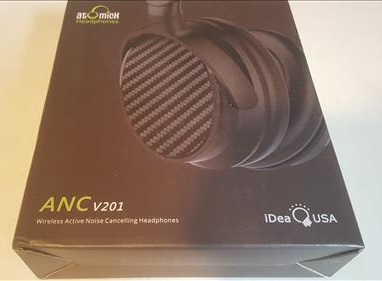 The V201 Bluetooth headphones are built to drown out external sounds with noise cancelling technology.
They are a nice mid-range set with good build quality and price range.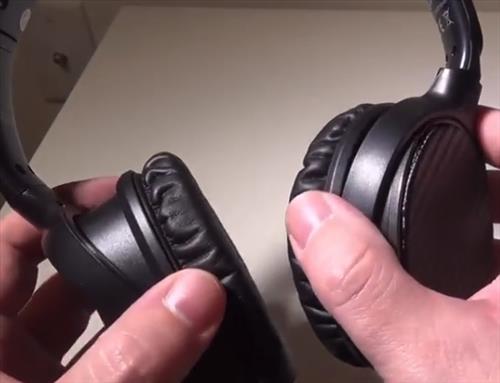 They also have many nice features such as noise canceling and a built-in microphone making them a good hands free calling set.
*This unit was sent to me to review with my honest opinion and results below.
Specifications
Active Noise Cancelling (ANC) Technology
Bluetooth 4.1
Range: 33 Feet
500mAh Battery
25 hours Play Time
Rotating Ear Cups
The headphones and other components come in a solid case to store away or pack away for a trip.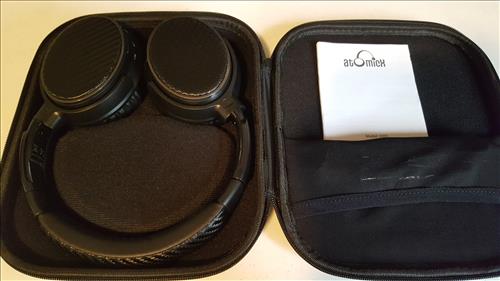 The case comes with the headphones, Micro-USB power cable, user guide, Airline headphone adapter, and 3.5 Aux jack for non Bluetooth devices.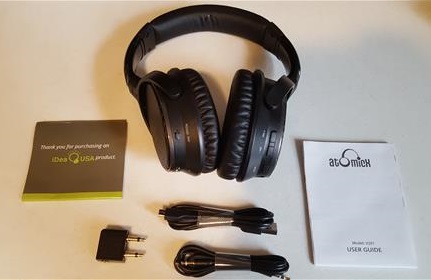 The controls on one side have Volume Up and Down, 3.5 mm Audio Jack, Microphone, and LED Status Light.

The controls on the other side have Noise Cancelling Switch, Noise Cancelling LED Indicator,and Micro USB Slot.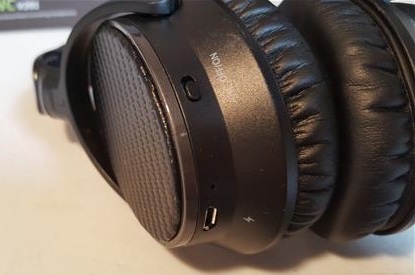 The ear cups rotate side-to-side and up and down making them able to fit most anyone head size.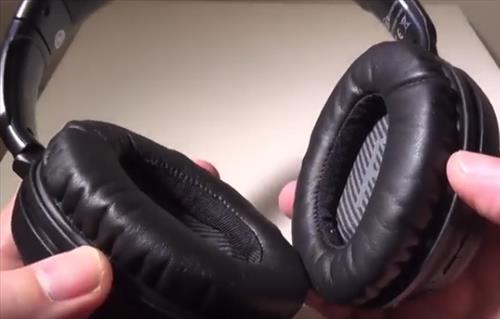 The main parts of the headset is made from a hard plastic with the ear cups made from a soft material.
The first test I did was to Pair them to a smartphone.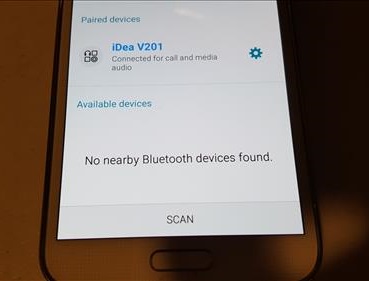 The set is easy to Pair by powering them on and going into Bluetooth stetting and clicking Pair.
After they are Paired to a smartphone music can be played from any source the phone can play such as Pandora, YouTube, internal storage and so on.
All calls will also carry through the headset as they have a built-in microphone.
Next I Paired them to a Fire TV Stick to see how well they worked.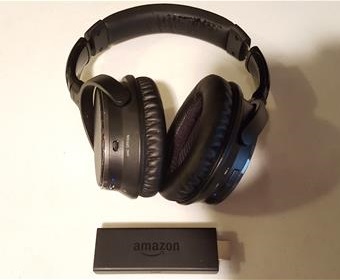 They connected quick and easy to the Fire TV Stick and worked very well.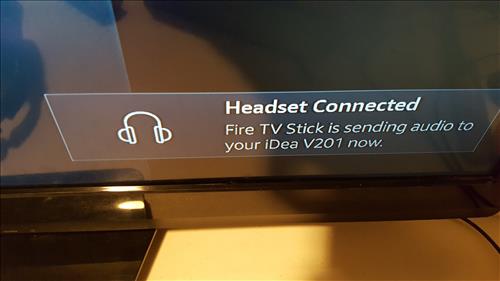 To Pair them to the Fire Stick go to Settings–>Controllers and Bluetooth Devices.
The Noise Canceling feature works very well also with outside sound going quiet when the ANC switch is set to On.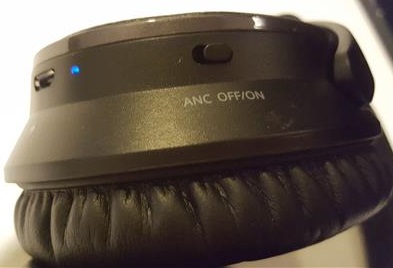 *This post contains affiliate links.
Updated Version V206 on Amazon
iDeaPlay V206 Active Noise Cancelling Headphones, Wireless Bluetooth, 25 Hours Playtime, Microphone aptX Stereo Sound, CVC 6.0 Noise-Cancelling Mic for Travel TV Computer Phone (Black+Silver)

Summary
The V201 Bluetooth Headphones are a good set to use with almost any Bluetooth device.
They worked with all the devices I tried such as smartphones and the Amazon Fire TV stick.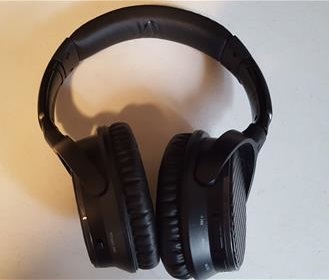 The range for Bluetooth is 33 Feet with the V201 having roughly 33 feet of travel room away from a device.
I am still testing them so far with good results and will update if anything changes.
As always be sure to read the reviews on Amazon, here, or elsewhere to be sure a unit is a good fit for you.