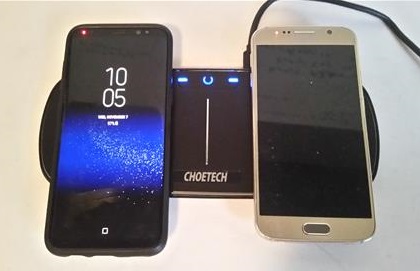 Wireless phone chargers are nice to have around since they can charge a smartphone with no need to mess with wires.
There are many units most built to charge a single phone with the Choetech Dual Pad built to charge two phones at the same time.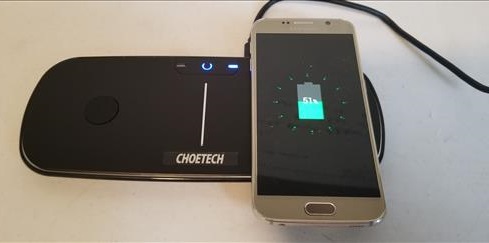 It is a flat charger setup to have phones sit side-by-side.
*This unit was sent to me to review with my honest opinion and results below.
Specifications
Connector Cable: Type-C
Charging Speed: 5 Watt 2 Amp
Input: 5 Volts 3 Amps
Output 1: 5V/1A
Output 2: 5V/1A
The package come with the charger and Type-C Power plug.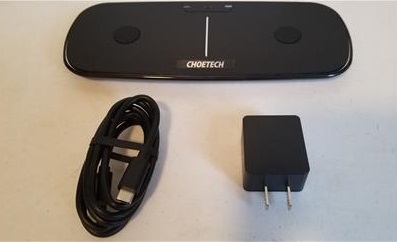 Having a Type-C power plug is nice to have with new phones that need a very fast charge.
Testing the unit it had no problems charging any two phone I set on it.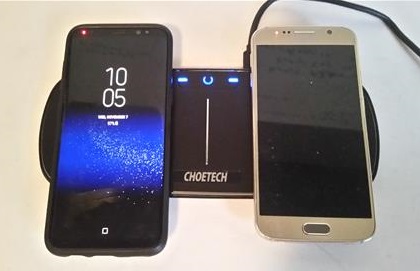 Summary
The Choetech Dual Wireless Charging Pad is a good unit that does what it is built to do which is charge two phones wirelessly.
It will have no problems charging any new QI enabled phones such as the iPhone 8/X, Galaxy 10/20 and so on.
A wireless charger such as the Choetech is a great connivance to have setting a phone down it will automatically start charging with no need for cables.
I am still testing the unit so far with good results and will update if anything changes.
As always be sure to read the reviews on Amazon, forums, or elsewhere to be sure a unit is a good fit for you.