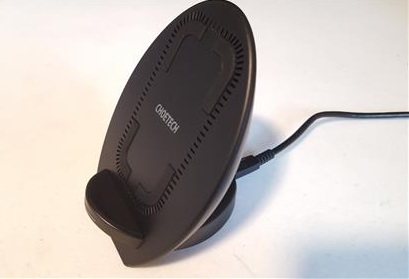 The Choetech Fast Wireless stand is a QI unit built to charge smartphones wirelessly while dissipating heat.
This makes is a good unit for anyone worried about the heat wireless charging can give out with expensive phones.
It is a charging stand which holds a phone at a slant while charging.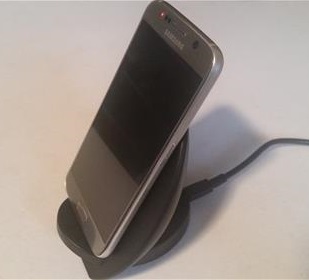 Noise free fans turn on when it is in Fast Charging mode blowing away heat.
*This unit was sent to me to review with my honest opinion and results below.
Specifications
Fast Charge Technology
Noise Free Cooling Fan
Safe Charging
Dual Coil
The package comes with the charger, instructions, and a micro USB cable.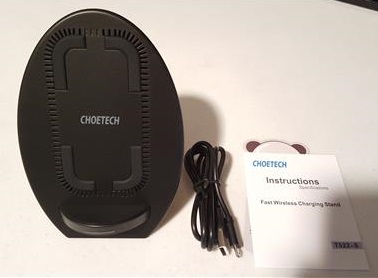 The back of the stand has a micro USB port to plug into for power.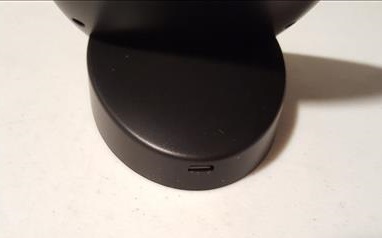 Slots are built into the front and the back of the unit for air flow so that the fan can blow air away from the unit and smartphone.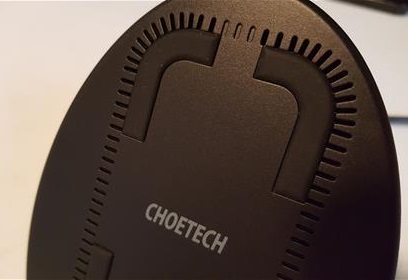 The back also has slots for air flow.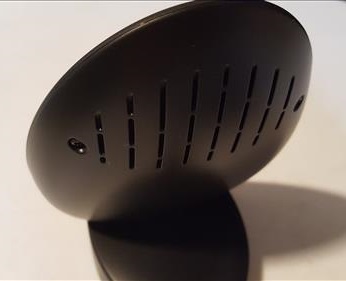 The unit has dual coils so it can charge with a phone sitting in both portrait or landscape mode.
The stand is solid and doesn't move about when touching the screen of a charging phone.
Summary
The Choetech Fast Wireless QI smartphone charger is a good unit for anyone looking for a good unit that dissipates heat.
Most all wireless chargers do not have a fan to blow heat away, with some that can heat up a smartphone causing concern.
The Choetech works well at getting rid of heat with a noise free fan that turns on when it is in Fast Charging mode.
It is a nice unit that will work well with any new phone with compatible technology such as the Samsung Galaxy Note S10, S20, or iPhone SE.
I am still testing the unit do far with good results and will update if anything changes.
As always be sure to read the reviews on Amazon or elsewhere to be sure a unit is a good fit for you .