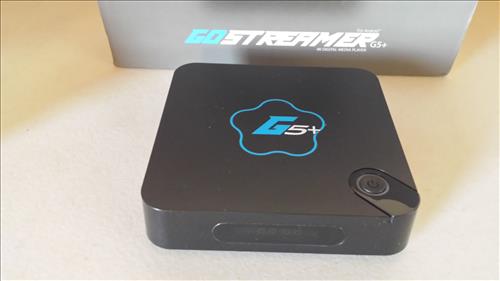 The GoStreamer G5+ is a android TV box built to run mainly with Kodi.

Like all android TV boxes it can run apps from the Play Store so using Kodi is not necessary.

The package comes with instructions, HDMI cable, power cord, and remote control.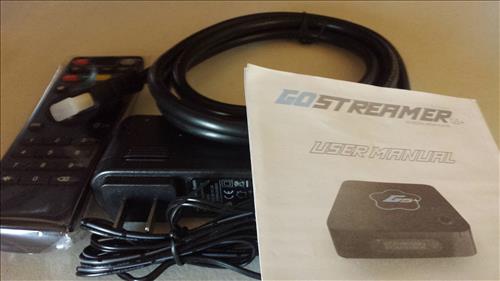 The side has a Micro-SD card slot and three USB ports.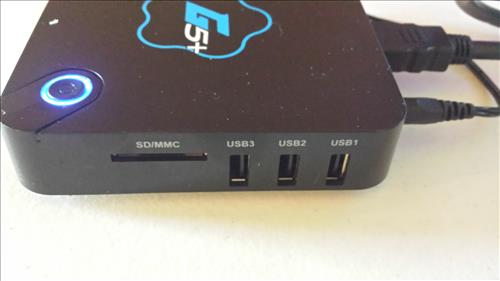 The back has a HDMI connection, power port, and Ethernet for a wired connection.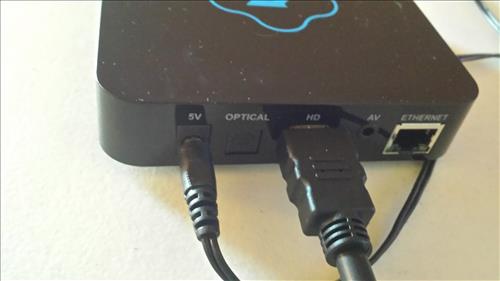 Starting it up all the standard android TV box setting are available including the Play Store and Kodi.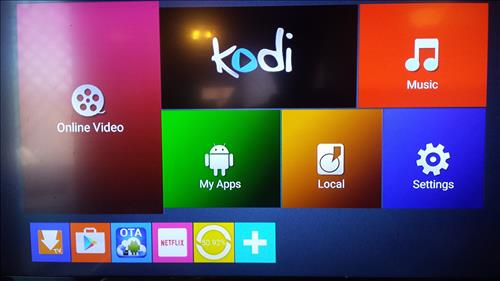 The remote control is a standard remote that will need two AA batteries.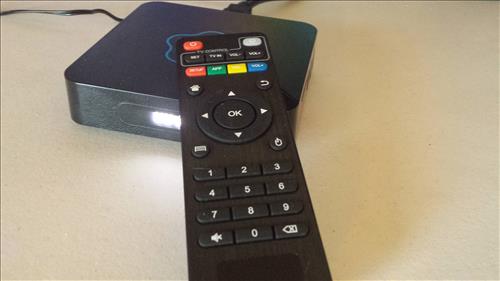 Setting up the WiFi is easy to do by selecting your router SSID name and entering the password.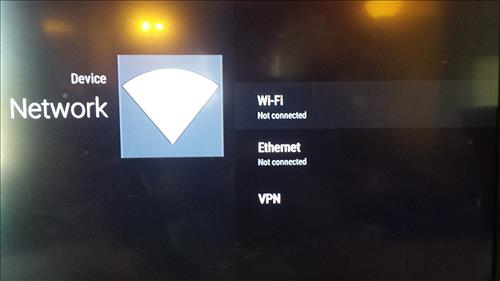 Many other options are available in Settings including Bluetooth.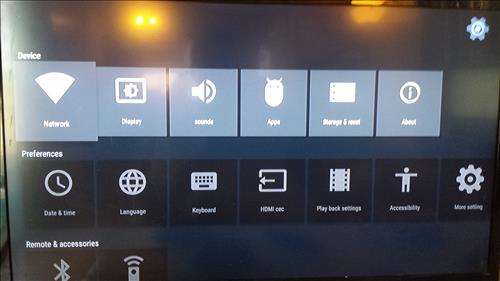 Clicking Kodi a install box comes up.



Different options come before the install begins, I choose Default.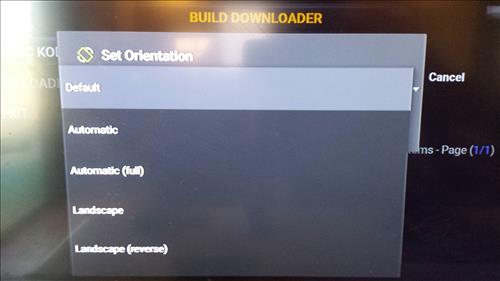 A Option to install a basic Kodi version with no add-ons or Pre-loaded Kodi with addons comes up, I chose the Preloaded Kodi Config version.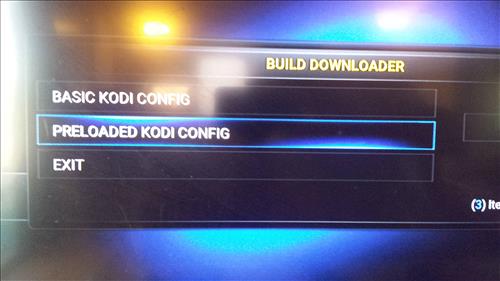 It will than download and install Kodi and the addons.

It loaded up the newest version of Kodi 17 Krypton.



The 1GB of RAM shows more than half being used with no video playing.



Summary
The GoStreamer G5+ is a good box to stream video with.

The support seems to also be good which is important when it is time for an upgrade or if a problem arises.

It will need to be customized with your own favorite repositories and addons as only the basic ones will be installed.

The 1GB of RAM it uses is a bit low and most android TV boxes in 2016 are using 2 GB of RAM but the custom interface does seem to get rid of a lot of bloat found in other boxes.

Currently I am still testing it out and will update if any changes occur.

As always be sure to read the reviews on Amazon or elsewhere to be sure a unit is a good fit for you.

Read More Reviews Here on Amazon
GoStreamer G5+ Quad Core 4K Ultra HD Wi-Fi Android TV Box Kodi Media Player