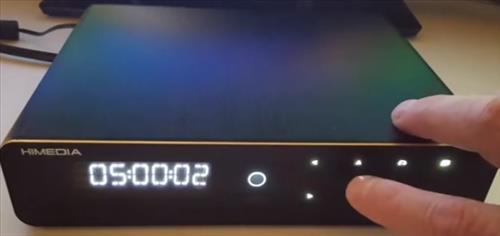 The Himedia Q10 PRO is a high-end android TV box unit for those looking for one of the best available.

It come with a Hi3798C V200 processor which is currently among the best available SoC for android TV boxes. The only real competitor is the Nvidia Shield with the Tegra X1.

One was sent to me to review with my honest opinion and results below.

Hardware
Hi3798C V200
2GB RAM
16GB Flash Storage
Dual Band 802.11 AC WiFi
Bluetooth 4.0
SATA 3.5″ HDD Bay

The package comes with everything needed to get started including the unit, remote control, power supply, HDMI cable, and instructions.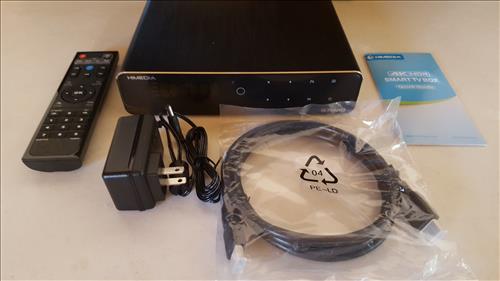 The side has two USB 2.0, SD-Card, and one USB 3.0 ports.




The back has HDMI, USB 3.0, Coaxial, Optic, AV, and Ethernet connections.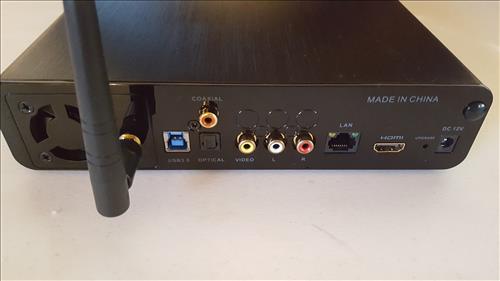 The case is built from aluminum which looks good and helps to dissipate heat well.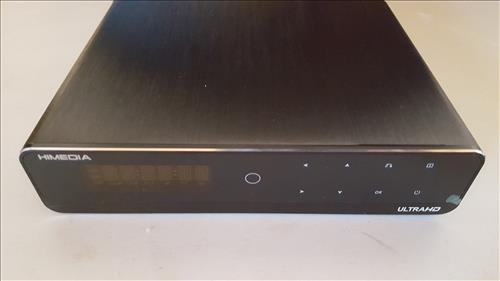 One of its biggest features is that it has a 3.5 hard drive enclosure to install big capacity HD.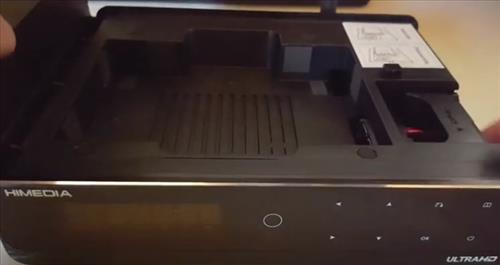 No hard drive is included so one will need to be bought, or taken from a old computer.

Installing a hard drive is easy and simply plugs into the SATA connections.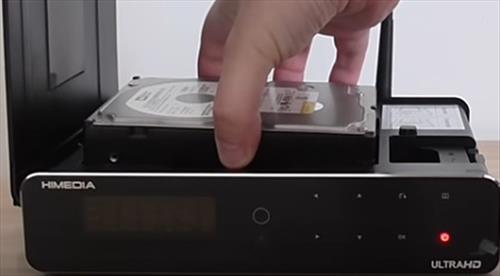 While the bay is built for a 3.5 HD a smaller 2.5 can also be used as long as it is not moved about a lot.

Powering on the unit is has a clock displayed along with buttons to move about if needed.



Most android TV boxes don't have control buttons on the box itself, and only work with remotes. While most peolpe will use the remote it is another nice feature.

The interface is like any android TV box with apps along with Kodi pre-installed.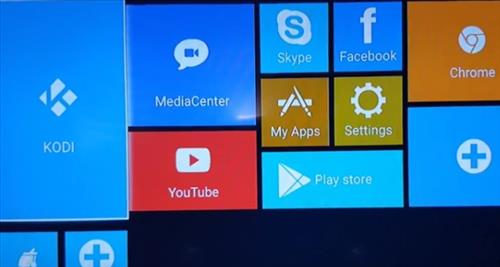 Kodi Jarvis 16.1 comes installed.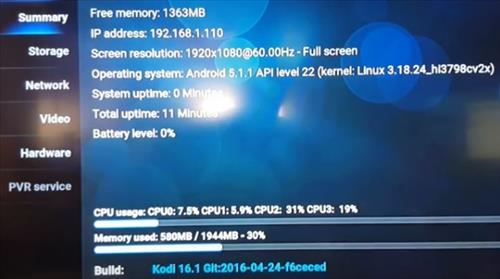 No add-ons came setup so they will need to be loaded in to Kodi. I installed Exodus and it streamed videos well and was very responsive.

Using the speedtest.net app it maxed out my internet connection at 50Mbps Down and 5Mbps UP.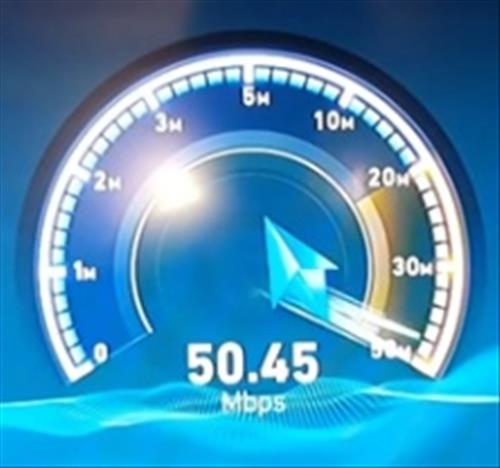 It has dual band 802.11ac WiFi along with a high gain antenna.

Next I played a 4K YouTube video with no problems or lag.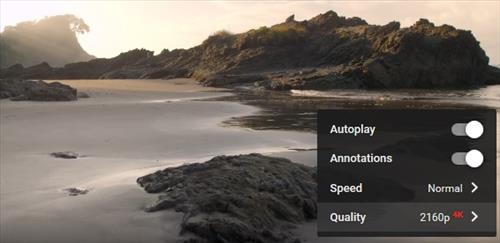 The last test I did was to run GeekBench 4 and got 652 for single core, and 1597 for multi core results.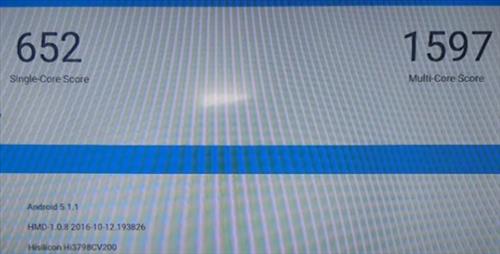 *This post contains affiliate links which allows us earn a commission on product purchases.

Read More Reviews Here on Amazon
KDLINKS A400 4K Android Quad Core 3D Smart H.265 HD TV Media Player with HDD Bay, WiFi, Dolby 7.1, Gigabit LAN, 2GB RAM, 16GB Storage, 4 Core CPU, 8 Core GPU


Summary
The Himedia Q10 PRO is a fast box that has no problems running Kodi.

Its biggest feature is the ability to play 4K video and install a large capacity SATA Hard drive.

This is definitely a niche box, for example if you only need to run Kodi than there are cheaper units that will do the job.

For those looking for a high-end android TV box that has the potential to store a lot of videos, pictures, or music than it is worth a look.

As always be sure to read the reviews on Amazon or elsewhere to be sure a unit is a good fit for you.