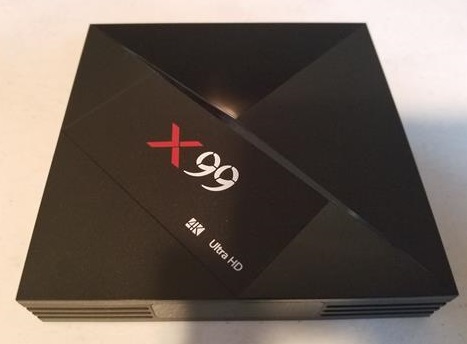 The X99 is an Android TV Box built to play high resolution 4K UHD videos as well as games and other media.
It comes with some impressive hardware with the fast RK3399 CPU and 4GB of DDR3 RAM.
The RK3399 CPU is currently one of the fastest built for Android Boxes and has come down in price recently.


This gives it some good hardware which I ran some test on below to see how well it performed.
*This unit was sent to me to review with my honest opinion and results below.
Specifications
CPU: RK3399
RAM: 4GB DDR3
GPU: ARM Mali-T860MP4
Operating System: Android 7.1
32GB ROM
Bluetooth 4.1
Dual Band 802.11ac WiFi
The package comes with the box, power supply, HDMI cable, remote control, and user manual.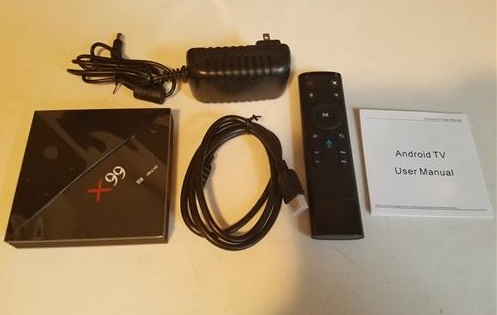 The side has a SIM slot, Micro-SD, USB 2.0, and a USB 3.0 port.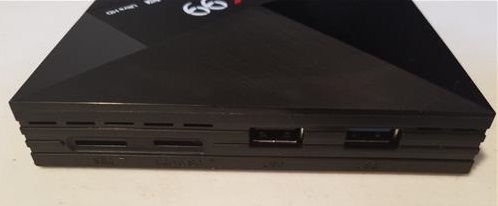 The back has a Type-C port, SPDIF, HDMI, Ethernet, and power port.

The remote control is a combination air mouse with a small dongle in the battery pack that needs to be plugged into the box.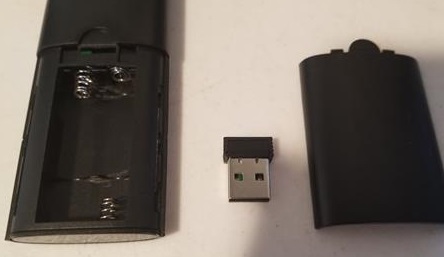 The remote also has a voice button which is a nice feature.
Powering the box on a clock displays on the front along with a power light.

The box comes to a basic setup menu with Language, Screen, WiFi, Launcher, and Remote Control.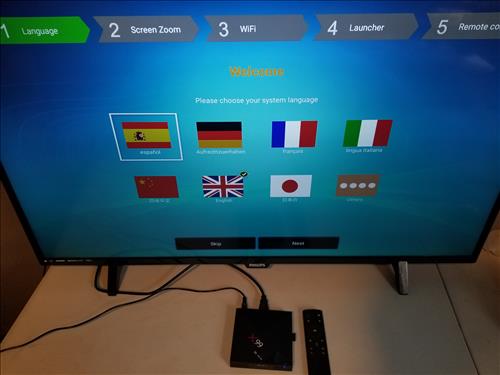 The Launcher is standard with basic Apps installed such as YouTube, Play Store, Netflix and so on.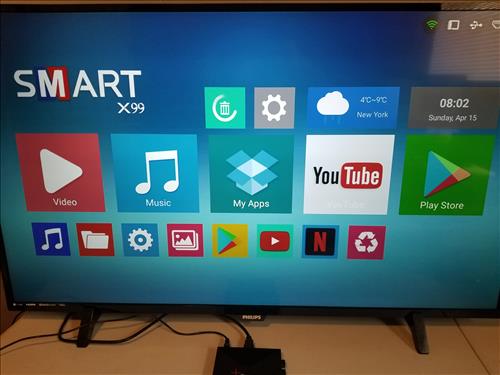 Kodi does not come installed which is easy to do from the Play Store.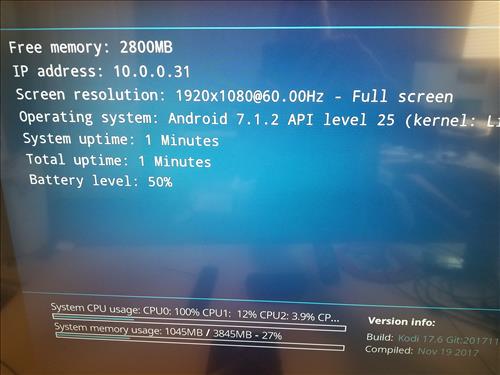 I installed Kodi which used very little resources in System Info.
I also installed some of the current top add-ons which it had no problems with.
Testing the unit with Netflix it would only play standard definition due to Netflix restrictions.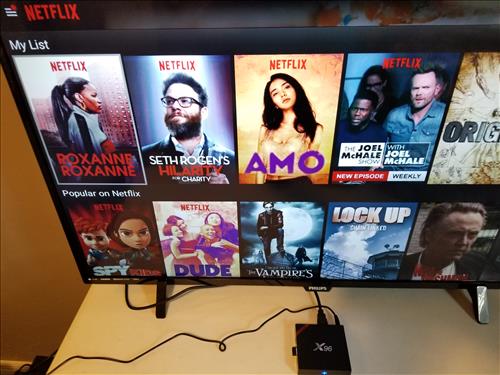 Netflix requires a box be certified or it will only play 480p and not HD resolution.
While the X99 has the hardware to play HD 4K video Netflix streams will play at only standard definition.
Testing the WiFi I used SpeedTest.net Ookla App which gave some impressive results at 163Mbps Download, and 21Mbps Upload.


Running AnTuTu Benchmark Version 6.2.6 gave an overall score of 76606.
UPDATE: Others having been getting different AnTuTu scores ranging from 60000-70000. This is likely due to AnTuTu recent updates. Version 6.2.6 was used for testing with no Apps running in the background.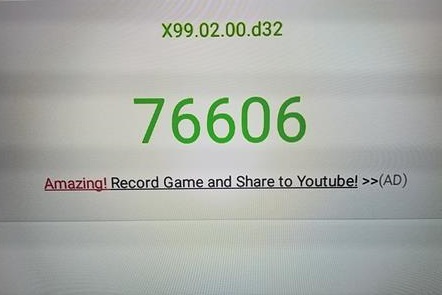 Other scores are 3D: 1507, UX: 33855, CPU: 23427, RAM: 3817.
I used 4K YouTube videos to test the video resolution and it had no problems playing any 4K UHD videos even at 60fps.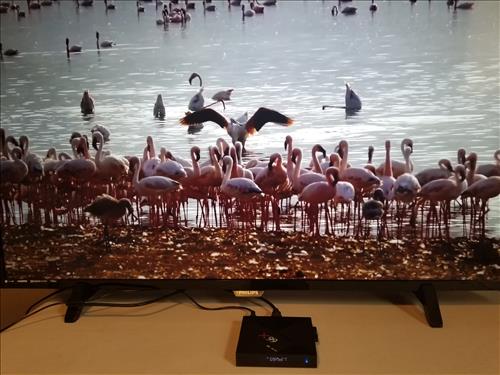 Summary
The X99 comes with some nice hardware for streaming videos and did not disappoint.
The AnTUTU score of 76606 is very good even higher than the Fire TV without the restrictions.
It will have no problem running Kodi, Netflix or most any other video streaming App.
I am still testing the unit so far with good results and will update if anything changes.
As always be sure to read the reviews on Amazon, forums, or elsewhere to be sure a unit is a good fit for you.