The 960P WiFi IP camera is a security camera built into a light bulb to stay hidden and give a panoramic view of a room.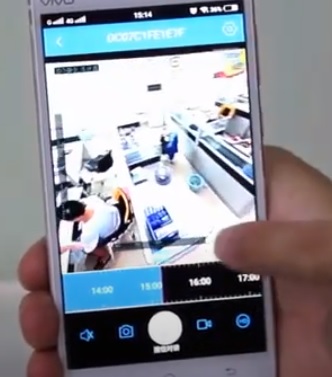 It also has a built-in speaker and microphone for two-way voice communication and an SD-Card slot to record video.
*This unit was sent to me to review with my honest opinion and results below.
Specifications
Storage: SD Card, 128 GB maximum, (16 GB minimum)
Audio: Two way
WiFi: 802.11n
Alert: Push notifications
Resolution: High Definition 960P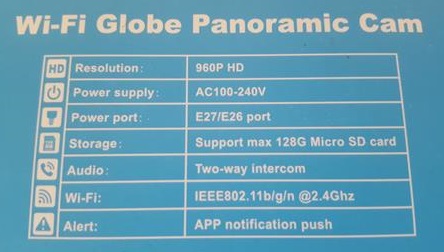 It comes with a camera bulb, instructions, a socket extender, and a small reset tool.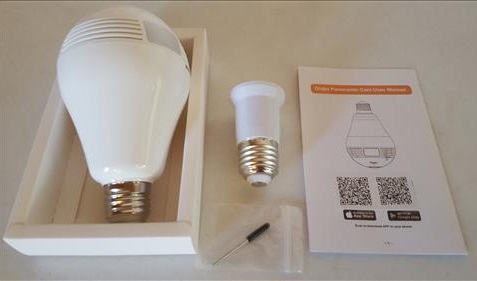 The bulb itself has a camera at the bottom to give a panoramic view of a room.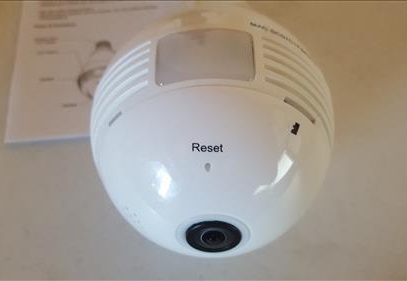 A microphone and speaker are also built into the bulb.
Other parts include LED, Micro SD card slot, Reset pinhole, Speaker, and Microphone.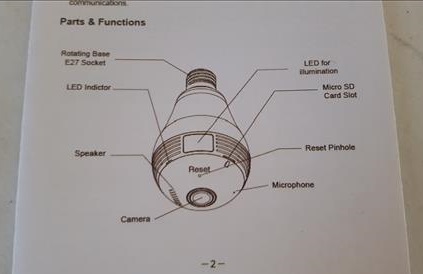 An app is used to control the unit called IPC360, which is available on the Google Play Store or Apple App Store.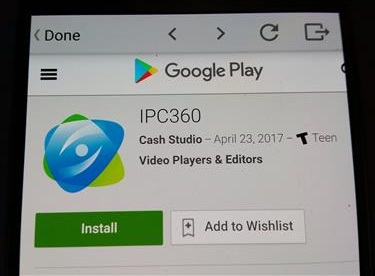 There are also many other apps that can be used.
The IPC360 app requires an account that is free to set up but needs an email address to send a Pin number.
Setting up the camera to work with the app is quick and easy by following the on-screen instructions.
The app will connect to the router, which needs the WiFi username and password.
Be sure to have the smartphone or tablet on the Wireless-N 2.4GHz band, as it will not connect on the 5GHz frequency.
The app has a lot of features, such as moving the camera around and zooming in.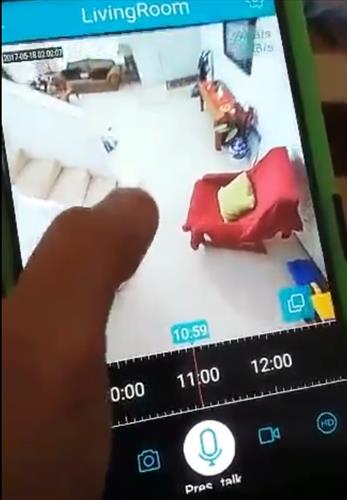 Pressing the Talk button lets, you speak from the bulb. There is also a button for the microphone to listen, along with record options.

*This post contains affiliate links.
Read More Reviews Here on Amazon
Full HD 1080P Home WiFi Camera, 360 Degree Panoramic Wireless Security IP Camera for Home Baby Pet Monitor Remote Viewing Camera Night Vision Motion Detection Wireless Camera 2.4GHz
Summary
The 960P WiFi IP Camera Bulb no doubt has a lot of uses, from a nanny cam to checking in on pets while away.
The setup is quick and simple screwing it into a light socket, downloading the app, and following the instructions.
I am still testing the unit so far with good results and will update you if anything changes.
As always, be sure to read the reviews on Amazon, here, or elsewhere to be sure a unit is a right fit for you.