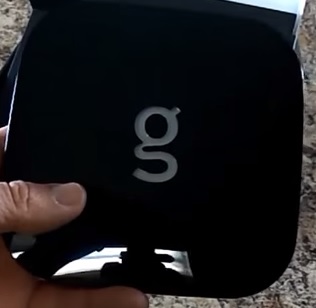 The Matricom G-Box Q is out and has an upgraded Quad Core CPU from the old Dual Core version.

This Android Kodi box list many features from playing streaming 1080p video to having a built in dual band WiFi.

If you have a dual band wireless router that can use the 5 GHz frequency with the new 802.11ac protocol than the speed is much faster than the older 802.11n.

Wireless 802.11n has a transfer speed of 300Mps while 802.11ac has speeds up to 750Mps, which comes in handy if you are streaming video.

The Matricom G-Box also has 2GB of Ram and 16Gb of storage.

The box comes with a HDMI port, two USB ports, Ethernet, Optical and a SD Card slot.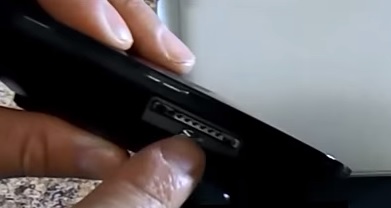 The one I ordered came with a HDMI cable ready to be hooked up.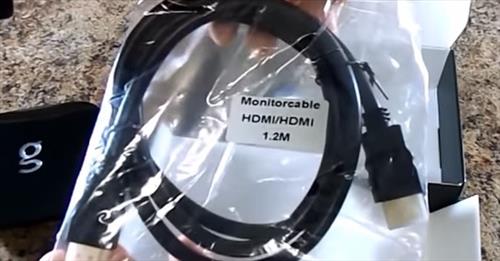 It also comes with a IR Remote Control, alternatively a keyboard can be used with one of its USB ports.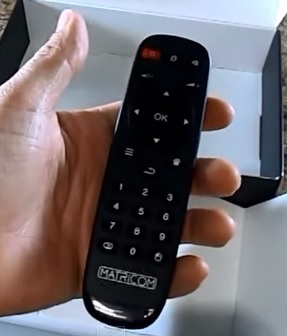 It comes with a get started guide and information on how to upgrade the firmware.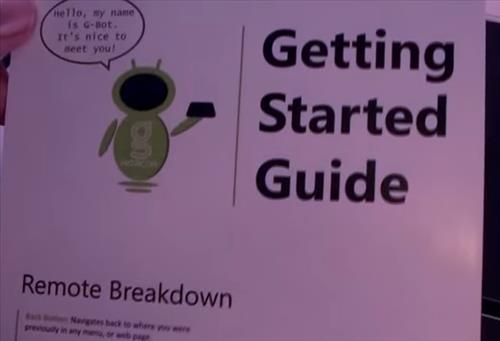 Hooking it up is straght forward connecting the HDMI connection to a TV and plugin it in. The USB connectors can be used to connect a keyboard if you don't want to use the remote control.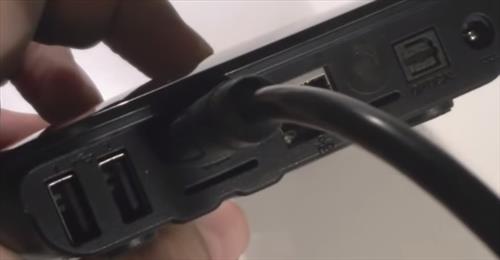 The Matricom G-Box boots to a default screen and will need to be setup. The default screen is always being updated. Be sure you have the newest version by going into system settings and than check for updates which will update to the latest.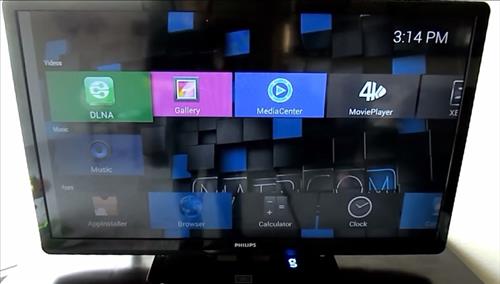 To get to setting use the side bar panel click setting and first setup your WiFi. The new default screens have the setting on the bottom.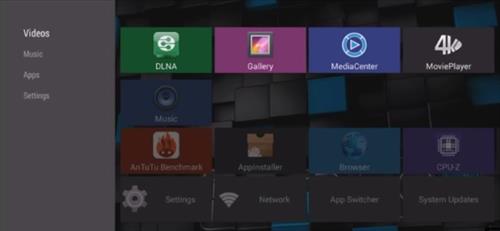 Enter your router WiFi information.




It comes with most things you would expect such as Gallery, MediaCenter, MoviePLayer, and XBMC/Kodi.




It also comes with a browser, App installer, calculator, email, Google play store, and clock. This can be customized, basically anything that works with an android can be used.




Clicking the Kodi icon brings it up as it would on any Kodi box.




To get the most out of the Kodi add-ons needs to be used. Add-ons are like apps on a smart phone and are usually installed with a repository such as SuperRepo.

Summary
This is a very good Kodi media center box and once you understand how Kodi works you will not even need cable.

There is some technicality to setting it up but not near the technicality of setting up a Raspberry Pi or hacking a Apple TV 2.

The main thing will be to learn how to install and use Kodi add-ons such as 1Channel or Genesis.

The Matricom G-Box Q Quad is one of the best ways to play Kodi combined with all the features android is known for.