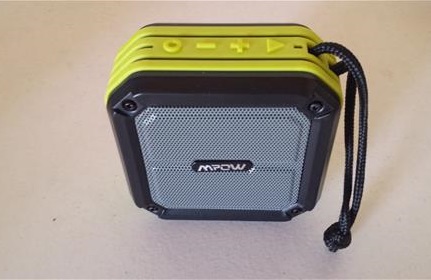 The Mpow AquaPro is a small wireless speaker that can play music from most any Bluetooth capable device such as a smartphone or iPod.

It has a IPX7 rating which is a rating system for waterproof devices.

This means it can survive splashes and can be submerged in water up-to 3 feet for 30 minutes.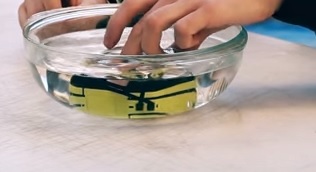 Waterproof speakers have the advantage of being able to go almost anywhere from the beach to the local pool and not worry about damaged.

The case is also built study to survive drops.

While the Mpow AquaPro is not indestructible it can take a lot more punishment than many other similar speakers.

The buttons on the top are very visible with Power, Volume, Play Pause and other features.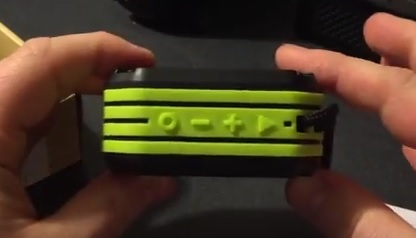 On the side is ports for power and a 3.5mm line-in for any device that does not have Bluetooth.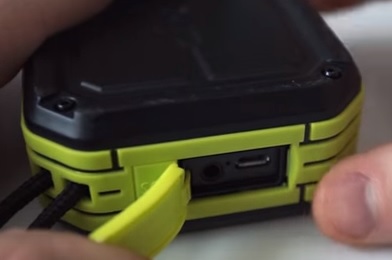 It has a 3 Watt sound driver that delivers good sound for such a small unit.

There is also SOS emergency button that can emit a alert sound if needed.

Read More Reviews Here on Amazon






Summary
The Mpow AquaPro is a nice small unit that is low on cost, which is good for those on a budget.

It is very portable and can survive most everyday hazards from water to accidental drops.

Small wire free speakers are great items to have when traveling, camping or anytime portable music is needed.

As always be sure to read reviews on Amazon or elsewhere to be sure a unit is a good fit for you.

There are larger units for those wanting a even larger sound such as the Mpow Armor Plus, but the AquaPro is a good compact unit that many will enjoy.