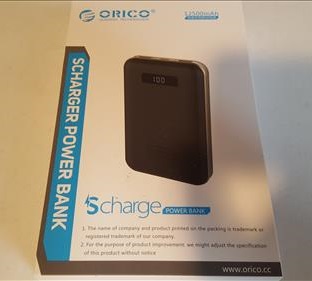 This unit was sent to me to review with my honest opinion and results below.

The ORICO Scharge is a 12500mAh Power Bank with one Type-C port, and two USB 3.0 charging ports.

It is built for the many new smartphones such as the Galaxy S8 that now come with the new Type-C slot for charging, along with two older USB 3.0 slots for backward compatibility.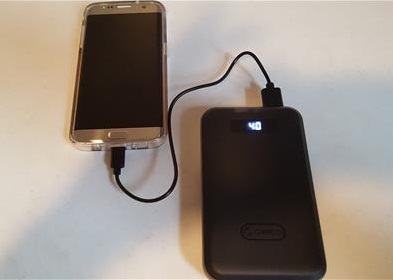 This makes it very compatible, with it able to charge most any small device.

Specifications
12500mAh Built-in Battery
1 Type-C Port
2 USB 3.0 Ports
1 Micro USB Port
LCD Display

The package comes with the power bank, warranty card, and small USB charging cable.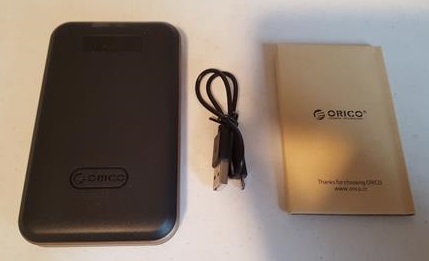 At the top is the 2 USB 3.0 slots and 1 USB Type-C slot.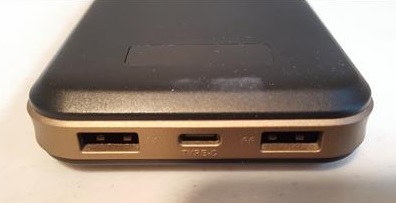 The side has a Micro USB slot for charging the built-in battery.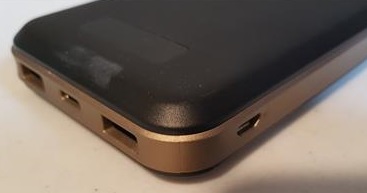 The power button is on the other side of the unit.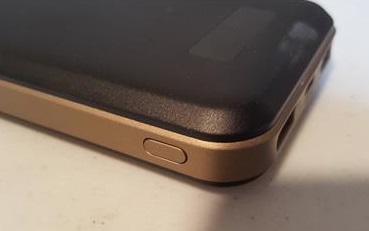 A LCD display is on the top of the power bank that shows the state of the charge.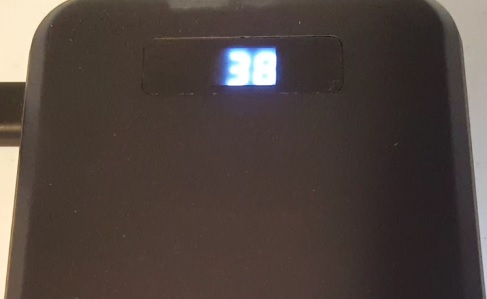 The LCD stays on while charging devices showing how much of a charge is left on the battery.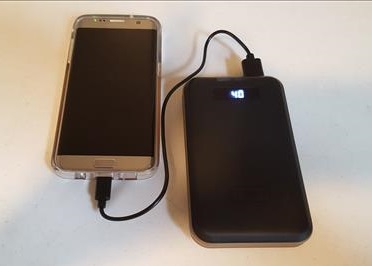 It is also a Smart Charger which is able to auto detect a device and send out the correct voltage and amps it uses.

This includes Fast Charging for smartphones with Fast Charging technology.

The 12500mAh high capacity battery is able to charge an iPhone 6 about 9 times, and a Samsung Galaxy S6 about 6 times.

Of course many factors can effect how well a power bank charges from temperature to time since it was fully charged.

*This post contains affiliate links which at no cost to you allows us earn a commission on product purchases.

Read More Reviews Here on Amazon
ORICO Polymer Type-C High Capacity 12500mAh Power Bank with 2 USB3.0 Port, with Smart LCD Digital


Summary
The ORICO Scharge 12500mAh Power Bank is a great low cost unit that comes in very handy when a phone is running low on a charge.

It is small and easy to carry about while on the go or to simply store away.

The type-C port makes it ready to use with the many new devices now using the new Type-C USB for charging.

It also has 2 standard USB 3.0 slots which makes it highly compatible to charge other small electronics.

There are many other Power Banks available with the Scharge a good unit for those using a smartphone with the new Type-C port.

I am still testing the unit so far with good results and will update if anything changes.

As always be sure to read the reviews on Amazon or elsewhere to be sure a unit is a good fit for you.