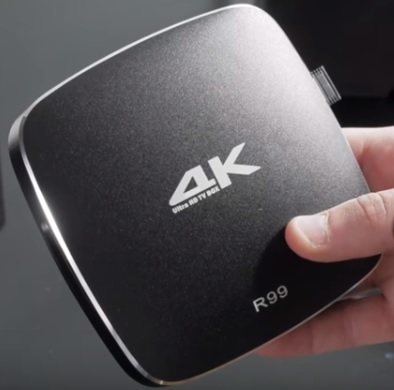 The R99 Android TV box is a unit with some impressive hardware including 4GB of RAM and a RK3399 processor.
Most Android TV boxes ship with S905, S912, or even the older S908 processors.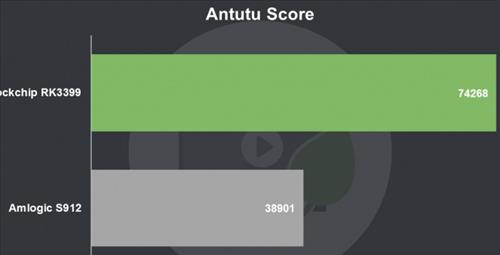 The RK3399 is much faster and has much better benchmarks in comparison.
It also comes with 4GB of DDR3 RAM which is even higher compared to the Nvidia Shield 3GB of RAM.
*This unit was sent to us to review with our honest opinion and results below.
Specifications
RK3399 Chip 64bit Dual ARM Cortex-A72
4GB RAM DDR3
32GB Internal Storage
Dual Band 802.11ac WiFi
Bluetooth 4.0
Ethernet
The back has Ethernet, Optical, HDMI, and power ports.


The side has SD-Card, Type-C, and 2 USB ports one of which is USB 3.0.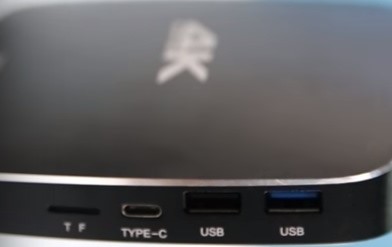 The package comes with a HDMI cable, instructions, and a remote control that has a simple interface.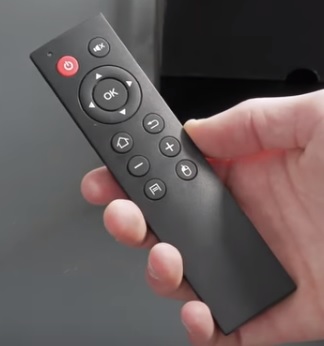 A USB dongle comes inside the battery location of the remote that plugs into the box.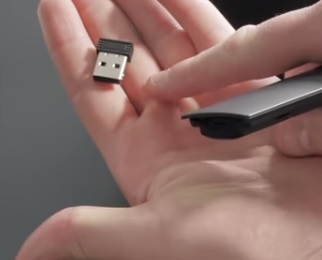 The Launcher has a nice layout and is different from the many typical ones that come installed with many boxes.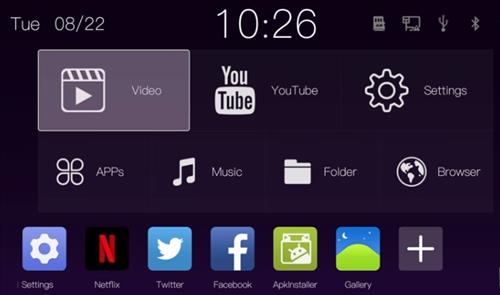 Within settings the resolution can be set from a low 720p, up to 3840 x 2160p at 60 Frames Per a Second.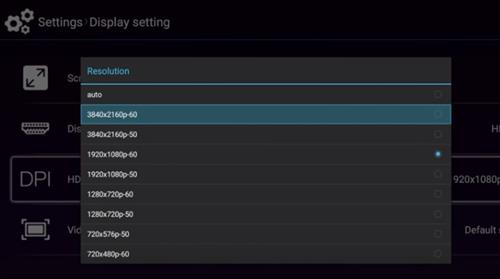 Of course, the TV will need to be compatible with any higher resolution with this option best left on Auto.
The Folder section has the internal storage, SD-Card, and USB which is easy to get to and play files from.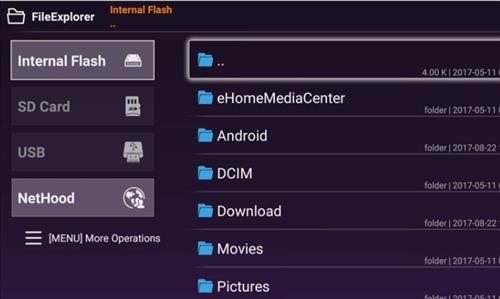 A SD-Card up-to 64GB can be inserted giving it large storage for movies or music.
It comes with standard Apps installed such as Facebook, Play Store, Twitter, and YouTube.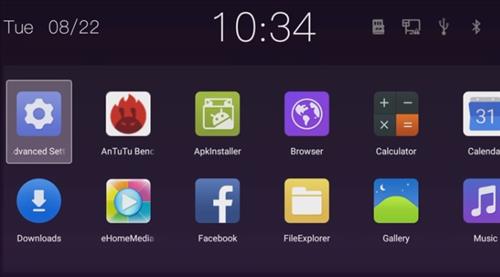 Kodi does not come installed but is easy to get from the Play Store, or from the main Kodi Download page.
To test it we installed Kodi from the main Download page.
Of course, Kodi will be blank and need addons or a Build to be installed which is like any new setup.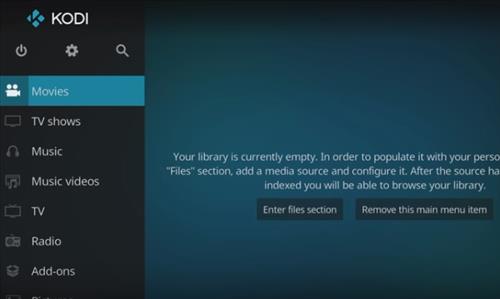 It had no problems running Kodi or any Add-ons we added.
Running a Benchmark Test with AnTuTu it gave an impressive score of 77453.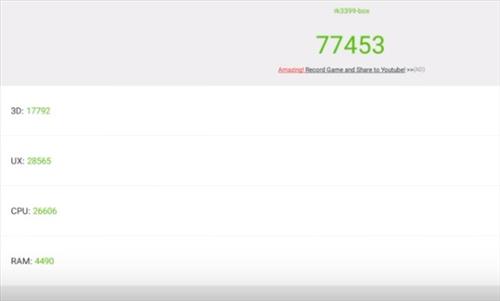 This is a good score given that the Fire TV Box has a Score of 72,768.
Summary
The R99 has some impressive hardware with 4GB of RAM and the RK3399 CPU.
With those specifications it will have no problems playing 4K Ultra HD videos using Kodi or other sources.
The one downside is the price which is currently high compared to other units.
For those looking for a budget box there are better options such as the H96 Pro Plus or the T95Z Plus.
Read H96 PRO PLUS Review Here
Read T95Z PLUS Review Here
Overall the price will be the biggest factor since the unit works very well.
While the RK3399 Chip out performs any S905 / S912 box these slower units still work well enough and make good budget boxes.
Many will not have the need for a high end unit with low-to-mid range boxes working good for many users.
As always be sure to read review on Amazon or elsewhere to be sure a unit is a good fit for you.