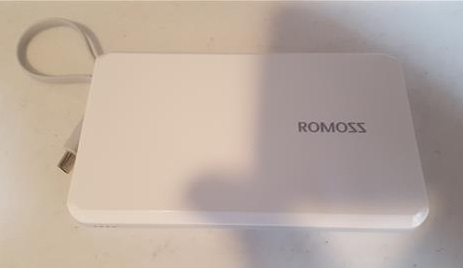 This unit was sent to me to review with my honest opinion and results below.
The ROMOSS QS05 is a small very portable 5000mAh Power Bank for iPhone or Android smartphones.
It is very small and thin which makes it fit easily into a pocket.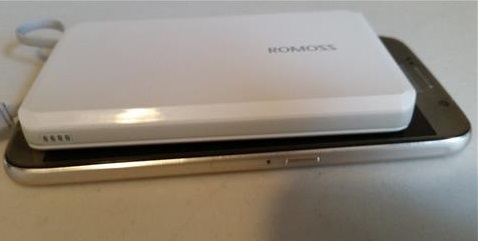 The size is 4.3 x 2.5 x 0.5 inches and it weighs 0.6 ounces.
The package has the unit, instructions, and small micro-USB cord.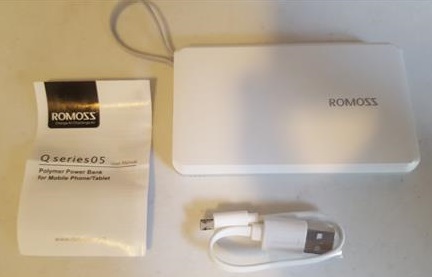 It comes with a built-in micro-USB cable and port, along with a lightening port for Apple devices.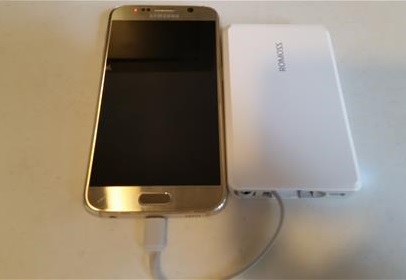 The ports are at the top and easy to get to for charging the power bank or a phone.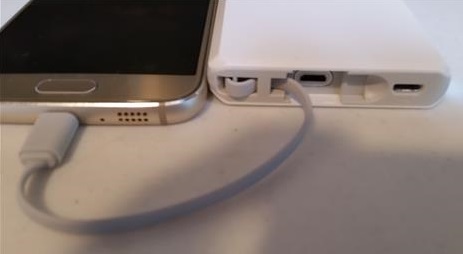 The one downside is no USB Type-C port which most phones do not have.
On the side small LED's show the status of the battery while charging.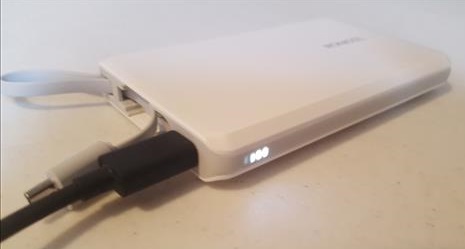 It takes roughly 3-4 hours to charge a 5000mAh Power Bank battery with a 2 Amp charger.
Of course, charge time also depends on how full the battery is and other conditions.
*This post contains affiliate links.
Read More Review Here on Amazon
ROMOSS 5000mAh Power Bank with Built-in Cable, Travel Size Portable Charger, Pocket-Size External Batteries for Mobile Phones


Summary
The ROMOSS QS05 is a nice power bank to have on hand in an emergency or any time no power is available to plug into.
The 5000mAh is good enough to give a phone 1-2 charges which is nice to have in many situations
There is larger units with bigger batteries, but of course they also are bigger in size.
The QS05 is all about portability and is good unit to take on a trip or just while out for the night.
I am still testing the unit so far with good results and will update if anything changes.
As always be sure to read the review on Amazon or elsewhere to be sure a unit is a good fit for you .