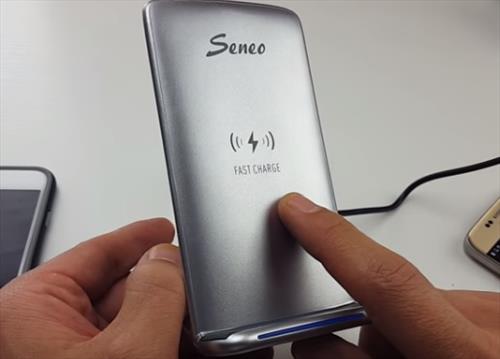 This unit was sent to me to review with my honest opinion and results below.

If you have an Android smartphone such as a Galaxy S6 Edge, S7, or S8 fast wireless charging is a built-in feature.

Of course a compatible Fast Wireless charging pad is needed.

The Seneo PA046 is one such Fast Wireless charger that can charge at 10 Watts.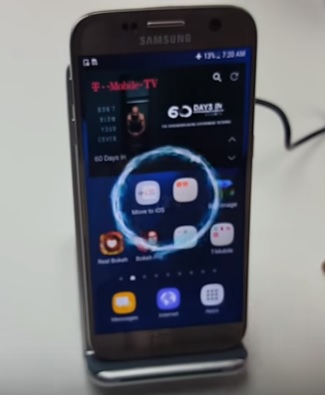 It sits at a slant which allows to quickly see who is calling.

Of course there is also many flat wireless chargers that work nicely, with it a matter of preference which to use.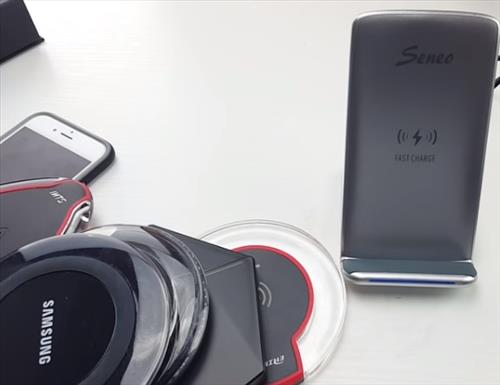 Personally after using flat chargers for awhile now I like the slanted type units as they make it easy to see the phone from a distance in a room.

The back of the unit has micro USB port for power.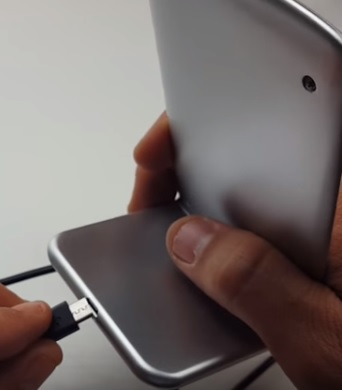 The bottom has four rubber pads that makes it stick to a surface and not slide about.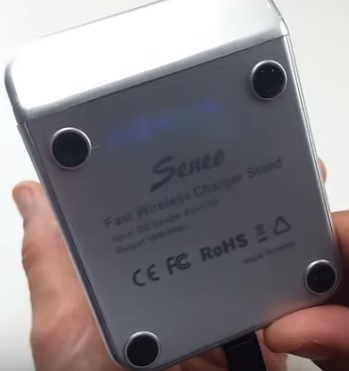 The phone can also sit sideways in landscape mode and still charge.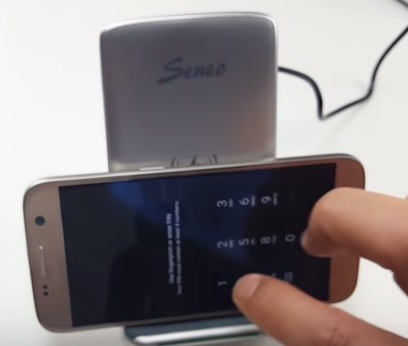 This is good for those who have small Bluetooth keyboard Paired and use their smartphones for work.

One downside is it doesn't come with a AC adapter to plug the USB power cable into.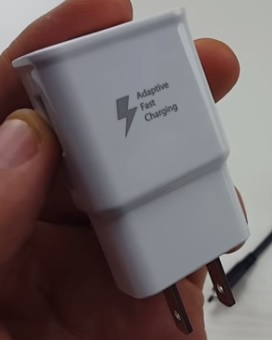 If you are like me and have many USB AC converters laying about it wont be an issue but something to keep in mind.

Summary
The Seneo PA046 Fast Wireless Charger is a nice unit with the slanted angle a improvement over flat designs.

After using it next to my night stand is quickly became my go to charger since glancing over at notifications is quick and easy.

It also charges with a case on the phone with some other models having problems with cases.

I am still testing it out so far with good results and will update if anything changes.

As always be sure to read the reviews on Amazon or elsewhere to be sure a unit is the right pick for you.