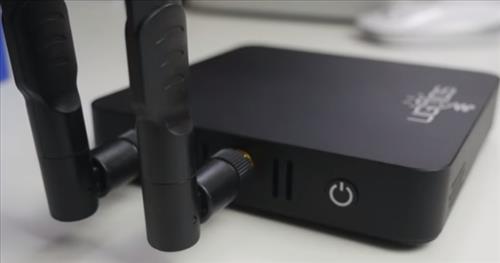 The Ugoos AM6 is a new Android Smart TV Box that uses the S922X CPU along with 2GB of DDR4 RAM.
The Amlogic S922X is a new CPU for 2019 that performs much better than the S905X and S912 android processors.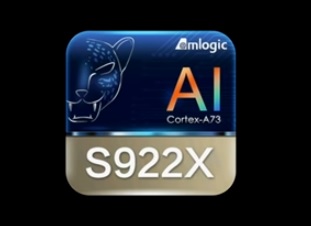 Benchmarks have the S922X running roughly twice as fast as the popular S912.

*This unit was sent to me to review with my honest opinion and results below.
Specifications
CPU: S922X
RAM: 2GB DDR4
Internal Storage: 16GB
WiFi: 802.11ac Dual Band 2.4GHz/5GHz
Video: 4K @60fps
USB 3.0
Gigabit LAN
5.1 Surround Sound
Bluetooth
Android 9.0

The side of the unit has AV-Out, Aux-In, SD-Card, OTG USB 3.0, and USB 2.0 port.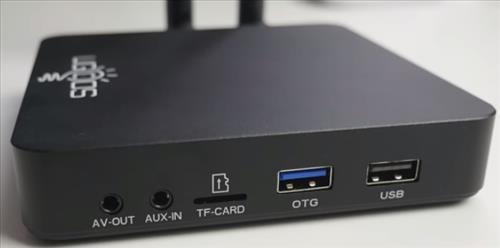 The other side has Ethernet, 2 USB, HDMI, SPDIF, and power.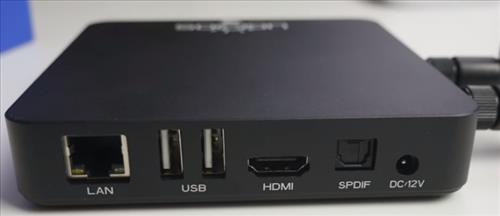 The back of the unit has 2 WiFi antennas to get a better wireless signal and speeds.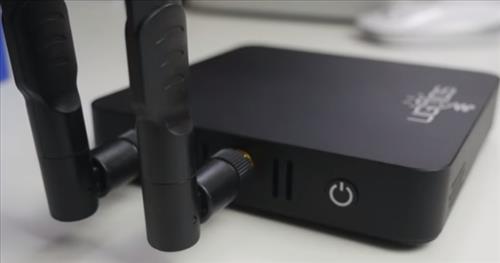 The remote control is a standard IR remote.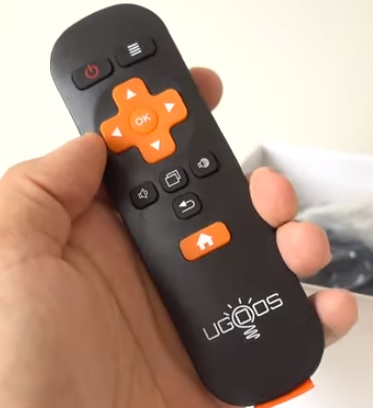 Powering on the unit it Boots into a basic home screen running Android 9.0.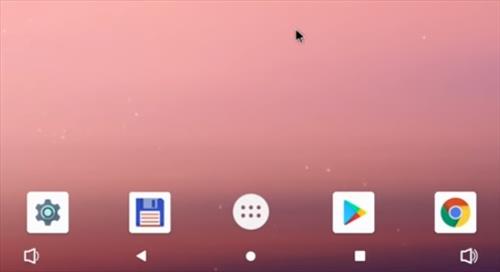 The box has a lot of built-in features and advanced settings.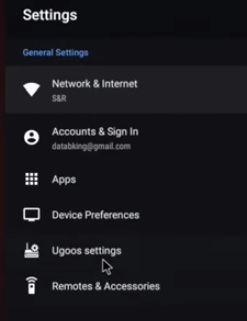 For example under Ugoos settings, there is a lot of advanced options such as ROOT, File Server/Client, Playback, Hardware Monitor, Wireless Assistant, Gamepad Settings, Debug Settings, User Scripts, System Bars, and Input Devices Settings.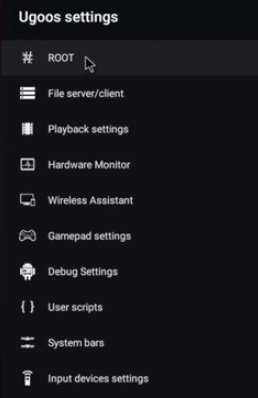 The box has an option to install or uninstall ROOT.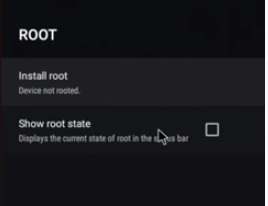 Ugoos AM6 Benchmarks and Speed Test

Geekbench gave it a score of 1518 Single core and 4198 Multi Core.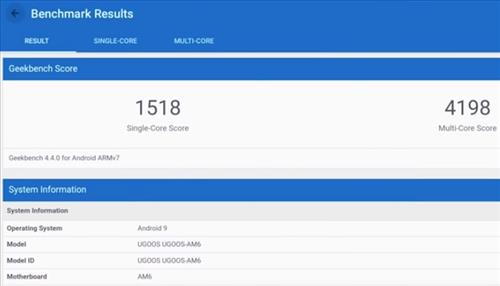 Antutu Benchmark 6 gave it a score of 97746.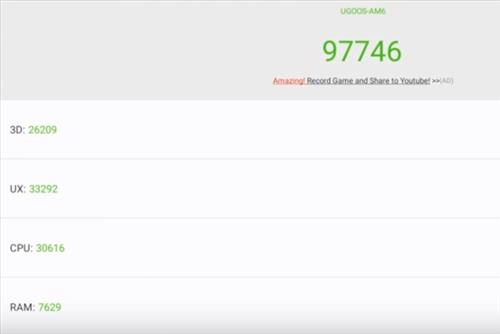 Doing a WiFi sped test it gave the results of 91Mbps Download and 21Mbps Upload.




*This post contains affiliate links.
Read More Reviews Here on Amazon
Ugoos AM6 Android 9.0 Smart TV Box S922X DDR4 2GB RAM 16GB ROM 2.4G&5Ghz WiFi 1000M LAN BT 5.0 4K HD Home Media Player Set Top Box


Summary
The Ugoos AM6 is a good unit that has a fast S922X CPU along with very good WiFi speeds.
The advanced settings and features are also very nice for an advanced user wanting more control.
It had no problem playing 4K videos @60fps using Kodi or YouTube.
The box is not Netflix certified so while it will play streams from Netflix they will only play in 480p resolution.
The internal 2GB of RAM is low but the box runs very well since it is DDR4.
The internal storage is also low at 16GB making it a unit for streaming only unless more storage is added with an SD-card or flash drive.
Overall the unit works very well and will have no problems playing games, watching videos, or simply searching the internet.
For anyone looking to use the new S922X CPU but want more RAM and internal storage the Beelink GT King is a good option.
I am still testing the unit so far with good results and will update if anything changes.
As always be sure to read the reviews on Amazon, forums, or elsewhere to be sure a unit is a good fit for you.