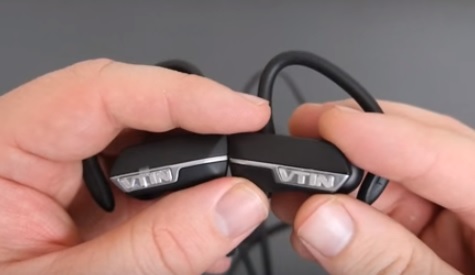 If your tired of getting your headphones tangled up with wires than you likely are looking to get a wireless set.

The VTIN VRazr is a wireless Bluetooth earphone set that can play music and have hands-free calling.

They can sync to most any Bluetooth device from a smartphone (android or iPhone) to an iPod.

They come with over the ear-hooks to help keep them in place during activities like running or working out.

They are ergonomic and stay in place well as to not come off while active.
A package is included with extra ear piece covers for a good fit.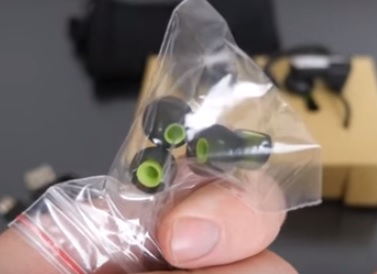 The Bluetooth device transmitting can be up-to 39 feet away and still get a good signal.

The battery life is roughly five hours of play time with a rechargeable polymer lithium battery that recharges in 1-2 hours.

The control buttons are on the top with pairing buttons and volume control.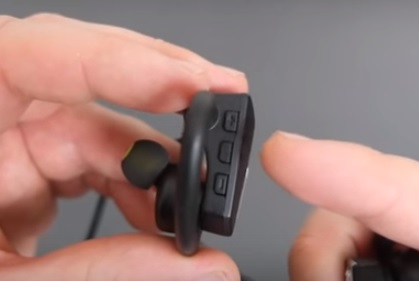 The charging port is located under a tab on one ear piece.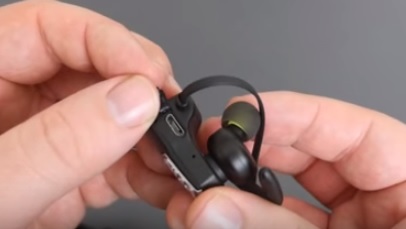 To pair the earphone press and hold the center button for 10 seconds.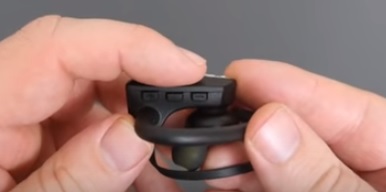 Once the button is let go of a light at the bottom will flash blue. The Bluetooth device such as a phone can than pair in the settings.

Summary
The VTIN VRazr wireless Bluetooth sports headphones are a mid-range unit.
The bass while not bad is not as good as some other earbuds I have used.
They did stay in place for me while being active. They are flexible to fit most peoples different shaped ears.
Overall the VTIN VRazr is a good unit. While not the best there are many worse sets out there.
If you need a decent set of earphones that are low cost than they are a good unit.

As always be sure to read the review on Amazon or elsewhere to be sure they are a good fit for you.