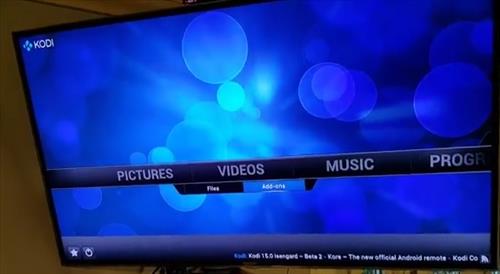 Kodi hardware boxes come in all shapes and sizes along with CPU, RAM, and internal storage.
Sorting through the many hardware boxes can become overwhelming as Kodi has become so popular.
Things to Look for When Buying a Kodi Box
CPU Speed
Android TV boxes are the most common hardware used for Kodi.
The most common processors used are the Amlogic S802, S805, S812, S905, and others.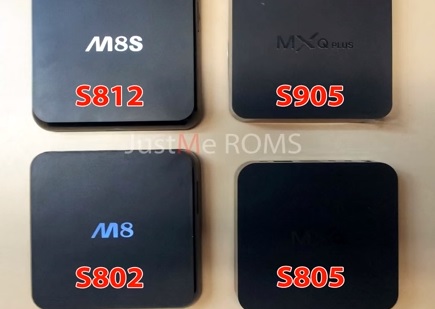 Amilogic introduced the S802, S805, S812 processors in 2013/2014 targeted directly at the new android TV market.
The S802, S805, S812 processors are similar in performance although one may have a slight edge over another in one area.
For example, the S812 added H.265/HEVC video decoding over the S802, but the S802 can have more RAM at up-to 4 GB.
The S802, S805, S812, S905 processors are geared toward making cheap android TV boxes. They do work for many Kodi users and can play video good.
For a top end processor take a look at the NVIDIA Shield Tegra X1 processor.
Amount of RAM
Having at least 1Gb of RAM is needed to run Kodi but obviously more the better.
In 2016 buying a box that has at least 2 GB of RAM or more should become standard.
Internal Storage
Most low end boxes offer 8GB internal storage that can be expanded using a SD-Card or external hard-drive.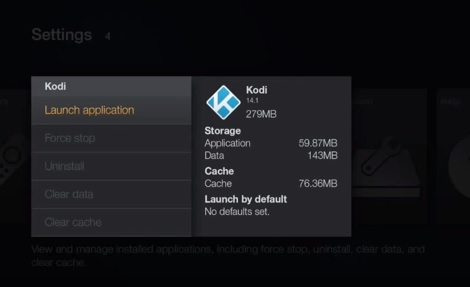 Storage space mainly depends on what you want to do with the box.
If you plan to store a lot of movies on it than getting a box with more storage is the best choice.
If you only plan to stream media online as most do with Kodi than 8GB may be good enough.
The exception to this is upgrades. As with any software Kodi is always updating which requires a faster CPU and more storage.
Having more internal storage space will help when future updates come along.
Support
The support a box gets is not often talked about but can be very important.
Each Kodi Box has their own installation and update methods which can vary among vendors.
Knowing they will have good support for a future Kodi update or anything that goes wrong with the box is important.
Some vendors may leave you trying to figure out a update or problem on your own.
Our Picks for Best Kodi Boxes
The NVIDIA SHIELD is a top end box that is also a gaming box.
A gaming controller or remote control can be used.
Two versions are available the 16GB version and 500Gb internal hard-drive version.
It also uses the Tegra X1 processor with 3GB of RAM.
The NVIDIA SHIELD is fast box that may not be needed by everyone as its price reflects its speed.
Matricom G-Box
The Matricom G-Box has been available awhile now and is still going strong.
It uses the S812 CPU which is starting to show its age.
It also has 2GB of RAM and 16GB of internal storage.
The Matricom G-Box is a good mid-range box and has many supporters.
While not the fastest box it still has some decent hardware and good support.
Idroidnation I-Box
Idroidnation I-Box "PRO" Octa Core 5.1 Lollipop Android Tv Box Streaming Media Player
The Idroidnation I-Box Pro comes with a 8 core RK3368 Processor
It also has 2GB RAM and 16GB Internal storage.
Like the Maticom G-box this is good mid-range unit that does what it is supposed to do.
Summary
Kodi does come with a certain amount of technicality that may not be for everyone.
I always suggest anyone new to Kodi install it for free on a old PC or smartphone and see if it is for them.
Most all Kodi boxes available will play Kodi and it comes down to how fast or good the experience you want to have.
For example I have Kodi installed on many older boxes and while they do work they can freeze at moments or lag.
As always be sure to read the reviews on Amazon or elsewhere to be sure a box is a good fit for you.