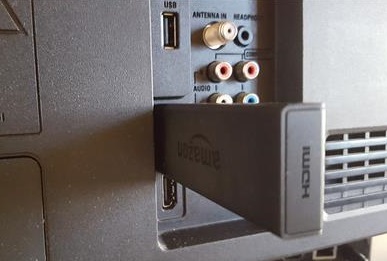 Wireless dongles/adapters that plug into a TVs HDMI port are a popular way to get more from a TV.

These small dongles about the size of a flash drive can do many things depending on the manufacture.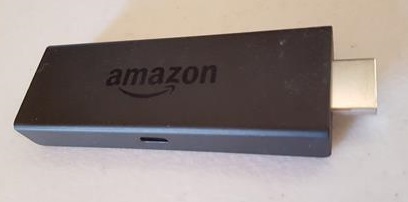 They can stream video wirelessly, play your favorite content such as YouTube or Netflix, or basically turn your TV into a true Smart TV.

Often called a PC-TV-Stick there are many manufactures that have flooded the market with these small HDMI TV Sticks.

Three manufactures stand out as the best selling ones, the Amazon Fire Stick, Google Chromecast, and the Roku.

These small units are computers with operating systems and built in WiFi. Most use ARM processors which are the same processors used in Android smartphones and tablets.

*This post contains affiliate links which at no cost to you allows us earn a commission on product purchases.

Our Picks For Top HDMI TV WiFi Dongles

Fire TV Stick 4K with all-new Alexa Voice Remote, streaming media player

The Amazon Fire TV Stick has become the go to unit for many users. Its popularity has to do with a combination of low price and usability.

TV shows and movies can be streamed from online sources such as YouTube, Netflix, Hulu, Amazon Instant Video, HBO Go, and much more.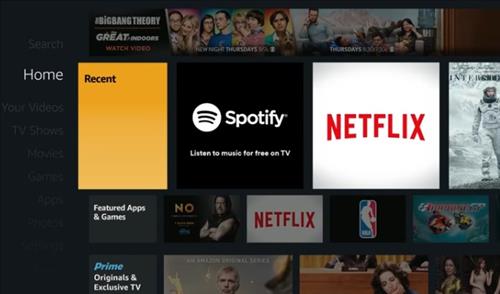 It also was recently updated with new hardware and Alexa Virtual Assistant which allows for voice commands.

The new second generation Fire TV Stick has a Mediatek 8127D Quad-core ARM 1.3 GHz processor, 1GB RAM, 8GB Storage, 802.11ac WiFi, and Bluetooth 4.1.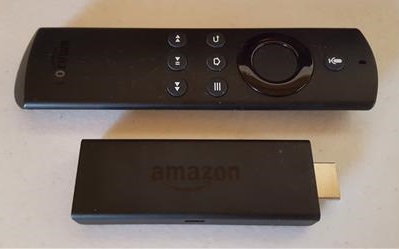 It can output 720p or 1080p High Definition Video.

The Fire TV Stick is a great unit for the price and does a very good job streaming videos or as a virtual assistant with Alexa.

…….
Roku Streaming Stick (3600R) – HD Streaming Player with Quad-Core Processor

The Roku has a few different TV dongles that come with different hardware specs.

The 3600R is a nice unit that has a quad-core processor and dual-band WiFi.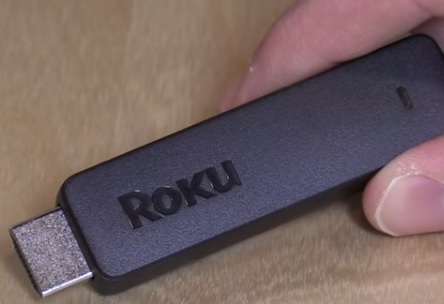 It comes with a remote with buttons to quickly bring up Netflix, Amazon, Sling, and so on.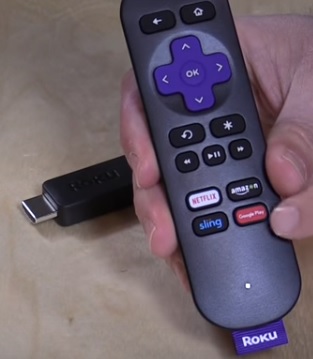 The Roku has many nice features and can stream from all the popular online video sites.

…….
Chromecast 2nd Generation HDMI Media Video Digital Streamer Dongle 1080P HD High Speed HDMI Wireless Display Dongle for TV Android/Mac/iOS/Windows

The Chromecast is another nice HDMI TV dongle that has many nice features.

The new Chromecast is round with a HDMI cable, which is a new look from the older stick version.


It can also stream 4K HD video which most other dongles haven't caught up to yet.

The WiFi is dual band 2.4GHz/5GHz Wireless-AC. Ethernet can also be used with a port to plug into.


The Chromecast can play most online media the same as the Fire Stick, and can also stream content from a computer or smartphone.


Summary
All of the above streaming TV sticks can turn your TV into a full on smart TV wireless media center.

Each have their positives and negatives and one may be a better option that depending on your TV setup may be a better fit for you.

The Fire TV Stick is a good low cost option that has the most users and will stream lots of content to your TV.

The Roku is also a nice unit with many die hard fans.

The Chromecast Ultra has many added features such as streaming from a computer of smartphone which many find useful.

As always be sure to read the reviews on Amazon, here, or elsewhere to be sure a unit is good fit for you