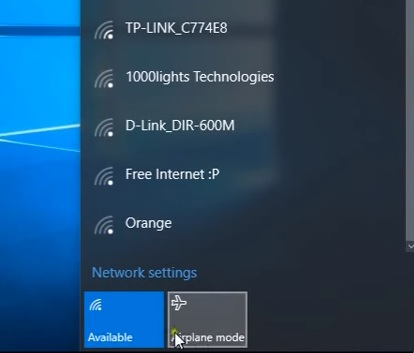 Windows 10, like all Windows upgrades, has had some issues with the WiFi not working sometimes.

Below are two of the most common problems and fixes to help get a Windows 10 computer back online.

…Check Drivers
The wireless Drivers are the most common problem for a connection not working.

The best way to be sure you have the correct one installed is to go to the manufactures website and download the latest one.

For example if you have a Dell laptop go to the Dell website enter your laptop model number and download the correct Driver.

You may have to temporarily connect with a Ethernet cable or user another computer and copy it the non working one.

To see which Driver is installed type Device Manager at the start button and click on it.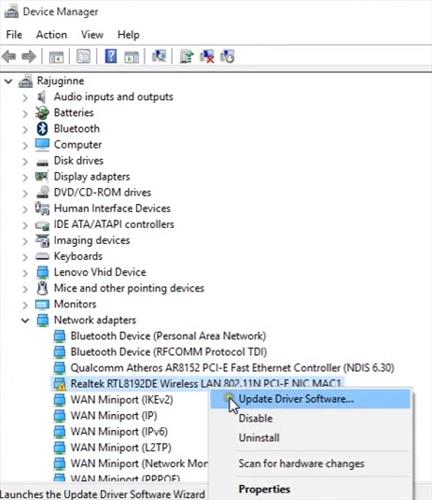 If you have a temporary internet connection with a Ethernet cable you can select to update the Driver and search online, which works sometimes.

If no Windows 10 Drivers are available than Windows 8 ones will usually work.

…WiFi Will Not Connect
Another common problem is Networks can be seen but cannot connect.

A way to solve this to remove them from being remembered and reconnect.

Type WiFi at the Start Button and click Change Wi-Fi Settings.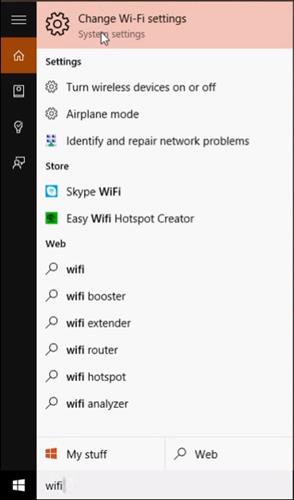 Click Manage Wi-Fi Settings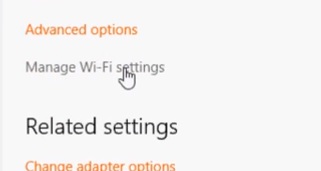 Scroll down to Manage known networks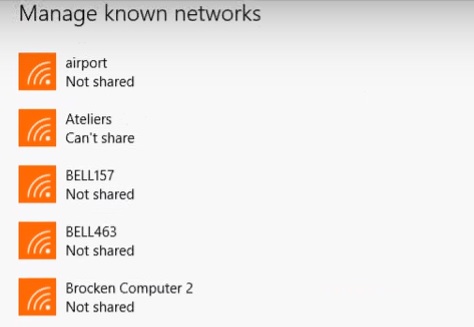 Click on the Network name and click Forget.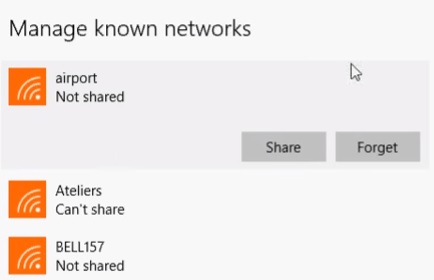 After this is done you should be able to connect to the WiFi hotspot by entering in your password.

Summary
If the above options do not work, or good Windows 10 Drivers cannot be found than you will likely need to update the WiFi card.

A easy fix to this is to buy a cheap Windows 10 compatible wireless USB dongle.

Internal WiFi cards can also be updated and are usually not too difficult depending on the computer.

Laptops wireless cards are often located under the bottom cover next to a battery or the RAM, although it varies from manufactures.

Have you had a Windows 10 WiFi issue and solved it let us know in the comments below.