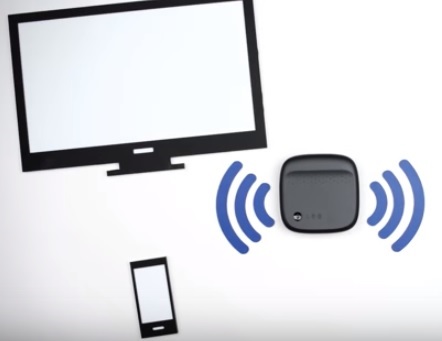 Wireless storage devices come in all kinds of hardware and software formats. Storing your picture, music, videos, or any files wireless can be done in few different ways.

Some are more static devices not meant to be moved much and others are portable giving the user on-the-go functionality.

So lets look at some options available to see is if one is a good fit for you.

Wireless Hard Drives


Wireless hard drives are a good option for home use or even for those who need mobility.

Hard drives have the advantage of giving a user more storage space than most other types of formats at a reasonable cost.

Popular options include the WD My Passport Wireless or the Seagate Wireless Plus.

Units can be bought with more or less storage depending on the need of course the price will match this.

Since hard drive technology has been with us for a long time the cost to amount of storage space is usually the cheapest.

Large 2TB or bigger units can be bought that can store a massive amount of files.

Most will have a built in battery to give portability.

Wireless Flash Drives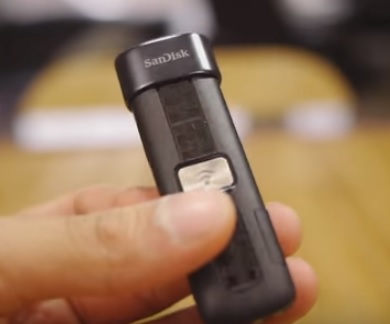 Wireless flash drives are small making them very portable.

The amount of storage can be limited compared to a hard drive and currently range around 32Gb-200GB.

This is still a large amount of space which can easily be copied to a computer at home.

Since they are small mobility is the biggest selling point with one able to easily fit in a pocket.

A popular unit is the SanDisk Connect Wireless Stick which can be bought in different sizes.

Units have a built in battery making them a nice small go-to wireless solution for files while on-the-go.

Travel Routers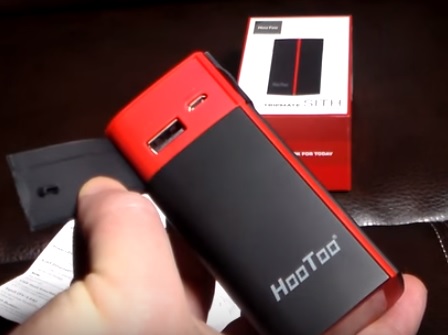 Travel routers are built to manage WiFi connections while traveling in a car or RV.

They basically setup your own rolling mobile wireless network. The functionality is broad, from streaming from multiple devices, to file storage.

Storage is done with Sd-Cards or flash drives that plug into USB slots. A flash drive or SD-Card can be quickly swapped out for more space.

A travel router is a good fit in a crowded environment were many people need to access files. For example one person can stream a song or video while another is looking at pictures or backing up files.

Hoo Too is a popular option and makes several different units such as the HooToo TripMate Titan Travel Router.

The down side to a travel router is having to buy your own SD-Cards and flash drives since most have limited to no internal storage.

This makes them low cost units since no expensive storage is built-in.

Summary
Being able to wirelessly backup data or stream from a storage device can be done easily.

The many devices available will no-doubt give each person a good fit for their scenario.

If you plan on going on a road trip in a packed vehicle a travel router is a good option.

For those who need large amount of storage space a wifi hard drive may be a better solution.

Wireless flash drives give a user maximum portability with a unit quickly carried about in a pocket and used on the go.

Which ever unit is chosen be sure to read the reviews on Amazon or elsewhere to be sure a unit is a good fit for you.