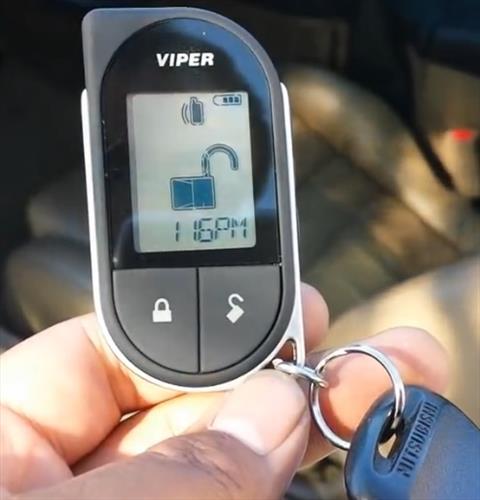 When it comes security systems for cars there are many types available.

There are security systems that warn via a monitor if someone breaks in, and there are GPS based systems that can track a vehicle if it is stolen.

One thing to keep in mind is how complex the security units are to install and setup.

If you are a technical minded person than this will not be a problem, but if you are technically challenged be sure to have a friend or relative that can help you if you run into problems.

Our Picks for Best Car Security Systems of

…
The Viper 5706V is a popular vehicle security system. It comes with all the standard features a security system should have with the added benefit of remote starting. It also comes with a handy key-chain attachment to control a vehicle on the go.

…
Similar to the Viper model but cheaper the Pyle PWD701 comes with every thing to secure a vehicle from a siren to the wiring and remote control.

…
The Spy Tec STI_GL300 is a good GPS tracker that can track a car or truck if it is ever stolen and display its location in real time on Google maps.