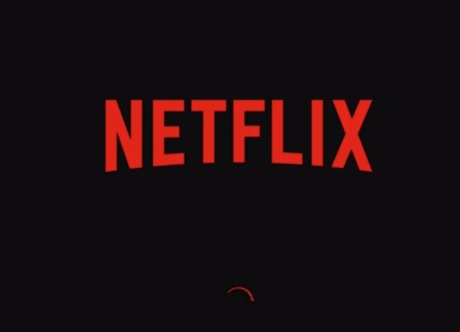 Android TV boxes have become very popular media centers and are a great way to stream media to a TV.
There are many streaming services available, with Netflix being one of the top providers.
Android TV boxes and Netflix work very well together, with some exceptions, mainly with HD content.
Some Android TV boxes will not be able to play Netflix 1080p or HD streams since there are restrictions to protect the content.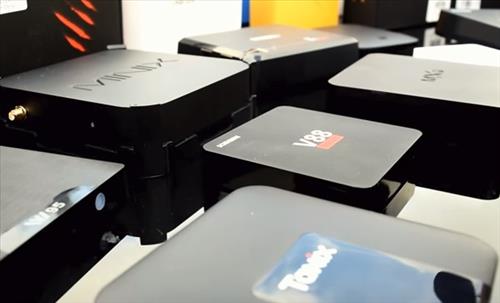 This means while many units work with Netflix, they will only play standard definition video.
There are some units that will play 1080p and even 4K videos, but they must meet certain restrictions.
This means most budget; low-cost Android TV Boxes will only play standard video resolution with Netflix even if the hardware supports HD.
Netflix HD 4K Android TV Box Requirements
The box must Not be Rooted. If a box has been rooted it will need to be reversed.




Must meet Level 1 Widevine to ensure movies and TV shows cannot be copied.


There are three levels of Widevine security L1, L2, and L3. A TV box will need to be Level 1 to stream HD content from Netflix.
Netflix WiFi Speed Requirements
A box should also have good WiFi to stream content. While most boxes will have no problems it is good to aware of the bandwidth needed to get good streams with no buffering.
Netflix has the following speed recommendations.
1.0 – 3.0 Megabits per second – SD quality
5.0 Megabits per second – HD quality
15 Megabits per second – Ultra HD quality
Netflix Plans
Basic plan – SD Quality 480p
Standard plan – HD Quality 1080p
Premium plan – UHD Quality 4K
Netflix currently has three plans available Basic, Standard, and Premium.
If you want to watch videos in HD or the new 4K the right plan will be needed.

So What is the Best Android TV Box for Netflix?
There are many boxes available with different price ranges and hardware.
A unit should meet the basic requirements above to get the best results.
There are many good units available with some of our favorite picks below.
As always be sure to read the reviews on Amazon, forums, or elsewhere to be sure a unit is a good fit for you.
*This post contains affiliate links.
Our Picks for Best Android TV Boxes for Netflix
Nvidia Shield

The Nvidia Shield is the most well known Android TV box with some of the best hardware available.

It has a NVIDIA Tegra X1 processor, 3GB Ram, 802.11ac WiFi, and USB 3.0.

It can also play 4K UHD video resolution at 60fps.

Two versions can be bought with different internal hard drive storage, 16GB and 500GB.

Since streaming from Netflix does not require much internal storage the 16GB version will work as well as the 500GB version.

Besides Netflix, it can also stream from other popular services such as Amazon, YouTube, Hulu, and many others.

There is a lot to like about the Nvidia Shield, and even though it's been available for awhile, it is still currently the top box to get.


Amazon Fire TV Stick

Amazon Fire TV Stick with Alexa Voice Remote (includes TV controls), free & live TV without cable or satellite, HD streaming device

Fire TV Stick 4K streaming device with Alexa built in, Ultra HD, Dolby Vision, includes the Alexa Voice Remote

The Amazon Fire TV Stick is a good unit for those looking for a low-cost way to stream Netflix.

It is a small stick that plugs into the HDMI port on a TV and after a short setup is ready to stream.

There are different versions, with the older 1080p version costing less and still working great with Netflix.

It comes with 802.11ac dual-band WiFi, making it a good unit to stream wirelessly.

Since it is made by Amazon the build quality is very good along with great support.

Alexa virtual assistant is also built in along with many other features.


Mi Box S Xiaomi

The Mi Box-S is a low-cost Android TV box that is Google certified.

The hardware doesn't compare to the Shield or Fire Stick but is a good option for those who don't like big box companies.

There is no Ethernet port with it only working over WiFi which it does very well with built-in 802.11ac wireless.

Summary
Finding an Android TV box to play Netflix in standard 480p resolution is easy to do, with most boxes able to play the low-resolution.

Playing the HD 1080p or 4K videos is harder, with the box needing to match Netflix requirements.

Keep in mind that a lot of content prior to the mid-2000s is not in HD and will only play at 480p, no matter which box is used.

Also, unless you have the Premium plan, the content will be at a lower resolution, no matter which box is used.

If in doubt, stick to one of the boxes above, as they are known units that stream Netflix content with no problems.