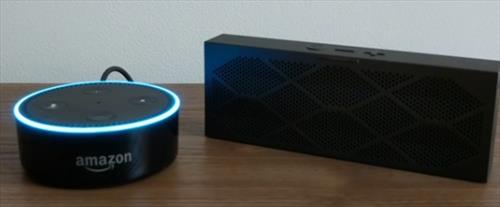 The Alexa app has all the setup and controls for the Amazon Echo DOT which can be downloaded from the Google Play Store or Apple App Store.

Your Echo DOT will need to go through a quick setup the first time it is used such as connecting to your WiFi. After the initial setup with the APP a Bluetooth speaker can be paired.

Using the Alexa App a Bluetooth speaker can quickly be Paired and be ready for use.
Steps To Pair a Amazon Echo DOT to a Bluetooth Speaker
1… Open the Alexa App and go to Settings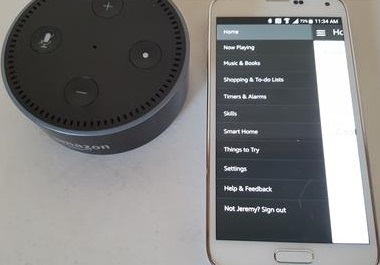 2… Select Bluetooth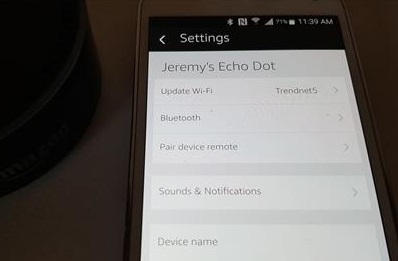 3… Select Pair a New Device



4… Your Bluetooth speaker will show up, select it to Pair.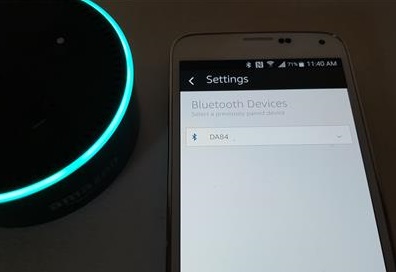 Summary
Paring a Bluetooth speaker to the Echo DOT is a easy task once the app is used and understood.

Most Bluetooth devices including headphones will not have a problem connecting to the Amazon Echo but there is always a possibility they are incompatible.

Here is a list Amazon Echo DOT Bluetooth speakers we have tested with reviews.