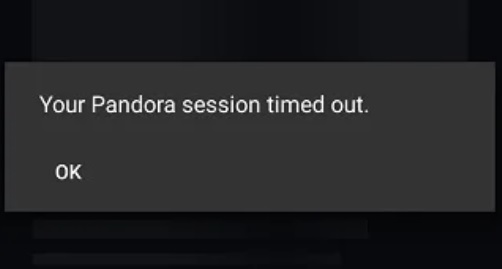 Pandora is a great service but can have issues at times with the "Session Timed Out" error, a common problem.
The error often happens after an app update or other software update.
What is the Pandora "Session Timed Out" Error?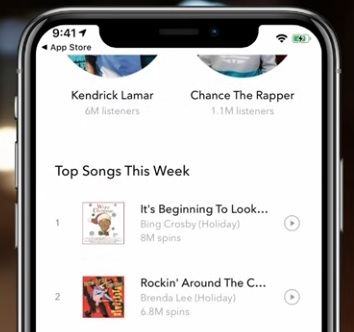 The "Session Timed Out" error is given after a set time has passed, and no communication with the Pandora server has happened.
A session time-out is a security feature that automatically logs out a user when there is no activity.
The error can often occur when the server can not be reached.
This can be for many reasons, such as firewalls, network issues, app updates, and more.
What is the Quickest Fix for the Pandora "Session Timed Out" Error?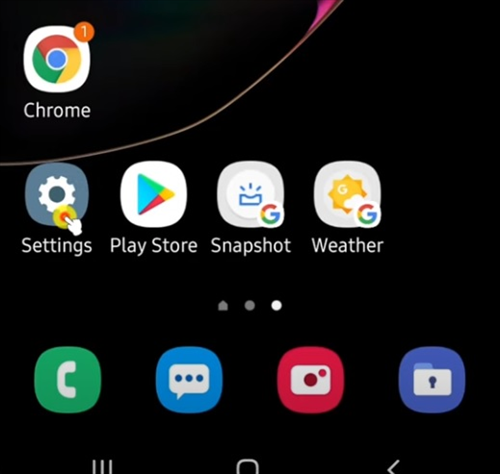 Using a mobile browser such as Chrome to log into Pandora is the quickest fix.
The app may be having issues and need an update, but there are other ways to use Pandora besides the app.
Using a Browser will bypass the app, which may be having a compatibly issue with the Android device.
Often a fix is sent out as an update for the app, but it may take a few days for it to be ready.
How to Fix Pandora "Session Timed Out" Error on an Android
Open the Pandora App and go to Settings.

Select Apps or App management depending on the device.

Scroll down find and select Pandora.

Select Storage Usage.

Select Clear Cache.
Summary
The Pandora "Session Timed Out" error message on an Android smartphone or tablet is often fixed by clearing the app cache.
The clear cache option is located in settings and may vary from device to device on the exact location.
If the clear cache option doe no work, a patch or update likely needs to be sent out for the app to work again.
A workaround is to use a Browser to log into Pandora and use it until an update is released.
While using a browser is not ideal, it can work in a pinch.