After using Kodi for some time it can become filled up with old add-ons, data, and other bits and pieces of code that are no longer needed.

Clearing out all the old data and having a fresh start can be a good thing, especially if errors start to happen.

Uninstalling Kodi often doesn't delete all user data and needs to be cleared out with a utility.

Using a utility all the old data can be removed from Kodi.

Keep in mind when this is done all the Addons, Sources, and any Build will be gone and need to be added back in.

Doing a Fresh Start is usually needed when a new Build is installed as old data can mess up a Build from installing correctly.

There is a number of ways to do this with Fresh Start plugin being the easiest and most complete way to get rid of everything and start over.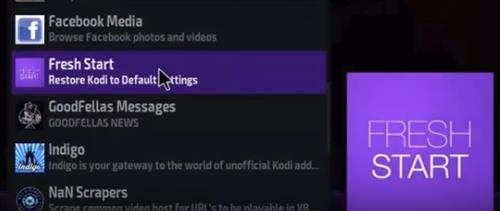 If you are clearing out an old Build the Fresh Start plugin may already be installed and will be under Program Add-ons.



Also if you already have a Build installed, and no Fresh Start Plugin, switching to the Kodi default skin Estuary will make it easier to follow the directions below.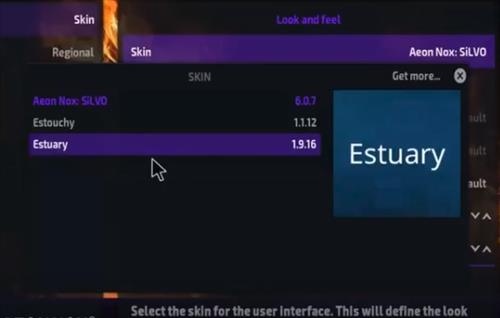 A video is below the written steps for a visual walk through if needed.

Using a good VPN with Kodi is always suggested for privacy and security. If you need a good low cost VPN to use with Kodi Try IPVanish it has multiple high speed servers with no throttling or logs.






How To Clear Old Data From Kodi and Have a Fresh Start

1… At the top left click the System Settings Icon



2… Click File Manager



3… On the left click Add Source



4… Click where it says NONE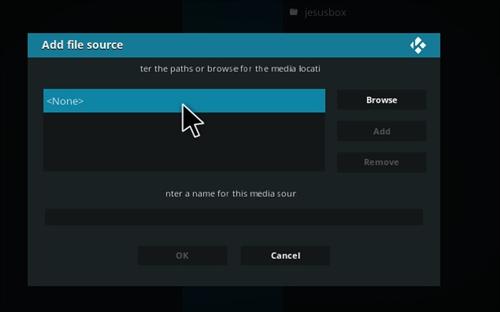 5… Enter the URL: http://dimitrology.com/repo and click OK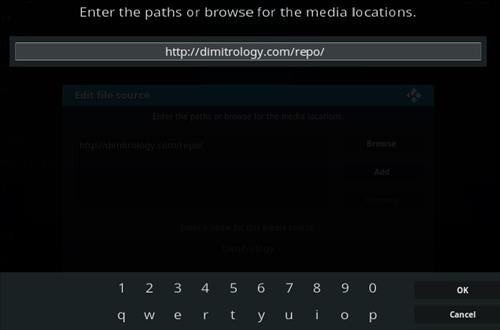 6… Name it Dimitrology and click OK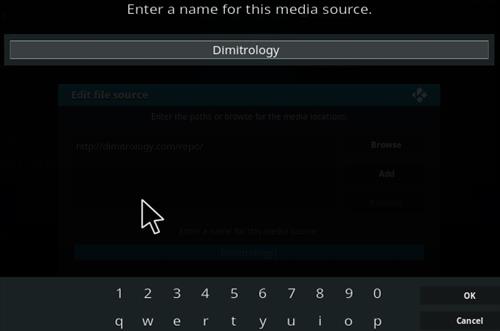 7… Double Check everything is correct and click OK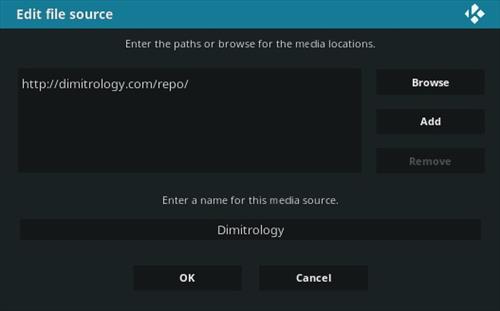 8… Go back to Main Menu and click add-ons



9… Click the Package Installer Icon from the top left



10… Install from zip file



11… A box will slide open find Dimitrology and click it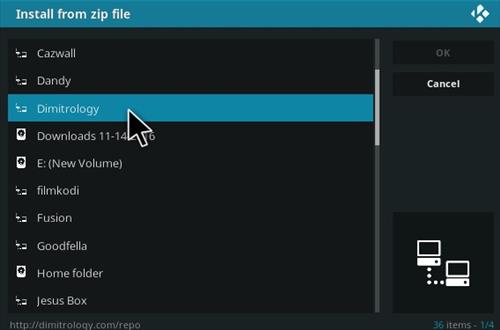 12… Find plugin.video.freshstart-1.0.5.zip and click it. (If there is an updated version install it)



13… Wait for the top right to popup and say Installed. The server has been running slow so it may take a bit depending on the time of day.



14… After it installs go to Program Add-ons from the main menu and click Fresh Start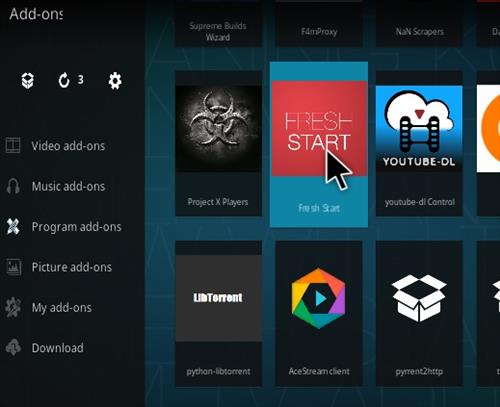 15… A popup will come up click Yes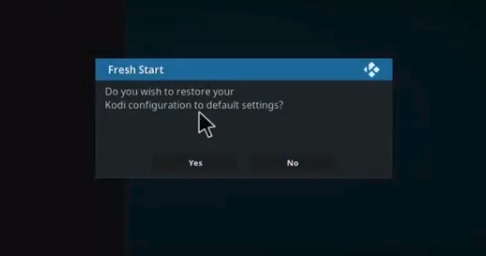 16… It will take a few moment to clear the old data and display when finished click OK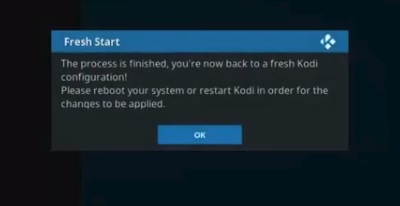 17… Close Kodi and restart it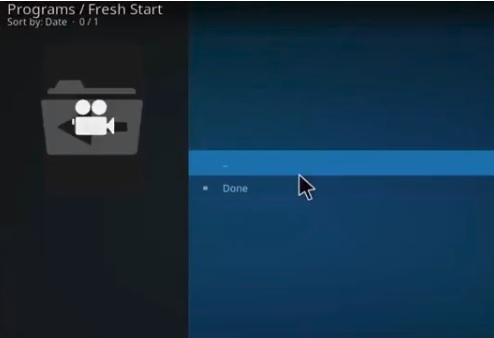 After restarting Kodi all the old Data should be gone.

Click Here To Follow WirelesSHack On Facebook