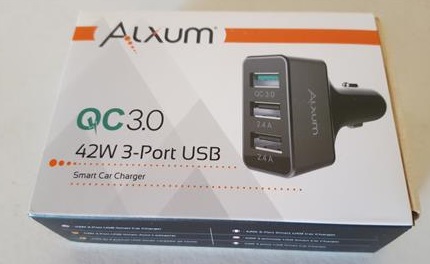 This unit was sent to me to review with my honest opinion and results below.

The Alxum QC 3.0 is a three port USB Smart Charger with Quick Charge 3.0 technology.

Quick Charge 3.0 can Fast Charge certain phones such as the Galaxy S6 Edge, S7, and so on.

While only some newer phones can use the QC 3.0 technology, Quick Charge is backward compatible and will work with older QC 1.0 and 2.0 smartphones.

This makes the Alxum QC 3.0 able to charge most any device that can use a USB port.

Specifications
Input: 12-24 Volts DC
Output: QC.0:3.6V-6.5V/3A or 6.5V-9V/2A or 9V-12V/1.5A
Total power output up to 42W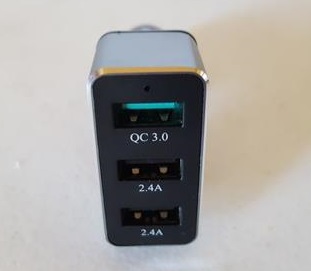 1 port is green and is Quick Charge 3.0 while the other 2 ports have 2.4 amp sockets.

It is a short stubby unit that plugs straight into a cigarette lighter.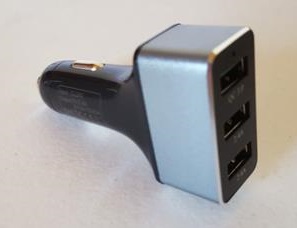 It comes with the charger, Micro USB cable, and instructions.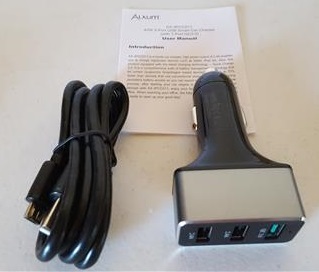 Its compact size will make it a good fit for most cars, but the cigarette lighter location will be a factor for some.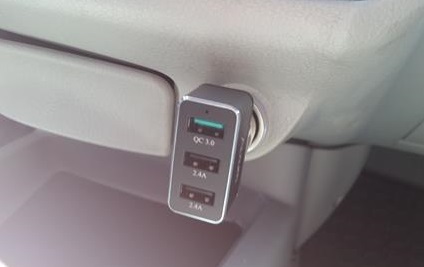 Plugging it into to a S6 is had no problems Fast Charging the phone.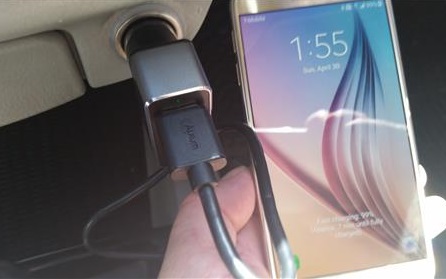 Since it uses a USB port to charge electronics it is universally compatible with iPhone and Android devices.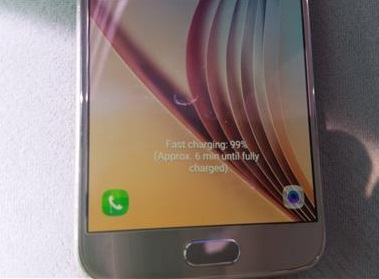 *This post contains affiliate links which at no cost to you allows us earn a commission on product purchases.

Summary
The Alxum QC 3.0 is a good low cost smartphone USB car charger that can Quick Charge or slow charge a smartphone.

Quick Charge 3.0 is backward compatible with QC 2.0 and 1.0.

It is a nice sturdy unit with an Aluminum case and a solid build.

Since it is stubby be sure it will plug into your vehicles cigarette lighter, as some can be located in hard to reach spots.

I am still testing the unit so far with good results and will update if anything changes.

As always be sure to read the reviews on Amazon or elsewhere to be sure a unit is the right fit for you.