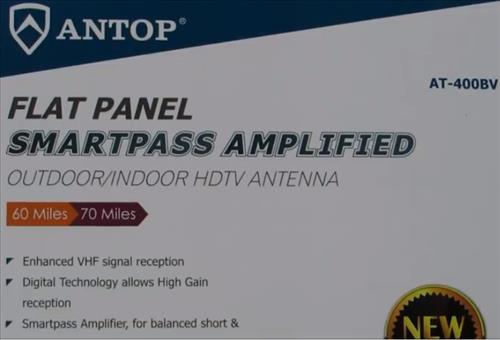 The ANTOP Big Boy AT-400B is an antenna built to pick up free over-the-air TV signals along with many added features to get a good OTA TV signal.
Features include Smart-Pass Amplifier Technology, 4G LTE Filter, and VHS antennas.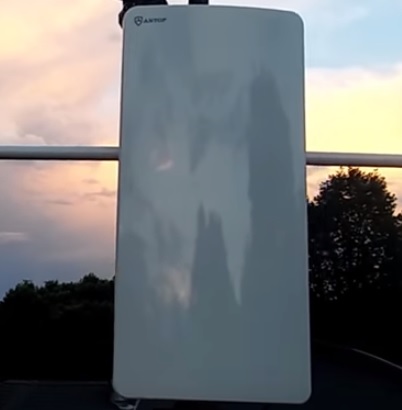 The VHF antennas stick out the side of the unit and pick up any channels on those frequencies.
The unit can pick up both VHF and UHF bands between 54 and 216 MHz and the UHF band between 470 and 890 MHz.
It is also an indoor or outside unit and can be mounted just about anywhere, including an attic.
Features
Smartpass Amplifier Technology
4G LTE Filter
Weather Resistant Indoor/ Outdoor
VHF and UHF
Supports 4K/ 1080p Video
The package comes with an indoor stand-mount or bracket to set up outside, Smart-Pass Filter, Pre-Amplifier, VHF Rods, and 40ft of Coaxial cable.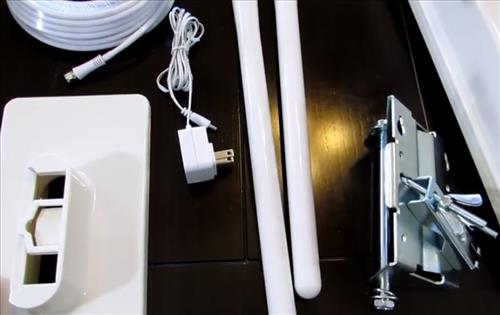 The back of the unit has the coaxial cable hookup along with a place for one of the brackets to hook up.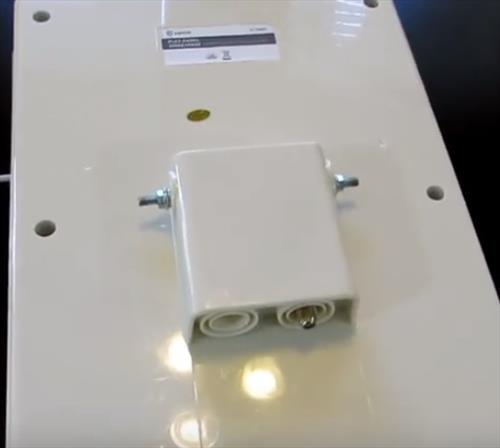 Here the unit has been mounted in an attic using one of the brackets.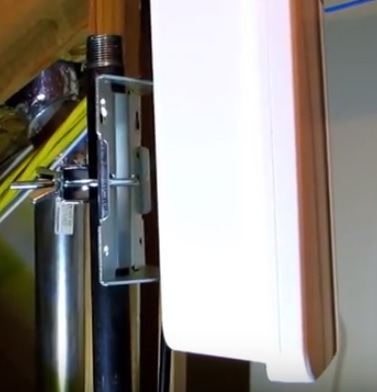 The VHF Rods stick out sideways and are simply screwed into place.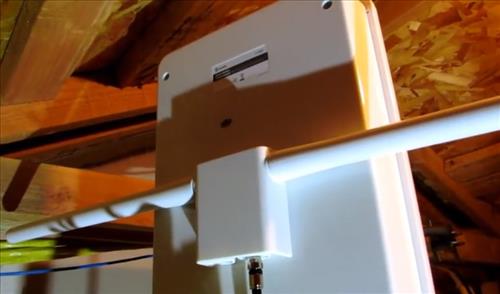 The Coaxial cable attaches at the back center of the unit. 40ft of coaxial is included with a weather guard if needed.
After the install, free over-the-air channels need to be scanned for on a TV.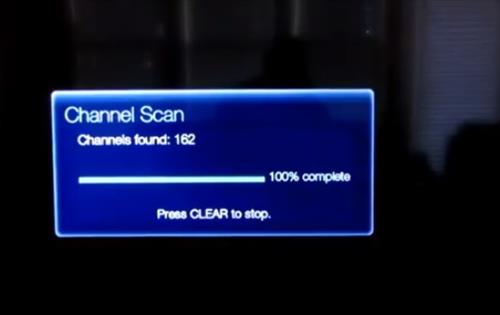 For me, the unit was able to pick up 162 channels which was a big improvement over previous units.
How many stations are picked up will vary from location-to-location.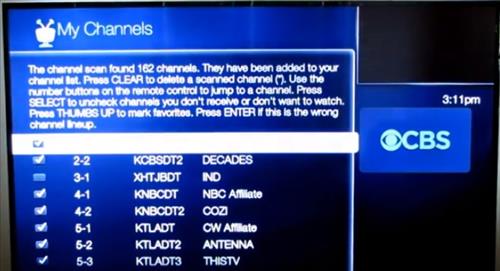 The Terran will also be a factor such as trees or mountains blocking the signals.
*This post contains affiliate links.
Availability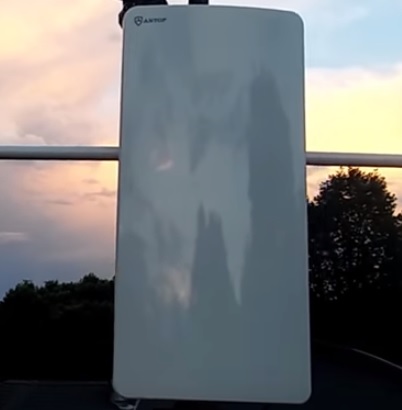 Available Here on Amazon
Summary
The ANTOP Big Boy AT-400B is a very nice TV antenna for picking up free OTA TV signals.
The previous unit I had installed, a channel Master, worked well but some channels had pixelation and signal loss.
The ANTOP AT-400B cleared up those stations with a clear nice picture.
The unit has an LTE filter and Pre-amplifier that helps to boost any signal it picks up.
I am located roughly 50 miles from the TV towers along with the unit mounted in the attic.
If the unit is mounted outside without having the roof blocking part of the signal it will no-doubt pick up farther away stations.
When using an antenna to pick up free OTA TV signals every situation is different with distance from the towers, antenna mounting location, and blocking Terran all needing to be considered.
So far, I am impressed with the Antop AT-400B and plan to use it as my main antenna.
I am still testing the unit so far with good results and will update if anything changes.
As always, be sure to read the reviews on Amazon, forums, or elsewhere to be sure a unit is a good fit for you.