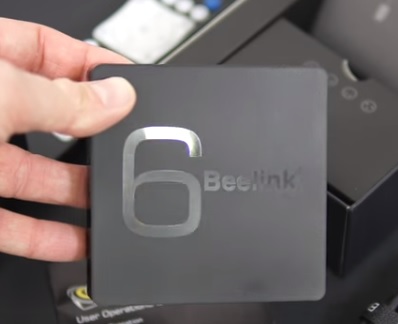 The Beelink 6K GS1 is an Android TV box built to play HD videos and play games.

It is a budget unit that fall in the mid-range of Android TV Boxes available.

This unit was sent to me to review which I ran it through some test to see how well it handled videos and game play.

Specifications
CPU: ARM Cortex-A53
RAM: 2GB
ROM: 16GB
OS: Android 7.1
WiFi: Dual Band 802.11AC
Bluetooth 4.1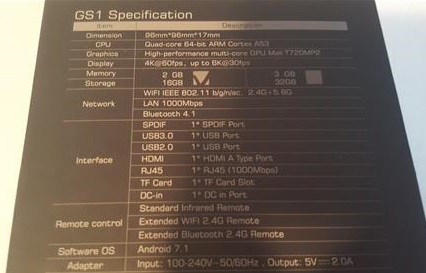 The package comes with the Beelink 6K GS1 unit, power supply, HDMI cable, operation guide, and remote control.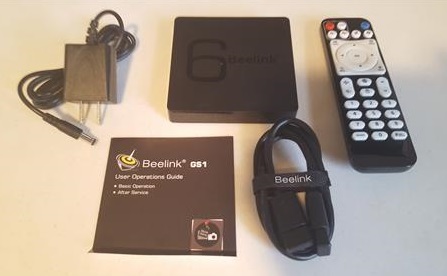 The side has a USB 3.0 port and a SD-Card Slot.



The back has the power plug, USB, HDMI, Ethernet, and SPDIF port.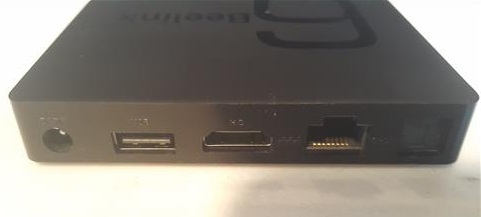 Powering on the unit it comes up to a nice Launcher with easy navigation.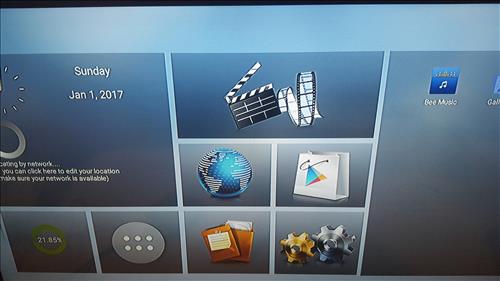 Kodi does not come installed but is easy to install from the Play Store or Kodi download page.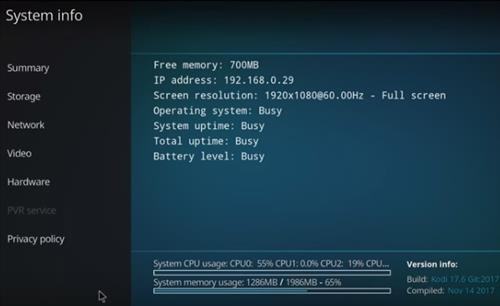 Kodi 17.6 and popular add-ons run very good on the box.

It also will be able to stream from Netflix, YouTube, and most other online sources.

Testing game play I loaded and ran Real Racing 3 which worked OK but was not the best.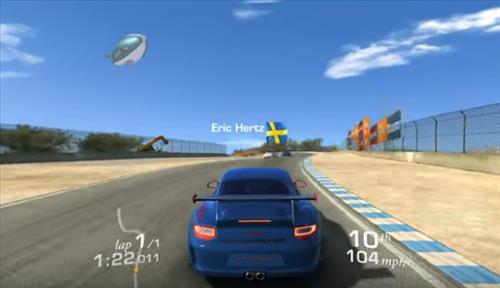 It works much better playing older games with newer games best left to faster boxes.

For the price range this was expected and did well for a mid-range budget box.

Testing the video resolution I played a few HD videos from 1080p, to 4K Ultra HD @ 60FPS.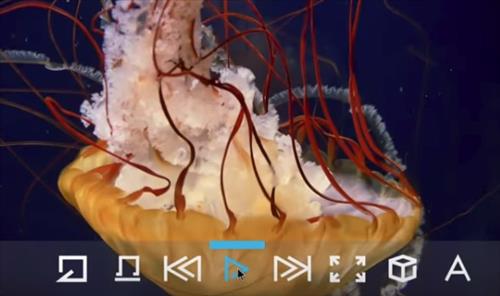 It had no problems running 4K HD @ 60 FPS with clear video.

Running AnTuTU Benchmark it gave a score of 44054 which is good for a mid-range Android TV box.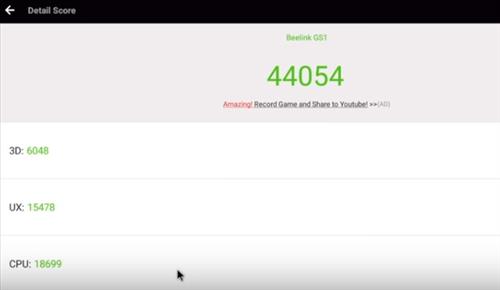 Summary
The Beelink 6K GS1 is a good budget android TV box that will be a good fit as a home entertainment system.

It played HD 1080p and 4K videos very nicely as well as very good WiFi streaming speeds.

This makes it ideal to stream movies and TV shows from online sources such as Netflix, YouTube, or Kodi.

It also played older games well but is not realy built to play the new releases.

This was to be expected as playing new games takes fast more expensive hardware.

I am still testing it out so far with good results and will update if anything changes.

As always be sure to read the reviews in forums, here, or elsewhere to be sure a unit is a good fit for you.