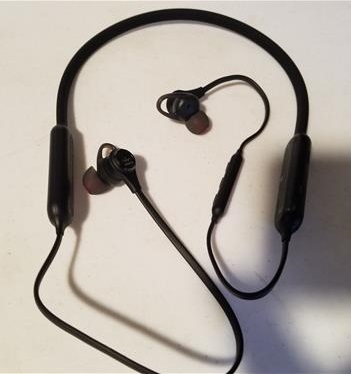 Noise canceling Ear Buds or headphones are very popular in any scenario were noise is a factor.

Being able to put on a set and quickly turn off outside noise is something that is quick and easy to do.

Beside blocking out unwanted noise they also play music, carry calls, or simply listen to an audio book.

The Linner NC50 is once such in-ear headphones also called ear buds that cancel out noise.

This unit sent to me to review with my honest opinion and results below.

Specifications
Talk / Play time: Up to 13 hours
Charging time: 2 Hours
IPX4 Water / Sweat Proof
Bluetooth version: Version 4.1
Operating Distance: 33 feet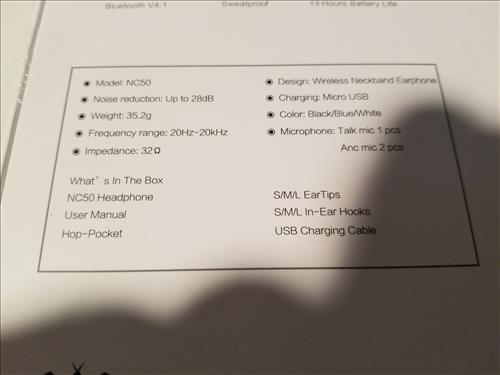 The package comes with the ear buds, charging cable, instructions, carry bag and an assortment of different size ear tips.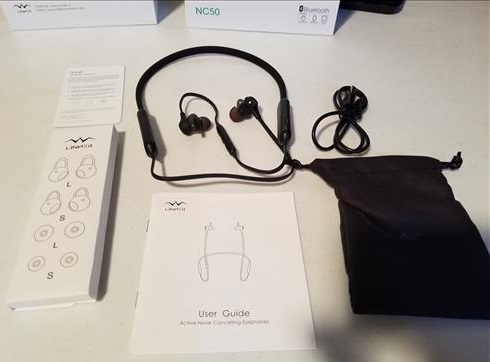 One side has the ANC (Active Noise Canceling) button that turns it on or off.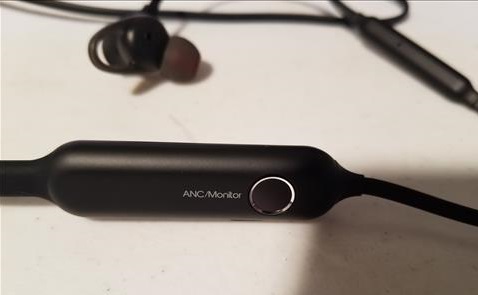 When the ANC mode is turned off the headset can amplify sounds such as voices.

The power port has a water proof cover with a micro-USB charging slot.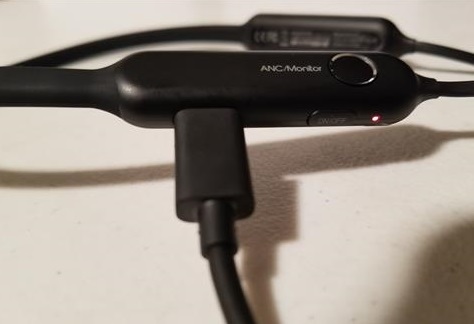 The set takes roughly 1-2 hours to charge depending in the state of the built-in 200mAh battery.

Paring is easy by going into Bluetooth settings on your device, finding the NC50 and touching it to Pair.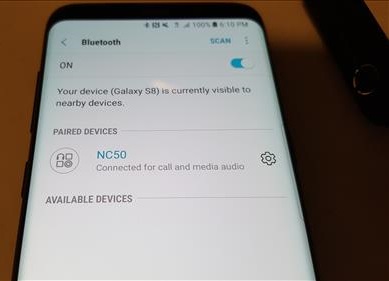 When used with a smartphone all calls will go through the ear pieces which also have a built-in mic.

Volume and skip / pause buttons are easy to get to.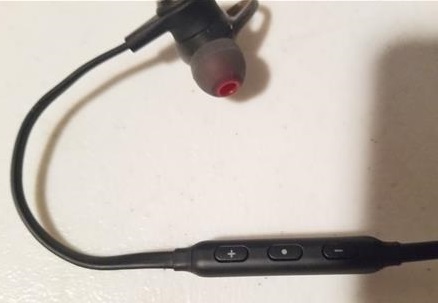 When the button are pressed slowly the volume goes up or down with the center button pausing.

They work very well even with YouTube videos pressing the center button pauses the video on a smartphone.

If the buttons are held for 2-3 seconds it skip to the next song or YouTube video on a playlist.

The tips also have a magnet to hold them together around your neck.

*This post contains affiliate links which at no cost to you allows us earn a commission on product purchases.

Read More Reviews Here on Amazon
Linner NC50 Active Noise Cancelling Wireless Headphones Bluetooth 4.1 Sports Earphones – HD Stereo, Monitor Mode, IPX4 Sweatproof, 13 Hours Playtime, Neckband Magnetic Earbuds Headset with Mic – Black



Summary
The Linner NC50 In-Ear Headphones are a nice set to use while playing music or blocking out unwanted noises.

When Paired to a smartphone they also double as a hand-free calling head set.

The sound is very good with good bass and little to no distortion.

I had no problems Paring them up with any device I had including a Bluetooth receiver on a TV.

I am still testing them so far with good results and will update if anything changes.

As always be sure to read the reviews on Amazon, forums, here, or elsewhere to be sure a unit is a good fit for you.