The Conbrov is a small hidden spy camera that has night vision and motion detection built-in.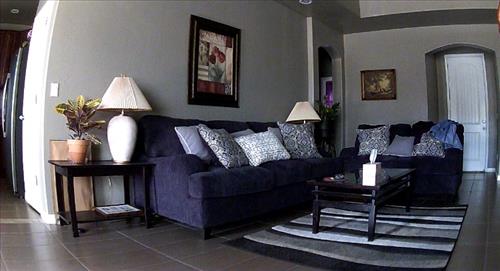 The camera can create an HD 720p video of a whole room along with audio.

This unit was sent to me to review with my honest opinion and results below.

Specifications
Resolution HD 720p
Infrared LED & Night Vision
Built-in 1000mAh battery
Accurate Motion Detection
Rotatable Head
Records Audio

It has a built-in 1000mAh battery that can record up-to 4 hours of video.

It does require an 8-32GB class 10 SD-card to setup and record video. A computer will need an SD-card reader to copy and watch the video.

The package comes with the camera, micro USB power cable, instruction manual, and reset pin.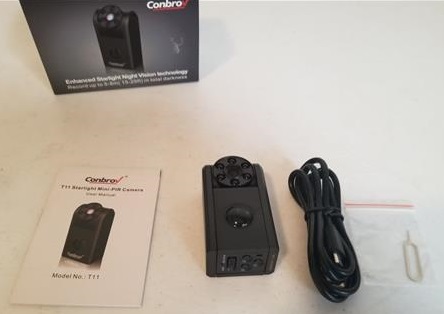 The unit is small roughly 2 1/2 inches tall and 1 1/2 inches wide.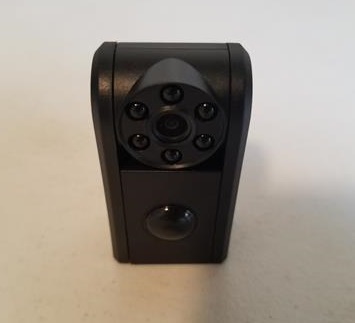 The bottom has the control buttons including power, record, and motion detection.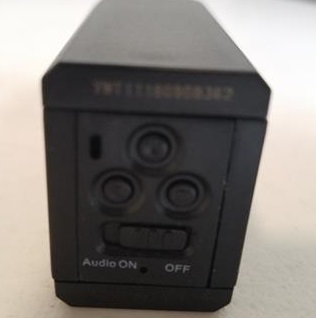 The back as a micro USB power port and SD-card slot.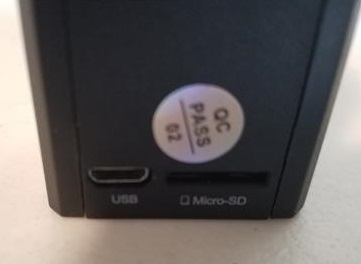 The unit needs a SD-Card to record video which is not included and will need to be bought.

It needs a minimum of a 8GB class 10 SD-Card which can go up-to 32GB in size.

How To Use the Conbrov 720P Hidden Mini Spy Camera

1… Plug in the micro USB power cable to charge the internal battery.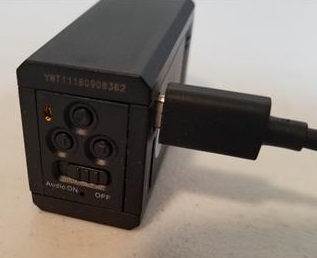 2… A 8-32GB SD-card formatted as FAT 32 needs to be inserted.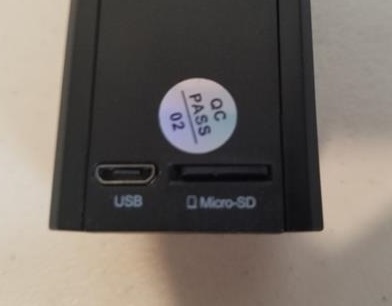 If it is not formatted as FAT 32 insert it into a PC and format it. (Most new SD-Cards come formatted as Fat 32)

3… Press the record button to manually record a video as a test.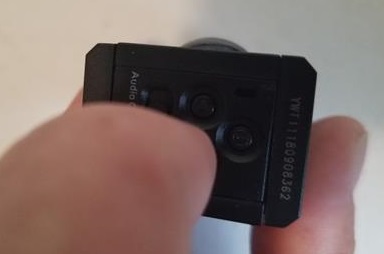 4… After recording a video take the SD-Card to a computer and the videos files will be located on it.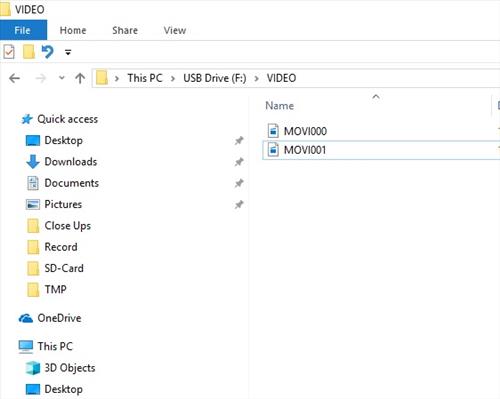 5… The video should play along with audio if turned on.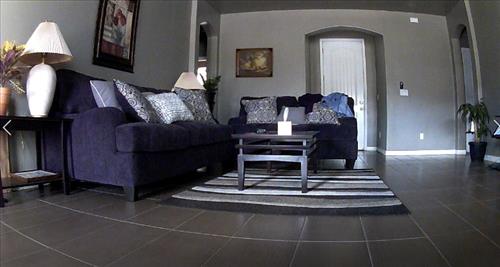 After a video is recorded a file called SETIME will be on the SD-Card that can be changed for updated time stamps.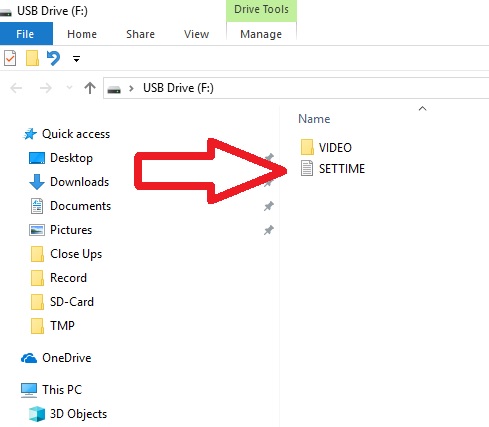 *This post contains affiliate links which at no cost to you allows us earn a commission on product purchases.

Read More Reviews Here on Amazon
Mini Spy Camera, Conbrov 720P Hidden Camera Night Vision, Loop Recording and Motion Detection, Spy Video Recorder with Built-in 1000mAh Battery Max 1 Year Standby Time (SD Card NOT Included)


Summary
The Conbrov 720P hidden mini spy camera works very well once set up.

It does require at least a 8GB Micro-SD-Card to be bought separately so be sure to have one on hand.

After the set up the video and audio worked very well having no problems picking up an entire room.

A computer and SD-Card reader will also be required to view the videos so be sure to have a SD-Card reader.

There are many low-cost SD-Card readers on Amazon and eBay if needed.

I am still testing the unit so far with good results and will update if anything changes.

As always be sure to read the reviews on Amazon, forums, or elsewhere to be sure a unit is a good fit for you.