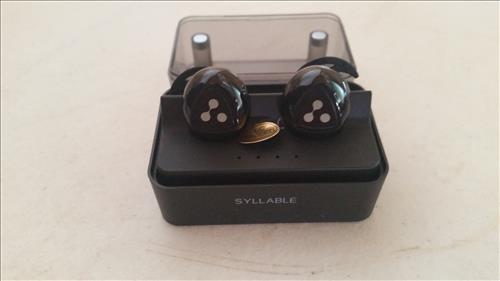 The Mini D900 from Syllable are Bluetooth earbuds that are for those who want truly wireless option.

They will pair with most any Bluetooth device and are a good option for those looking to get rid of wires.

The package comes with the earbuds, charger, and a extra set of ear pieces.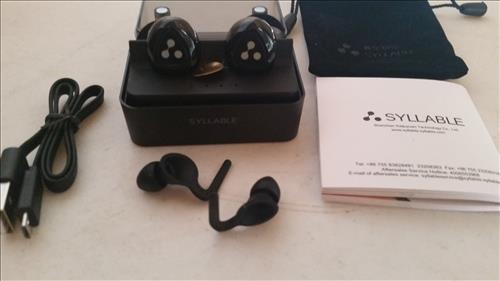 A box is included that charges the units with a spot for each to sit in.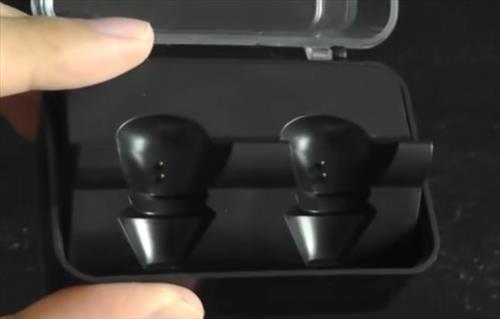 The units have controls built-in. There is a left and right ear piece which they have labeled with a "L"and "R".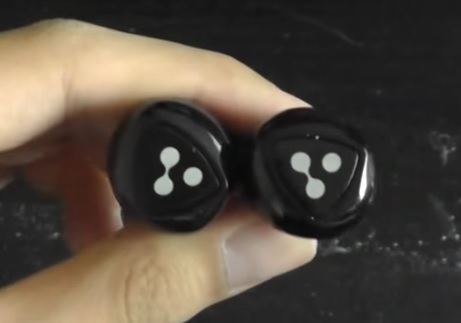 The ear pieces are made of solid plastic with a soft rubbery material that fits into your ear.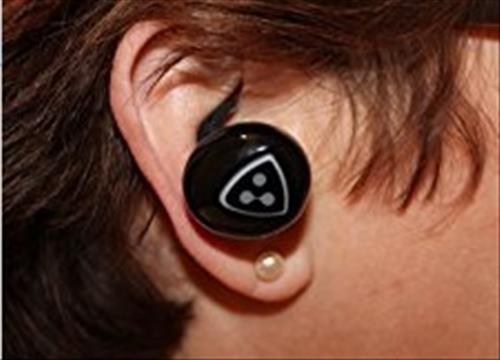 They fit nicely for me and are adjustable by moving them about.

The sound is good and you can definitely hear the music or calls in the units. While good they are not hugely impressive which I would give 4 out of 5 stars for sound quailty.

The D900 Mini also can answer calls and have noise cancelling technology.


Summary
The D900 Mini earbuds are a good option for those looking to be wire free.

Since they are Bluetooth they will work with most any Bluetooth device from a smartphone to a iPod.

They also can answer and make phone calls when paired with a phone along with many other features.

Currently I am still testing them out so far with good results. I will update this post if anything changes.

As always be sure to read the reviews on Amazon or elsewhere to be sure they are a good fit for you.