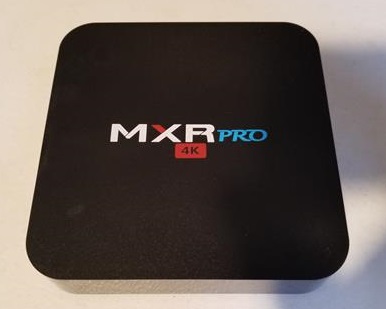 The MXR PRO is a mid-range Android TV box built for playing 4K Ultra HD videos.

It comes with the RK3328 processor, 4GB of RAM, and 32GB internal storage ROM.

The RK3328 is comparable to the S912 with a bit more improvement for 4K videos.

One was sent to me to review with my honest opinion and results below.

To see how well it performed I ran test on WiFi, Kodi, Video resolution, and other benchmarks, with the results below.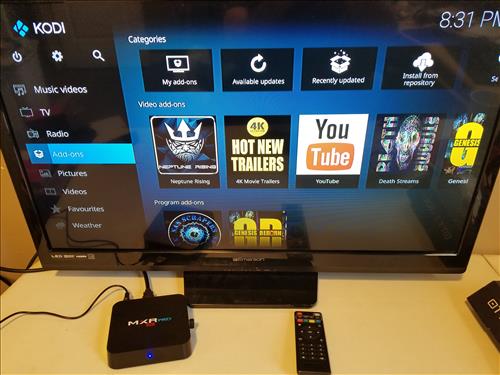 Specifications
Processor: RK3328
GPU: Mali-450
RAM: 4GB
ROM: 32GB
Operating System: Android 7.1
Bluetooth 4.0

The package comes with the box, power supply, user guide, HDMI cable, and remote control.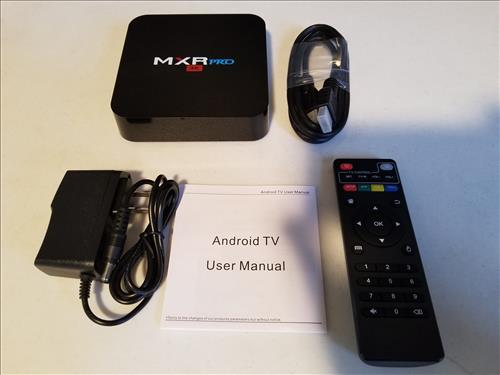 The side has a SD-Card slot, 2 USB 2.0, and 1 USB 3.0.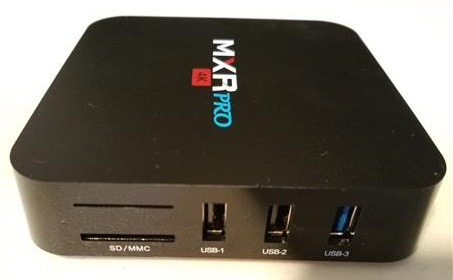 The back has 1 USB 2.0, SPDIF, AV, HDMI, Ethernet, and power plug.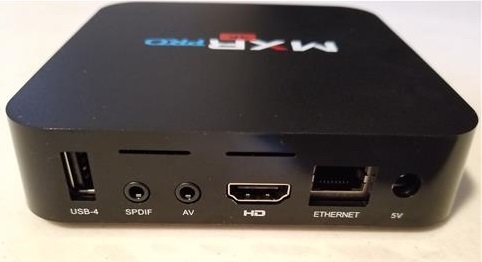 The first time the MXR PRO is powered up it has a quick setup menu for language and WiFi.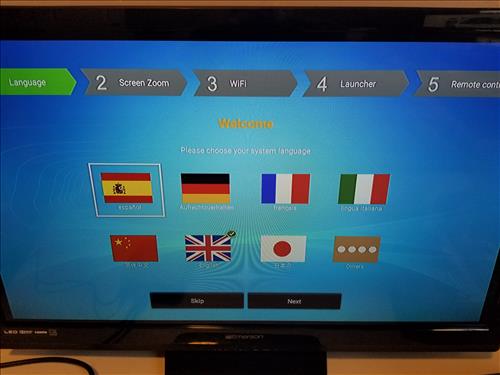 The main menu Launcher is basic with Apps such as Netflix, Chrome, and YouTube already installed.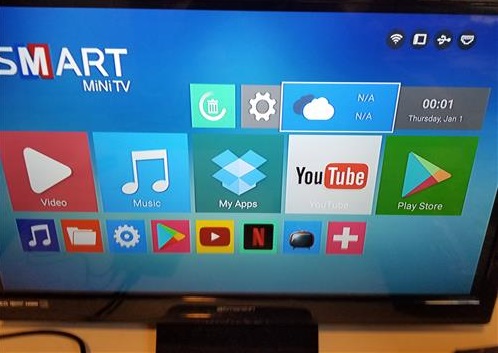 It comes with a version of Kodi called TVMC which is basically Koid 17.4 renamed.

I Uninstalled the TVMC version and installed the new Kodi 17.6 from the Play Store. It can also be installed from the main Kodi Download page.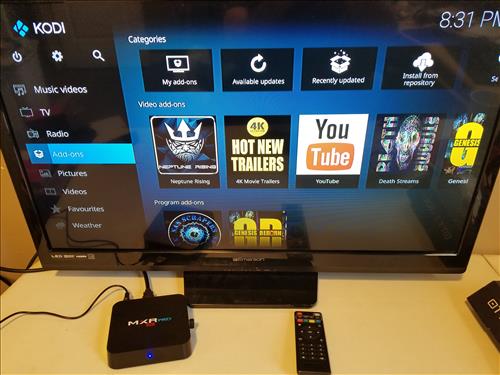 I loaded up Kodi 17.6 and a few of the top Addons including Neptune Rising and Genesis Reborn which it had no problems running.

Looking at System Info in Kodi the box was not using many resources.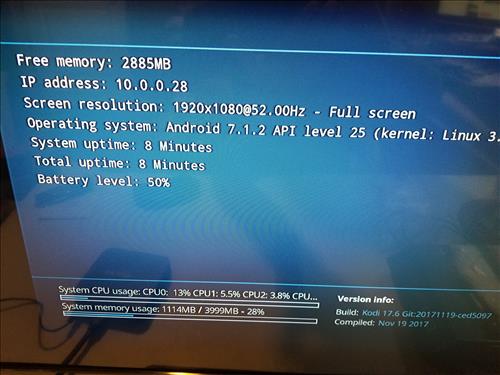 Testing the WiFi with the SpeedTest.net App it gave a 34Mbps Download, and 21Mbps Upload.




Testing 4K video play resolution it did well up to 30 FPS. Running 4K @ 60FPS it started to lose some frames.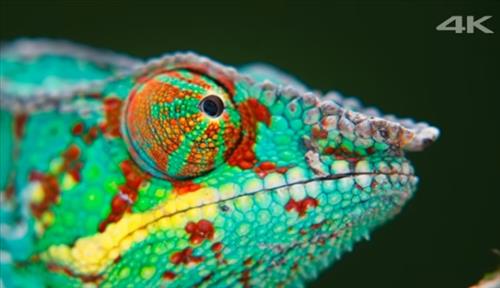 It had no problems with HD 1080p videos and ran very well.

AnTUTU Benchmark gave it a score of 35880.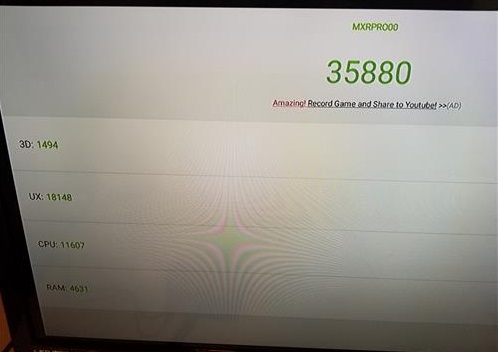 *This post contains affiliate links which at no cost to you allows us earn a commission on product purchases.

Read More Reviews Here on Amazon
Android 7.1 Mini TV Box, MXQ Pro 4K Ultra HD Streaming Media Device, 1/8GB ROM, 4 Core, 64Bit


Summary
The MXR PRO 4K is a good Android TV box for the price and a nice mid-range Kodi box.

It will have no problems running Kodi, Netflix, YouTube or other streaming sources and play 1080p or 4K videos at 30FPS.

The WiFi was a bit on the slow side running at 34Mbps Download speed but plenty enough that the new 4K Ultra HD requires at 25Mbps.

There are faster boxes such as the the NVIDIA Shield or the R99 / K99 Units but of course they cost more.

If you are looking for a good low-to-mid range Android TV box to stream from online sources it is a good unit.

I am still testing the box so far with good results and will update if anything changes.

As always be sure to read the reviews on Amazon, forums, here, or elsewhere to be sure a unit is a good fit for you.

Video Review