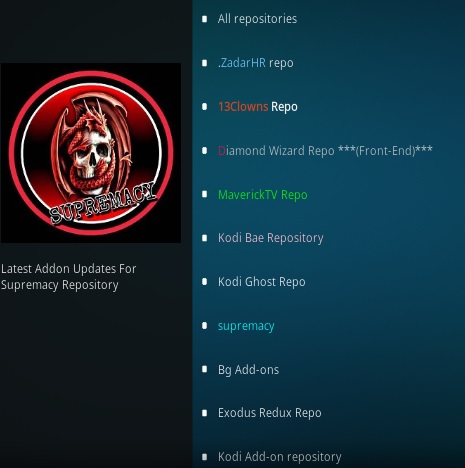 There are many Kodi Repositories which contain many good Add-ons.

Like Add-ons, Repositories can go down or if not maintained will stop working.
Below we list the top best Kodi Repositories of 2019 to get Add-ons and how to install them. This includes movies, TV shows, sports, music or the many other types available.

What Is a Kodi Repository?
A Repository often called a Repo is simply a website that stores Add-ons for download.

Repositories are added to Kodi with a URL Web Address that points it to the sites storage location.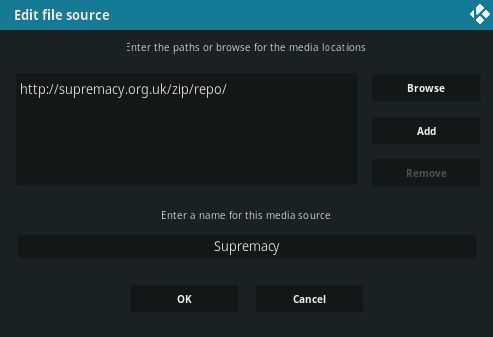 Some Repos also contain Builds or even other Repositories that can be installed.

There is no one location that stores all the Kodi Add-ons so more than one Repo often needs to be added.

Below are the current most popular Repos along with URL and instructions to install them.

Using a good VPN with Kodi is always suggested for privacy and security. If you need a good low cost VPN to use with Kodi Try IPVanish it has multiple high speed servers with no throttling or logs.

*WirelesSHack.org has No affiliation with Kodi, any Addons, Repos, or Builds. WirelesSHack.org is a news and informational site which does not support or condone copyright infringement. Kodi should only be used with content that is bought and owned personally or is in the public domain.

The Top Best Kodi Repositories List 2019
Supremacy

Supremacy is a top Kodi Repository with some of the best Add-ons.
The best Add-ons include Yoda, Supremacy, and Magic Dragon with many more available.

Supremacy Repo Add-ons
Joy ride
Supremacy Sports
Supremacy
Yoda
Adult Swim
Atriox
BBCiplayer
Cartoon Network
Elektra Vault
f4mTester
ITV
Learn a New Language
Lisboa Streams
Live Streams Pro
Night Terrors
Planet MMA
Seedr.cc
SportsDevil
Sublime IPTV
The Magic Dragon
Totally
YouTube

How To Install Supremacy Repo and Add-on

…….
Maverick

Maverick is also a top Kodi Repository with popular Add-ons Maverick TV, At the Flix, and Joker Sports.

Maverick Repo Add-ons
Gen-X
Now Music
Joker Sports
Maverick TV
At the Flix
Reality
Adult Swim
Cartoon Network
f4mTester
Jukebox Hero
LiveStreamsPro
The Magic Dragon
YouTube

How To Install Maverick Repo and Maverick TV Add-on

…….
Ukodi1

Ukodi1 is a good Kodi Repository with many good Add-ons including DeathStar, WOW, Firecat and more.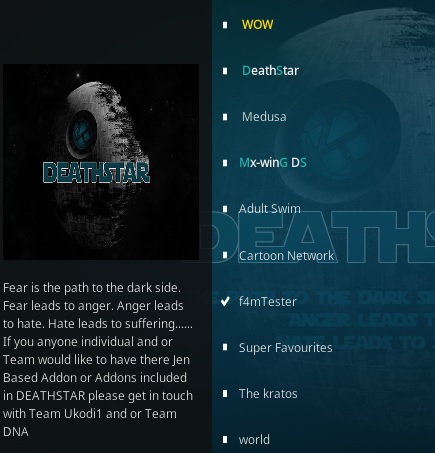 Ukodi1 Repo Add-ons
WOW
DeathStar
Adult Swim
Cartoon Network
f4mTester
Life
LOL
The Kratos
World

How To Install Ukodi1 Repo and DeathStar Add-on

Lazy Kodi
Name: Lazy Kodi
URL: http://lazykodi.com/
Lazy Kodi Repository is unlike the other Repos in that it doesn't code any of them only holds them for download.
It is always best to install an Add-on from its own repository but sometimes they go down or disappear.
Lazy Kodi gives an alternative and host many top Repositories some of which have gone down.
Repositories It Contains
13 Clowns
Aj Secret
Android ABA
Another Fork
Canal
Catoal
Cazlo
Cellar Door
Cypher
Dimaond
Eggman
Exodus Redux
Ezzermac's
Fido
Galaxy
Genie TV
Halow
Hell Hounds
Ivue
Kid Jones
Kodi UK
Legion UnHinged
Loop
Mad Dog
Man Cave
Maverick
Mbebe
Midian
Nixgates
One Nation
Pandora
Perks
Rising Tides
Rock Crusher
Sandman
Skydarks
Skymashi
StarTec
StepToes
Strem army
Supremacy
TK2
TVaddons
UK1
UK Turks
VIP Secret
Zues
13 Clowns
Name: 13 Clowns
URL: http://lazykodi.com/
13 Clowns is a newer Repo with the popular 13 Clowns add-on.
13 Clowns Repo Add-ons
13 Clowns Video
Vader Streams
Adult Swim
Cartoon network
f4mTester
SportsDevil
Ultimate Whitecreme
How To Install a Kodi Repository
1… At the top left click the System Settings Icon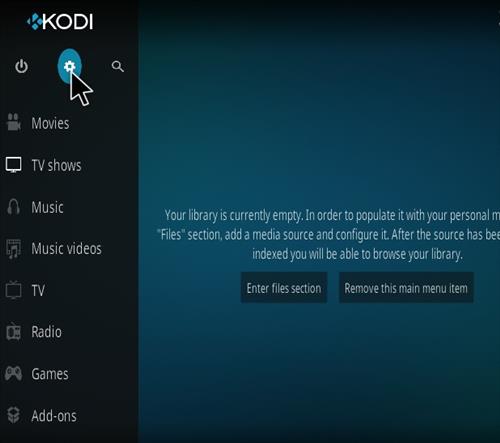 2… Click File Manager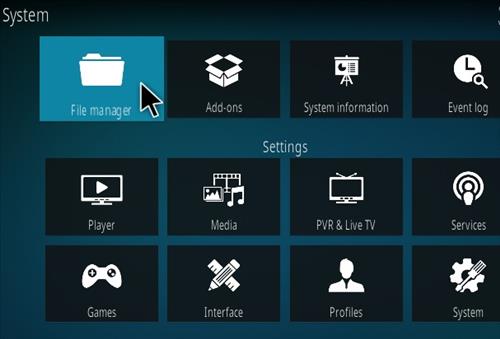 3… On the left click Add Source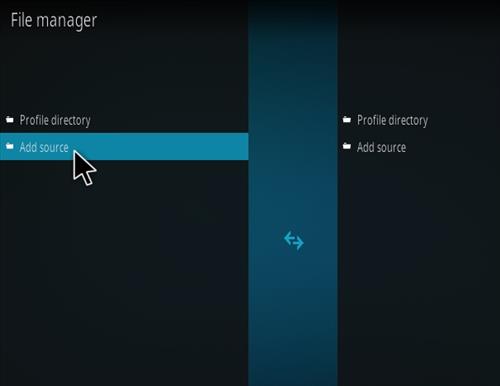 4… Click where it says NONE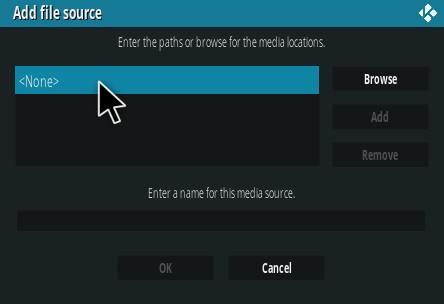 5… Type in the URL: and click OK

6… In the next box down name it and click OK

7… Double check everything is correct and click OK

8… Go back to the main menu and click Add-ons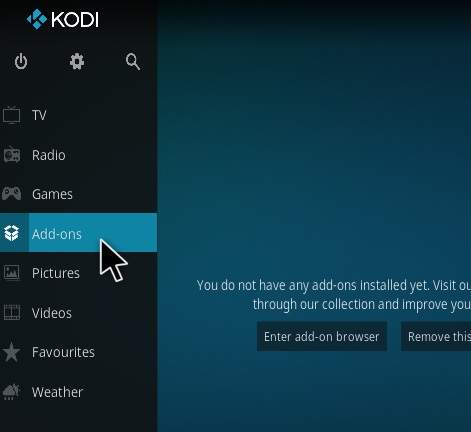 9… Click the Add-on Package Installer Icon at the top left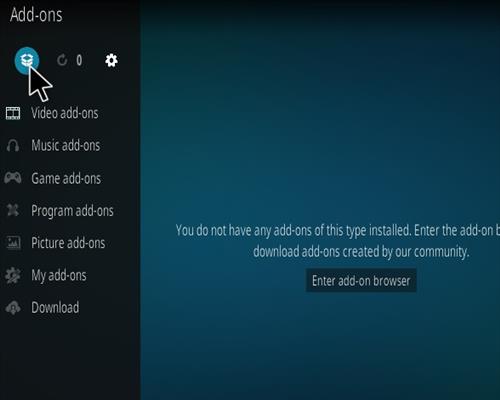 10… Click Install from zip file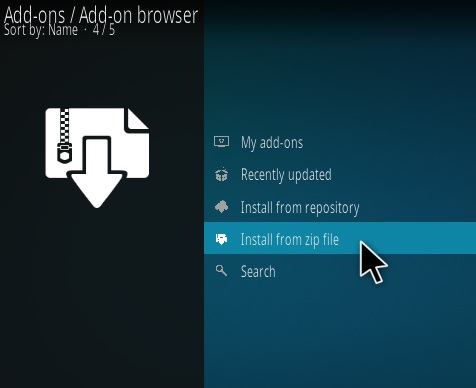 11… A box will pop open select the name given at step 6

12… Click on the install file

13… Wait for the Repository to download and popup at the top right and say Repository Installed

14… Click Install from repository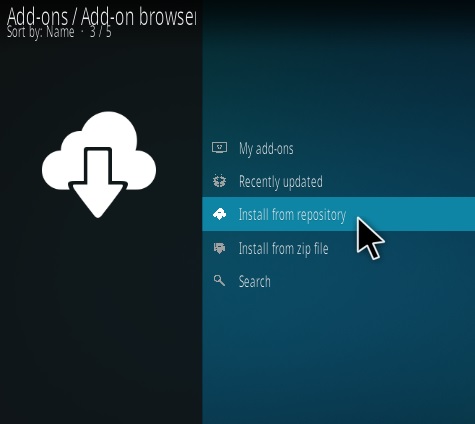 15… Select the Repo and section wanted