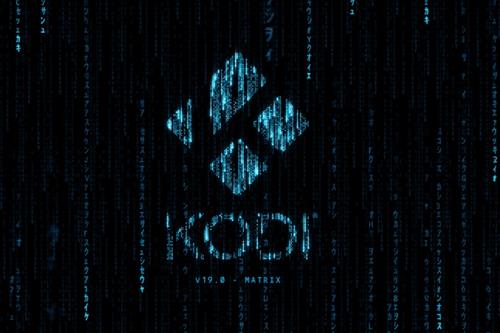 Kodi has become the most popular way to stream video content to an android TV box.
Kodi when combined with a good add-on, can stream most any type of videos that can be thought of.
While Kodi can be played on many platforms from an old computer to a Raspberry Pi, Android TV boxes have become very popular options.
Android TV boxes combine fast hardware along with a nice box that fits in with a TV entertainment center.
Installing Kodi into an Android box is simple as it is in the Play Store and can be installed like any other app.
It also can be downloaded from the main Kodi site and installed.
While installing Kodi itself is easy, most get confused when it is time to install the add-ons which are what let Kodi stream content.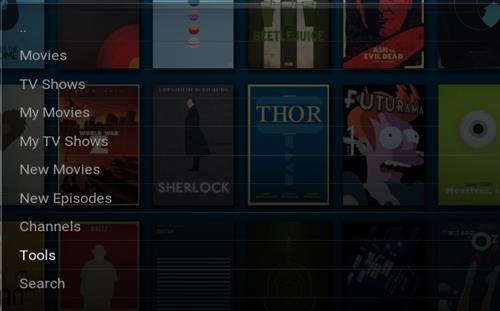 With that in mind below are the steps to installing Kodi 20 Nexus and the popular Oath add-on on your Android TV box, the same will go for any Android device.
If you have an older version of Kodi such as 17 or 18 it can be updated to 20 Nexus but the old version should first be uninstalled.
20 Nexus Matrix needs Android 5.0 lollipop or higher to install.
To see which version you have go to Settings–>About page.
How to Install Kodi 20 Nexus on an Android TV Box
Kodi can be installed from the Google Play Store or from the Kodi Web Site.
Installing from the Play Store is easiest for most but either method will work.
Installing Kodi itself is easy by downloading it and clicking Install.
Installing add-ons such as The Crew is what confuse most.
Below are the steps to install The Oath into Kodi 20 Nexus with pictures.
Steps to Setup Unknown Sources in 20 Nexus
Kodi 20 Nexus needs a box checked called Unknown Sources to install add-ons such as The Oath.
Click the Settings Icon in the top left corner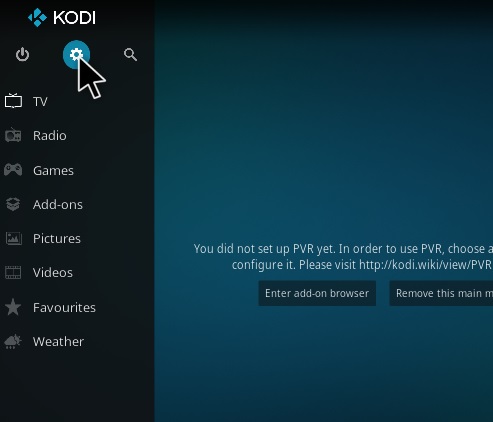 A warning box will come up click Yes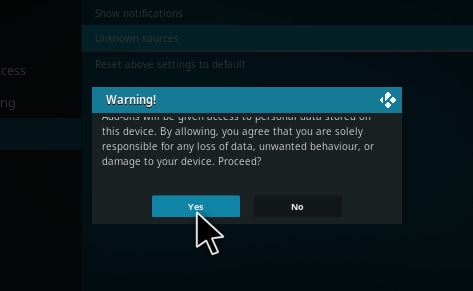 After Unknown Sources have been set to ON, repositories and add-ons can be installed.
The install steps for Kodi 20 Nexus are similar to older versions of Kodi, with a repository URL needed to be setup and then the add-ons installed.
Read Here to See All the Top Best Up-To-Date Add-ons
Summary
Installing Kodi to an Android box is easy but many have problems understanding how it works.
Kodi and its add-ons are all free so there is a degree of technicality to it.
Android TV boxes with Kodi already installed can be bought but with a few good YouTube videos and tutorials you should be up and running in no time.