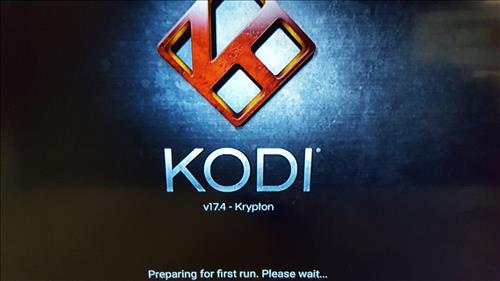 Installing the new Kodi 17.4 to a Fire TV Stick is not difficult and does not require a computer or any other device.

It does require an Amazon account to get a free App called Downloader. A free trial account can be used if needed.

The Downloader App is used to go to the Kodi Download page and get the necessary install file.

There have been a few updates that have stopped some previous methods from working with the Downloader App method still working and the most widely used.

Below is step by step how to install Kodi 17.4 to a Fire Stick along with screenshots.

Using a good VPN with Kodi is always suggested for privacy and security. If you need a good low cost VPN to use with Kodi Try IPVanish it has multiple high speed servers with no throttling or logs, along with an easy to use Fire TV Stick app.






How To Install Kodi 17.4 Krypton on the New Updated Fire TV Stick

1… At the top go to Settings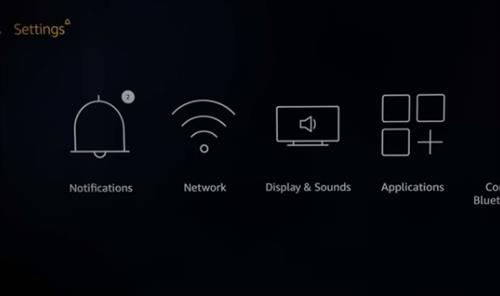 2… Go to Device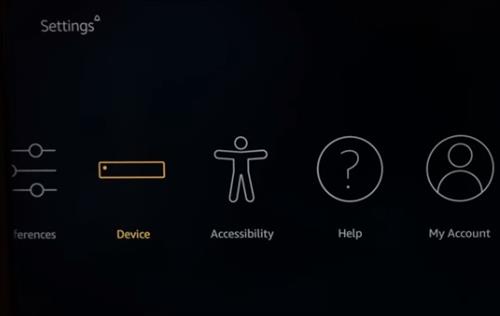 3… Select Developer Options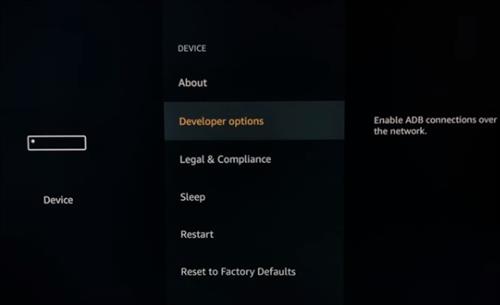 4… Turn On both ABD debugging and Apps from Unknown Sources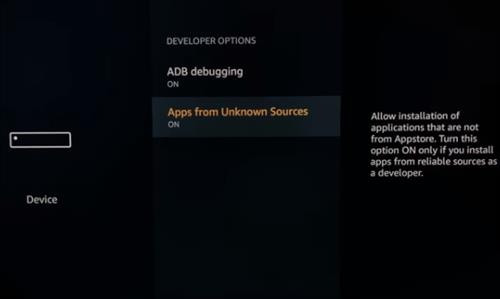 5… Go Back to the Home Screen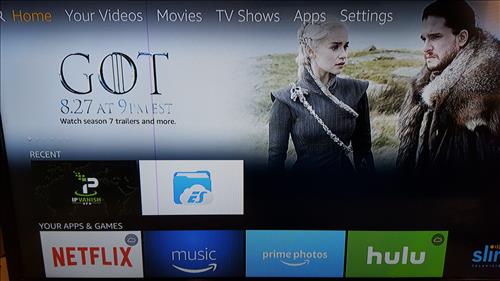 6… Click to the left for the search option to come up.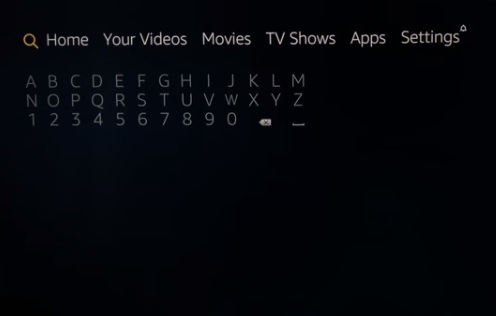 7… Type in Downloader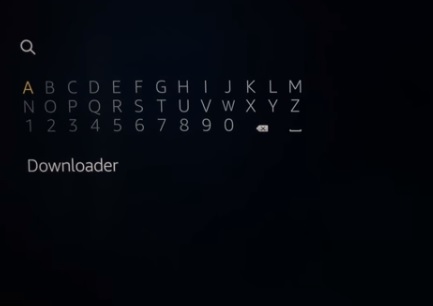 8… After typing in Downloader scroll to it and click it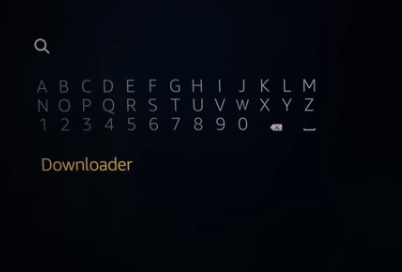 9… The Downloader App should come up click it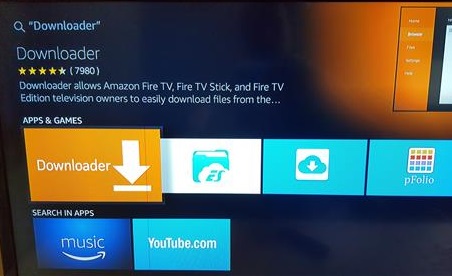 10… Click Get for the Downloader app to download and install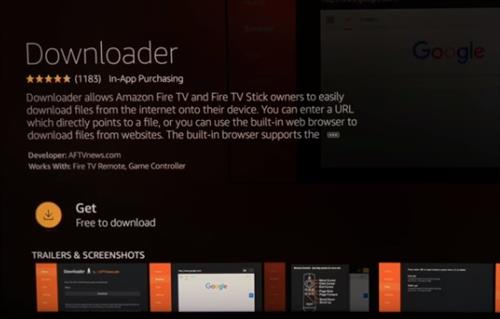 11… After it installs click Open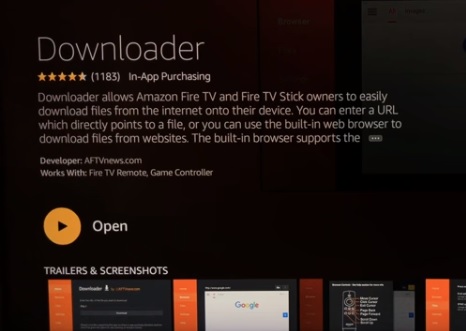 12… A notification may come up showing the apps features click OK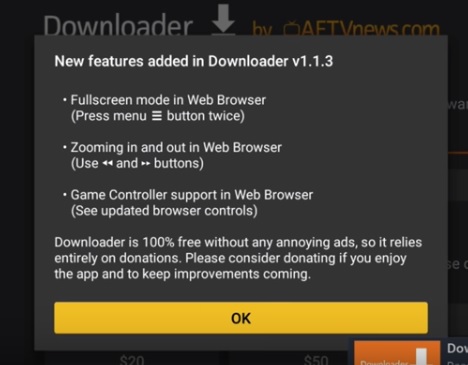 13… Once the App opens on the left go to Settings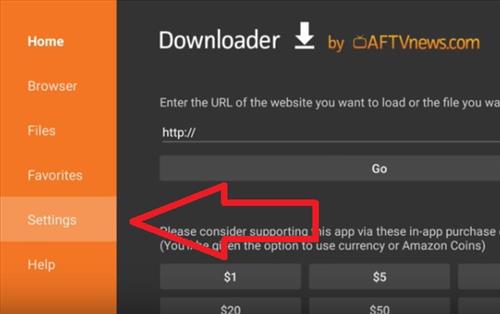 14… At the right go to Enable JavaScript and click it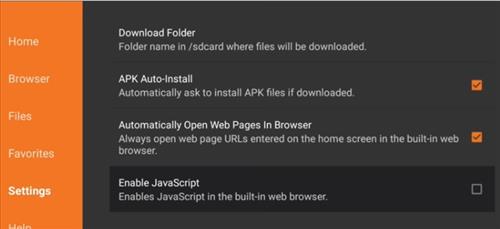 15… A box will popup click Yes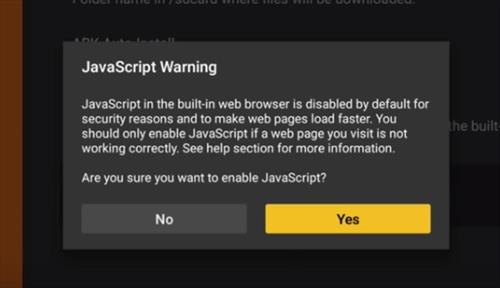 16… On the left side go to Home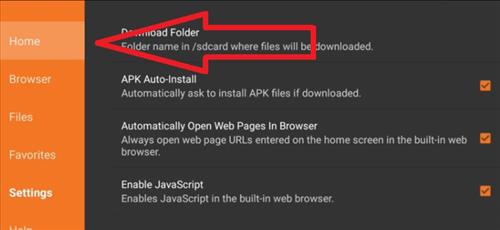 17… Click on the http://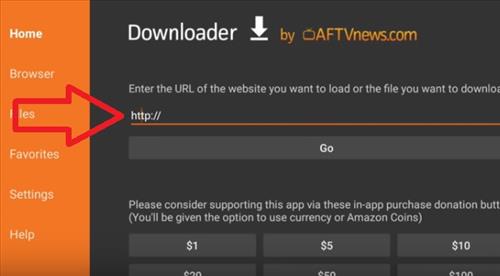 18… A box will come up Type In http://kodi.tv/download and click Go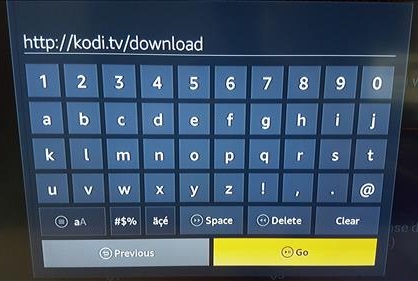 19… A Java Script Disabled box may come up click OK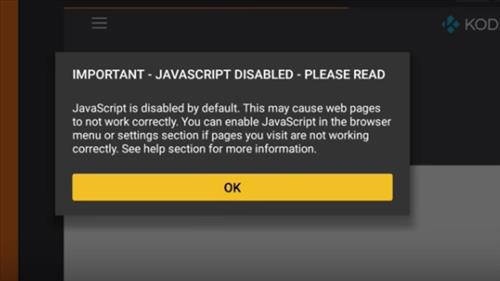 20… The Main Kodi Download Page should come up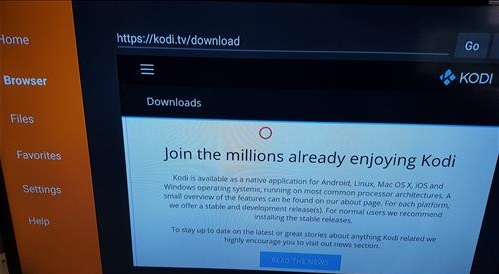 21… Scroll down on the Kodi page to Android and click on it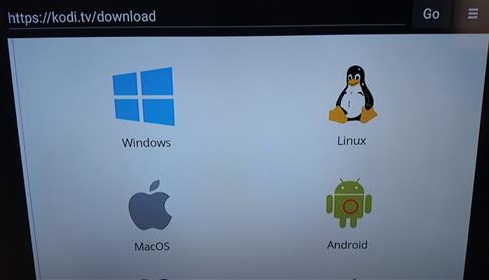 22… Scroll down and click ARMV7A (32BIT)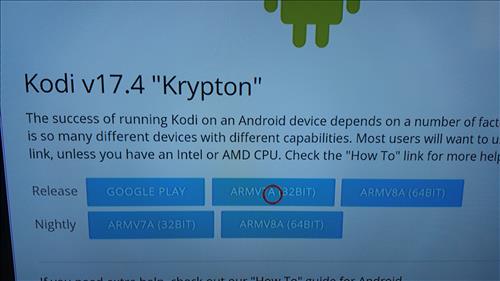 23… The file will download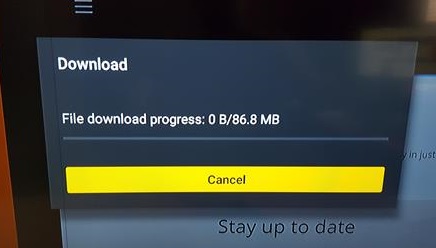 24… After it downloads click Install at the bottom right.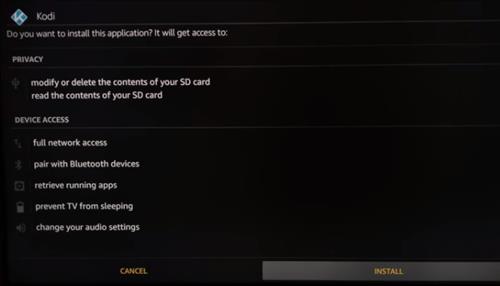 25… It will start the Install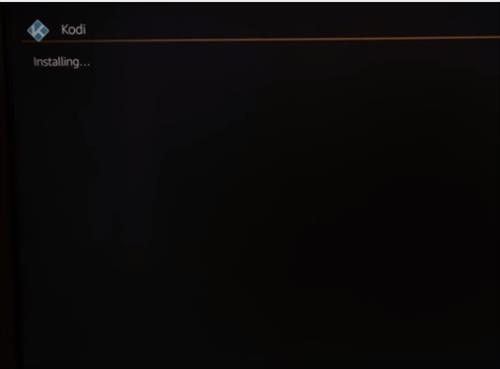 26… Kodi 17.4 will now be installed. Click on Open at the bottom right.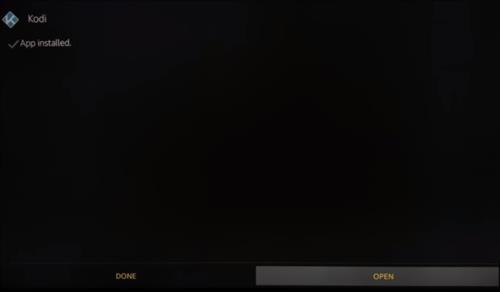 27… After Kodi 17.4 is installed addons will need to be added to watch movies and TV shows.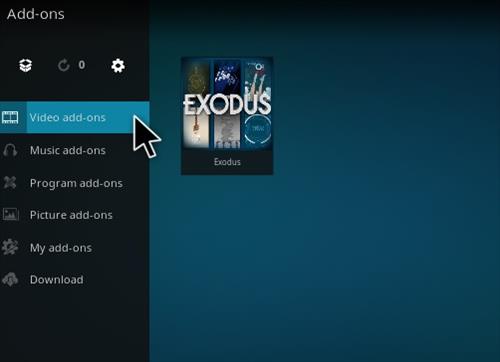 Popular addons include Covenant, BoB Unleashed, BENNU, and many more.

Read Here for How To Install Covenant Addon.

Add-ons can be installed individually or there is Builds that come with all the best plugins that install everything.

Read Here for the Top Kodi Add-ons and How To Install Them.
Read Here for the Top Kodi Fire TV Stick Builds.

If Kodi does not show up in Apps after closing it go to Settings–>Applications–>Manage Installed Applications–>Kodi–>Launch application

Video Instructions


Click Here To Subscribe To WirlesSHack YouTube Channel