Amazon released a update to the Fire TV Stick that has stopped many previous Kodi install methods from working.

But not to worry as Kodi can still be installed after the update.

New Updated Video Instructions April 2017







How To Install Kodi on the New Updated Fire TV Stick

1…
Go to Settings–>Device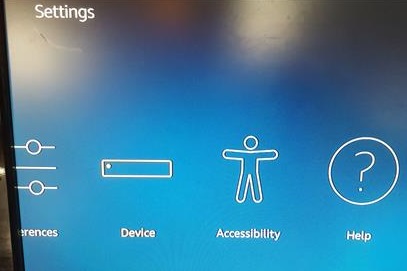 2…
Select Developer Options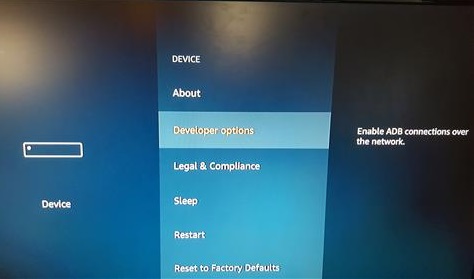 3…
Set both ADB debugging to ON, and Apps from Unknown Sources to ON.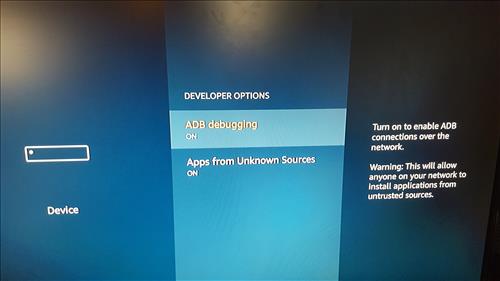 4…
Next a App called ES File Explore needs to be installed to the Fire TV Stick.

This can be done in two ways. Log into your Amazon account from a computer and activate it to your Fire TV stick, or use the search option within the Fire Stick and install it.

Installing from within the Fire Stick is easiest for me those are the steps shown here. An Amazon account needs to be linked with it to download Es File Explore.

Go to the Search Icon at the top left and type in ES File Explore highlight it and click on it.



Es File Explorer will come up click it.



At the next screen download it and install it if not already installed.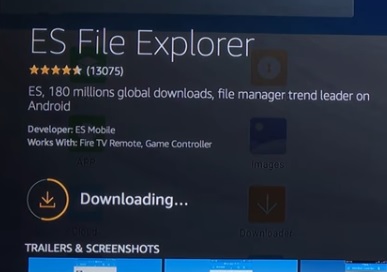 5…
After ES file Explore downloads open it.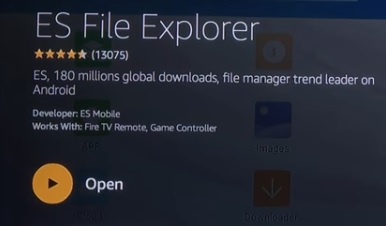 6…
After Es File Explore opens go to Favorite. If any popups come up simply close them.



7…
Go to Add



8…
A box will come up that needs a URL and Name entered.



9…
For the Path type in the URL: https://kodi.tv/download

Name it Kodi


Double check and be sure they are typed in correctly and click ADD.

A popup will say Bookmark Kodi is created successfully




10…
On the left scroll down and find Kodi and click it.



11…
At the right the Download Page for Kodi will come up.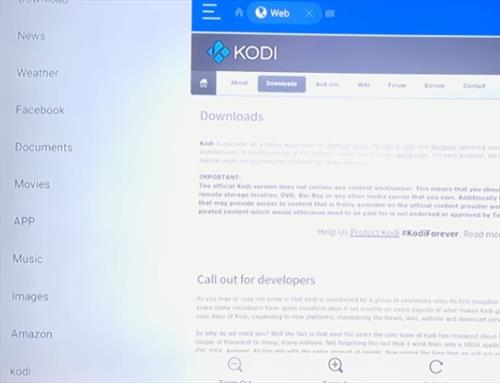 12…
In the Download Page Window scroll down to Current release Kodi 16.1 Jarvis.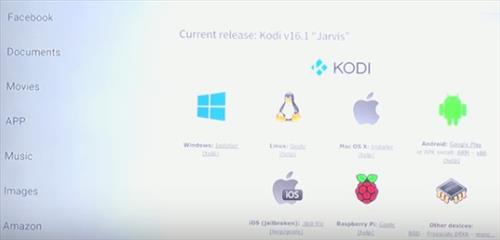 13…
The ARM file needs to be downloaded by clicking on it. If it doesn't download for you read on below.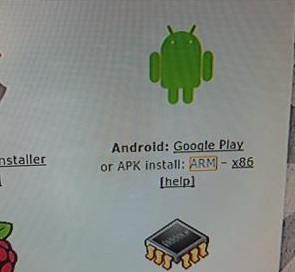 /////////////////////////////////////////////////////
Sometimes it will not download when clicking the ARM link. Follow these steps if it does not download when clicked.

After you click ARM, there are 3 dots at the bottom right of your screen, click them, then click Open in Browser,then click ES Downloader.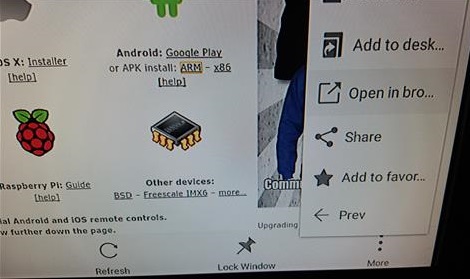 Click Just Once and the file should start to download.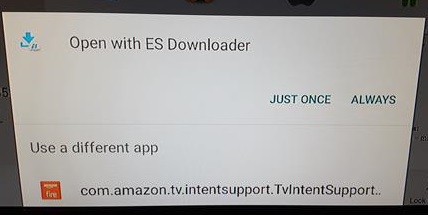 14…
The file should Download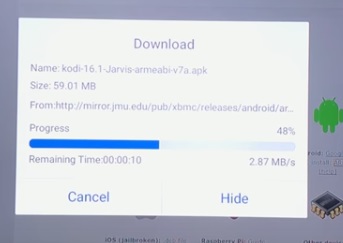 15…
After it downloads click OPEN FILE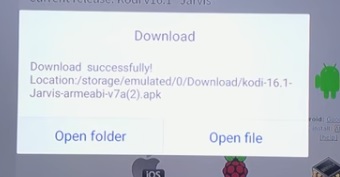 16…
Click Install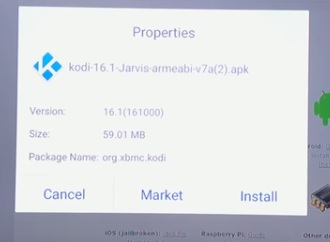 17…
Click Install Again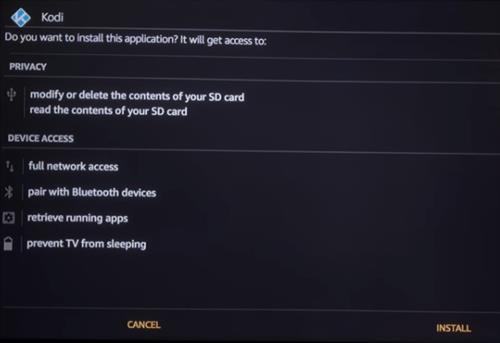 18…
Kodi will start to install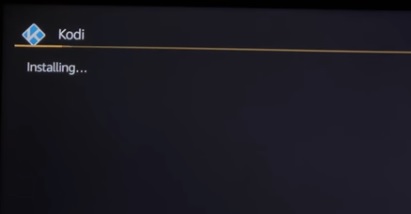 19…
After it install Click OPEN.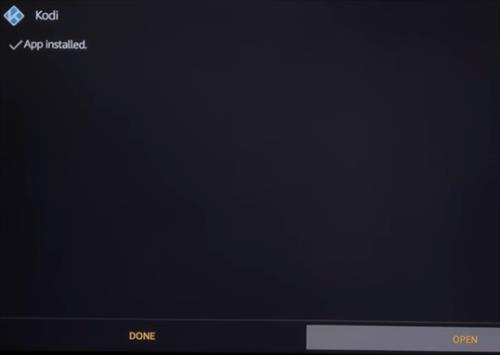 Kodi will now be installed. It will need add-ons to play content click here to see the most popular add-ons along with how to install them.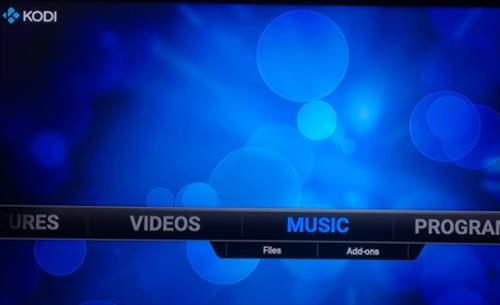 Summary
Installing Kodi to the new updated Fire TV Stick is easy enough. The only real problem I ran into was the Kodi file did not download when clicked and had to use the Open In Browser method.

Add-ons can be installed individually or there is Builds that come with all the best plugins that install everything.

Read Here for the Top Kodi Add-ons and how to install them.
Read here for the Top Kodi Fire TV Stick Builds.

If you have problems finding Kodi after it closes look in ES File Explore–>Libary–>APP