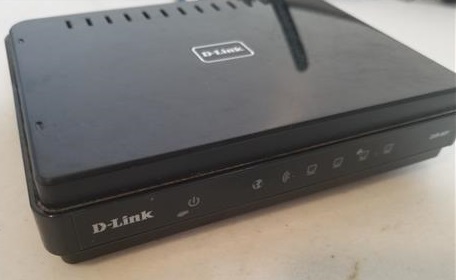 Setting up a VPN on a home router is ideal in many scenarios.
It makes it easy for any device to automatically have VPN protection even devices a VPN can not be set up on such as an Apple TV.
They also allow multiple connections and are only seen as one connection from a VPN service.
Most VPN providers allow for more than one connection often up to 2-3 devices but a VPN router makes it all quick and easy.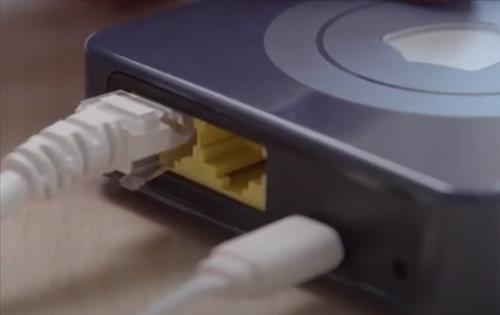 Not all routers will work and some need to have firmware upgrade for a VPN and also be powerful enough to run a VPN and not bog down.
Read Here For Our Picks for Best VPN Routers
If you have a router with no VPN options third party firmware such as DD-WRT, OpenWRT, and Tomato often can add VPN option to old units.
Recently I installed DD-WRT on an old D-link 601 router which gave it VPN features.
After a good VPN router is found, finding a VPN provider is the next step.
If you already have a VPN Provider they likely can be setup on a router be sure to check their page.
Our Picks for Best VPN Providers for a Router
ExpressVPN

ExpressVPN is another popular VPN service with good support for routers.

They are based in the British Virgin Islands which gives them very good privacy without being forced to share any data.

For this reason, they are used by many who stream with Kodi or use Torrents.

They have multiple setup guides for popular manufacturers such as D-Link, Asus, and Linksys.

The setup is with the PPTP L2TP-IPSec protocols so be sure to check your router for these options.

ExpressVPN allows for up to 3 devices to be connected to their service so it can still be used with a phone while on-the-go.

IPVanish

IPVanish is a very popular VPN service with many worldwide Servers and good privacy.

They are used by many to not only keep data secure while on-the-go but also when using Kodi or Torrents since they keep no logs.

IPVanish has good instructions for setting up a VPN on a router using DD-WRT or factory settings.

They use L2TP and OpenVPN protocols to connect so be sure to check your router options.
Summary
There is no doubt many good VPN providers that can be set up on a router.
The above options are simply ones I have used and have worked well.
Keep in mind setting up a VPN on a router can be a bit technical but there are many guides both written and on YouTube.
The router being used will make a big difference is how hard it is to set up.
Even if the setup is difficult the benefits of having a VPN router setup at home is very nice especially for those who stream from online sources.