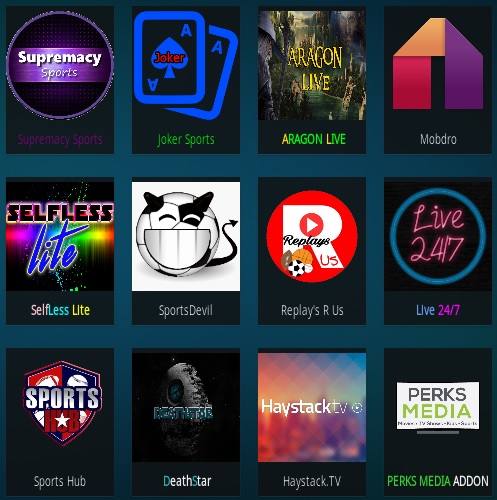 Kodi sports addons often don't work as well as many other addons since the content is not recorded and usually Live.

Live feeds for Kodi can be a hit or miss depending on the how well maintained the add-on is.

One day an Addon will be working great and the next day be down.

With that said they are improving all the time.

Below are the best options currently available. If you found one that works good for you please share it in the comment section.

Using a good VPN with Kodi is always suggested for privacy and security. If you need a good low cost VPN to use with Kodi Try IPVanish it has multiple high speed servers with no throttling or logs.

*WirelesSHack.org has No affiliation with Kodi, any Addons, Repos, or Builds. WirelesSHack.org is a news and informational site which does not support or condone copyright infringement. Kodi should only be used with content that is bought and owned personally or is in the public domain.






Top Best Sports Add-ons for Kodi 2018

FlixSport Replays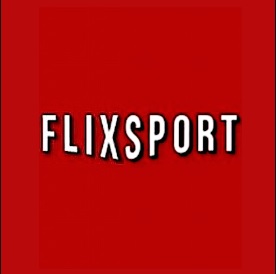 Flix Sport Replays is a Kodi sports Addon located in No Name Repository and has been updated.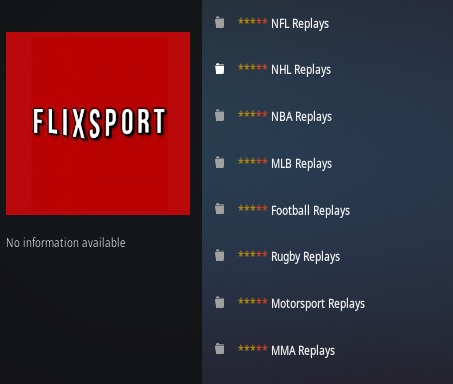 It has sections for NFL, HHL, NBA, MLB, Football, Rugby, Motorsport, and MMA.

How to Install FlixSport Replays

Sports Matrix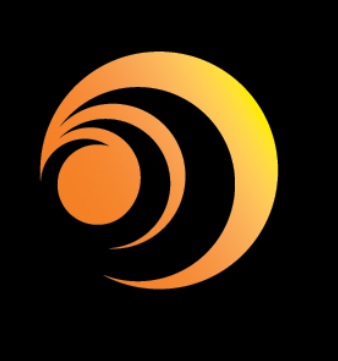 Sports Matrix is a Kodi Sports Addon located in MasterZDrepo Repository that has been updated.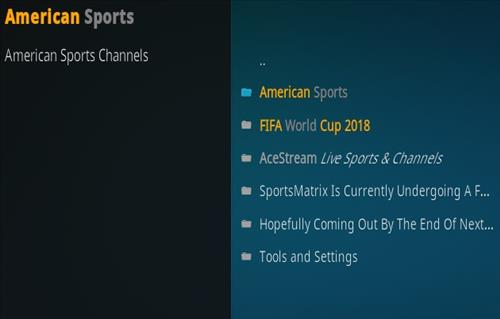 Sections include American Sports, FIFA World Cup 2018, and Ace Stream Live.

It has a message that it is being updated but many of the streams are currently working very well.

How To Install Sports Matrix

Joker Sports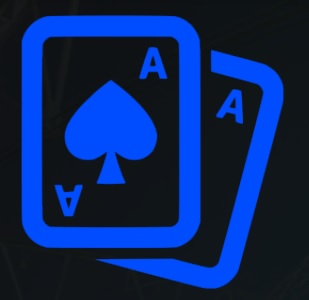 Joker Sports is a Kodi Addon from Maverick Repository.

Sections include Sports IPTV, BT, 3pm Kick Offs, Sports Channel Extra, Mobdro and much more.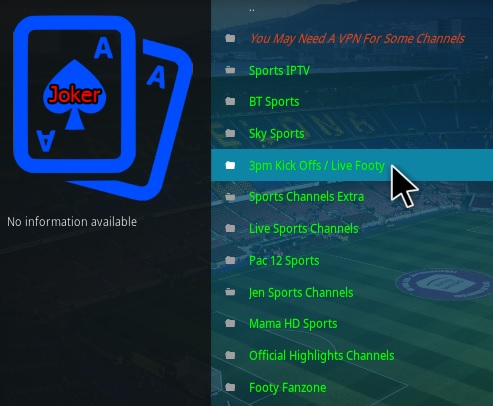 It is a one-click to play addon and automatically finds the best stream to play.

How to Install Joker Sports

T2K Mobdro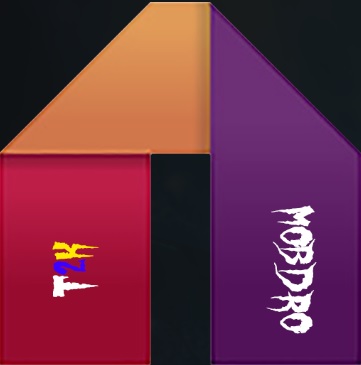 T2K Mobdro is a new Kodi Live TV Channel Addon from T2K Repo.

The main menu has sections for channels, news, sports, and music. The sports section has many live streams available.

How To Install T2K Mobdro

Chronos Live Sports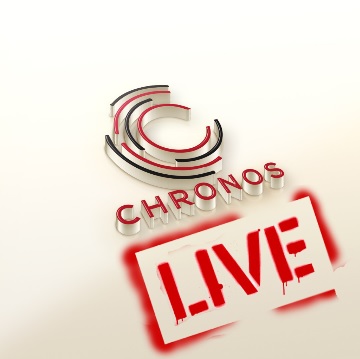 Chronos is a Kodi Live Sports Addon from Skydarks Repository that has been recently updated.

It has sections for NFL and NHL that after being selected will give a list of games currently being played.

The games play with one click and are so far the streams are working very well.

How To Install Chronos
Fearless MMA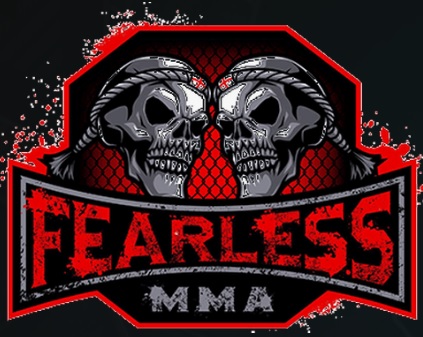 Fearless MMA is a new Kodi Addon from the Clown Repository.

Section include BAMMA, Bellator, Boxing, Cage Warriors, Dream, EFC Worldwide, Kick Boxing, Muay Thai and much more.

How To Install Fearless MMA

Adriana Sports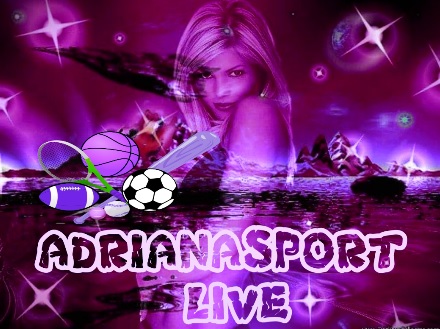 Adriana Sport is a Sport365 Fork from Zadar Repository.

It gives a long list of games and links to play from.

How to Install Adriana Sport

World of Wrestling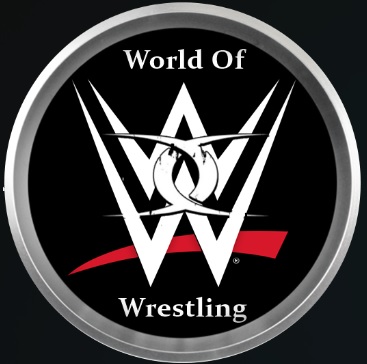 World of Wrestling is a Kodi Addon from Loki Repository.

Sections include WWE, All In Wrestling, Impact, Ring of Honer, Lucha Underground, Japan Pro Wrestling, and Wolrd of Sports Wrestling and more.

How To Install World of Wrestling

The Loop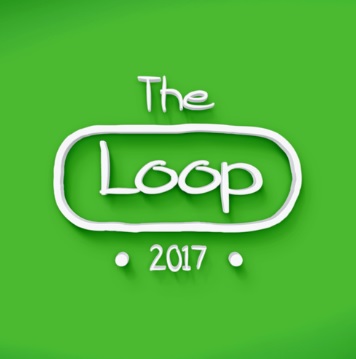 The Loop is a Kodi sports Addon from Loop Repository.

Sections include CBC Regionals, Fan Zone, Fight Zone, Game Zone Replay, Golf 24/7, and Sports Regionals.

How To Install The Loop

Mobdro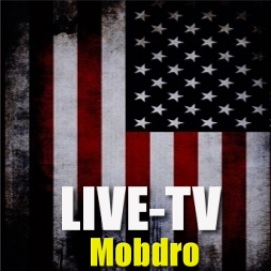 Mobdro is a popular Android APK that has live streams and can also be installed into Kodi.

It is located in a few repositories with a recently update from Free World Repo.

Categories include Channels, News, Shows, Movies, Sports, and Music.

How To Install Modbro

DeathStar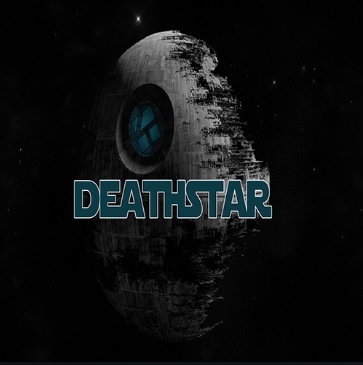 DeathStar is a new Kodi Addon located in Ukodi1 and Team DNA Repositories.

It is an All-In-One Kodi Addon with a section for most everything including sports.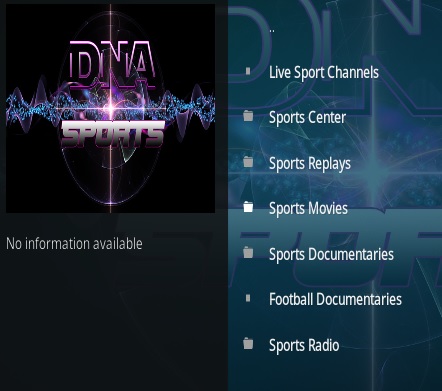 The DNA section of DeathStar has a sports category with a lot of sports content.

How To Install DeathStar

Tapout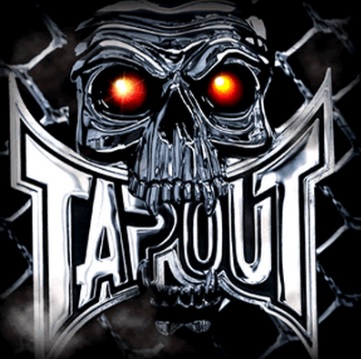 Tapout is a new MMA/Fighting Kodi sports Add-on from Razer Repository

Sections include Random MMA, BAMMA, Boxing, Dream MMA, Elite Extreme Combat, Invicta FC, Pride FC, Ultimate Fighting Championship, World Extreme, Kick Boxing and more.

How To Install Tapout

Sports Hub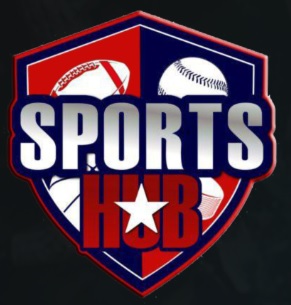 Sports Hub is an older Kodi sports Addon that recently received an update.

It has sections for Live, Highlights, Pro, Motor, WWE, and General Archive.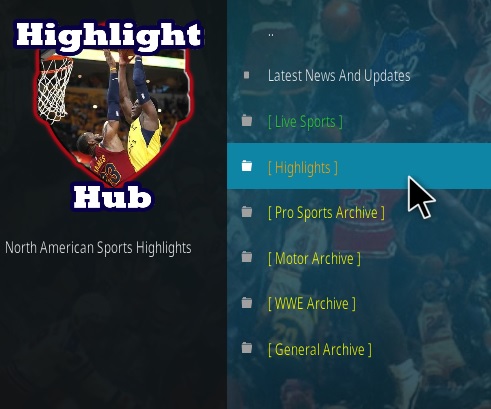 How To Install Sports Hub

Wrestle Maniac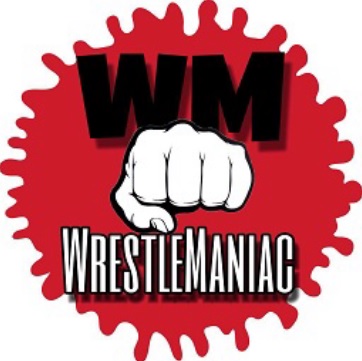 Wrestle Maniac is a Kodi Addon all about wrestling from Mr and Mrs Smith Repository.

It has sections for WWE, Impact, Lucha Underground, Women's Wrestling, and much more.

How To Install Wrestle Maniac

Live 24/7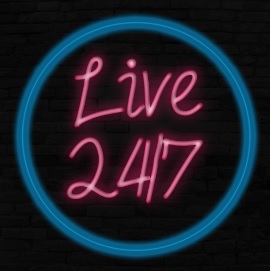 Live 24/7 is a Kodi IPTV Addon from Digital Repository.

Sections include Digital Live Net, Mobdro, Swift Streams, 24/7 Movies, Shows, Random, Sports, and Replays.

It combines many popular live stream options into one Addon.

How To Install Live 24/7

Replay's R Us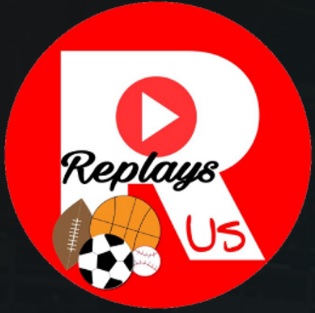 Replay's R Us is a Kodi sports Addon from Gentec Wiz Repository.

It streams game replays from YouTube of most any sport, from Wrestling and Motocross to Golf and Boxing.

How to Install Sports Replay's R Us

Saturnus World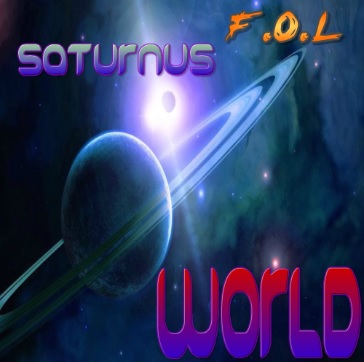 Saturnus World is a Kodi IPTV Add-on with live TV channels from around the world.

It has a dedicated Sports TV Section with many sports feeds.

How To Install Saturnus World

Selfless Lite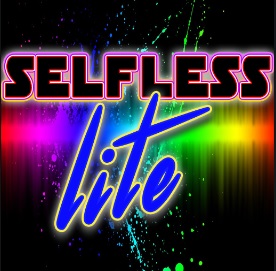 Selfless Lite is a Kodi Live TV and Movie Addon from Bookmark Lite Repository.

Sections include Latest news and Updates, Live TV, Movies, and Channels.

The live TV section has a lot of options including Sports, Swift Streamz, Nettv, TvNow, Mobdro and much more.

How To Install Selfless Lite

Supremacy Sports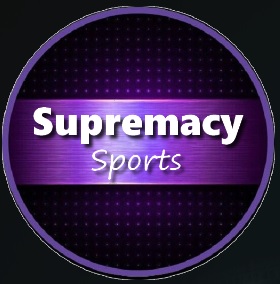 Supremacy Sports is a Kodi Addon from Supremacy Repository that is all about sports.

Sections include Ace streams, BT Sports, Football Documentaries, Live events, Reddit Soccer streams, Sports Channels, UKTV Sports, Sport Movies and WWE.

It uses Plexus and SportsDevil plugins for live streams.

How To Install Supremacy Sports

Selfless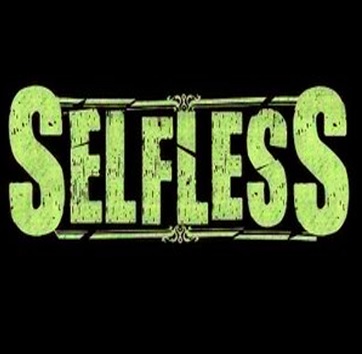 Selfless is a Kodi IPTV Addon from Bliss Repo with live streams.

It has many sections including Sports Heaven, Live Games and Olympic 2018.

As with any Live TV Addon it is hit or miss if a stream plays or not but many feeds so far are working.

How To Install Selfless

Rising Tides



Rising Tides is a live sports IPTV Video Add-on for Kodi.


It has tons of feeds from all around the world. The streams have almost everything from NFL, Football and Cricket, to Boxing, Golf and Motorsports.

How To Install Rising Tides

SportsDevil


SportsDevil is the oldest Kodi sports plugin and has been updated on and off over the years.

There is several versions available with it often used by other Addons as a dependency.

While it may not work on its own having the right version installed is often required since the code is used by many other sports Addons.

Sections include Favorites, Blogs, Highlights, Live Sports, Sports TV, and Live TV with lot of sections and subsections.

How To Install SportsDevil


Summary
Kodi media center is ever evolving and becoming better every day.

One of the things that makes Kodi such a valuable media center is not only because it is free but the add-ons that can be installed.

Sports add-ons for Kodi are in a state of evolution and not exactly perfect. With that said there are a few and more being created all the time.

When it comes to add-ons and Kodi it is usually never a good idea to rely solely on one.

Add-ons can go down for a variety of reasons from the coder not maintaining it to simply changes that are to drastic to fix.

Kodi has come a long way in recent years and steadily only gets better. As of right now relying only on Kodi for your favorite sports may be a challenge and a bit of a hit and miss.

If you have a favorite sports add on that you know works please let us know.