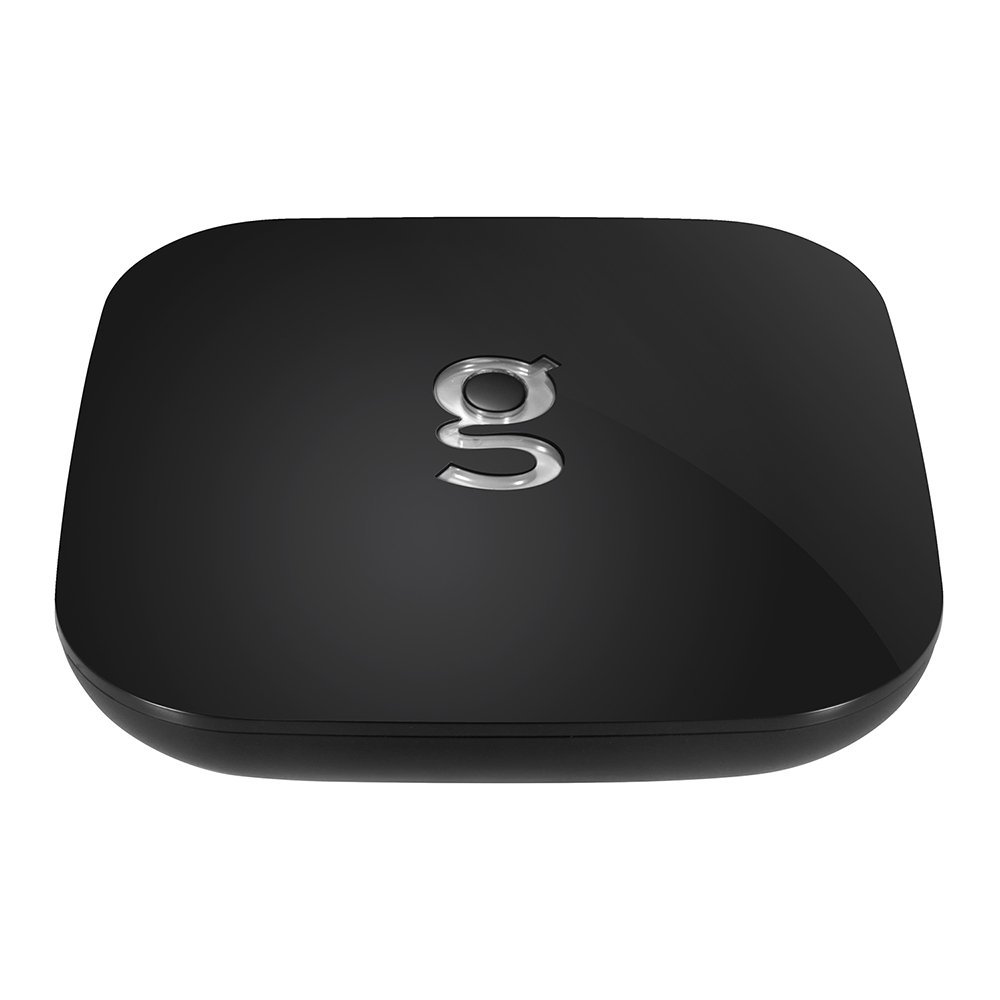 If you have decided to cut the cord from cable TV your options have never been better. The first step in my opinion is to simply get a over-the-air TV antenna since so many channels are broadcasts for free over the air.

But what about your favorite TV shows you have been watching on cable TV channels such as Comedy Central, Starz, HBO, the History Channel and so on.
To get these channels is now a very simple process with a media center package called Kodi.

What is Kodi?
Kodi (previously called XBMC) is a free media center package that when combined with free add-on/apps turn it into a free way to watch TV shows and movies at any time. All that's required is the correct hardware and a Internet connection.

Types of hardware
Kodi can be run on many hardware platforms from a PC to Apple 2 TV, there are even very cool Raspberry Pi Kodi setups that work very well.

But what if you're not a technophile and don't want to get into all the technicalities of installing it and setting it up?

There will always be some degree a setup required but there are many hardware packages that come with Kodi preinstalled and ready to run.

These Kodi TV box sets and android sticks vary in processing speed, memory, and Wi-Fi connectivity.

But thanks to the phenomenon that Kodi has become there are a variety of Kodi preloaded hardware packages to choose from.

Dedicated Kodi Android TV Box Sets On Amazon

…
Matricom G-Box Q² Quad/Octo Core Android TV Box [2GB/16GB/4K] Ready to Watch (Supports Amazon Prime Video) with Mini 2.4GHz (BACKLIT REMOTE) Wireless Touchpad Keyboard

The Matricom G-Box is a 1080 P quad core Kodi box, with 2 GB of RAM and a 3-D GPU graphics adapter built-in.
It has built-in WiFi that supports dual band routers that have the new 5 GHz frequency available and the 802.11ac protocol. This is the newest protocol meant for streaming large amounts of data such as video content. It can also be used with a legacy 2.4 GHz router.


…
Idroidnation I-Box II (TM) Amlogic S912 Marshmallow 6.0 Android Tv Box 2g 16g 4k Tv Media Center Box Streaming Media Player

This Idroidnation I-Box runs 8 cores and 2 GB of RAM making it the quickest box on this list. It comes with Kodi pre-installed along with all the popular add-ons such a 1Channel and Genesis.



Cheap Kodi Box From AliExpress
…
AliExpress.com Product – [Global Version] Xiaomi Mi box 3 WiFi Bluetooth 64bit 2GB DDR3 Android 6.0 Smart 4K HD TvBox TV Box Free Shipping
Here is a cheap Kodi box available on Aliexpress.