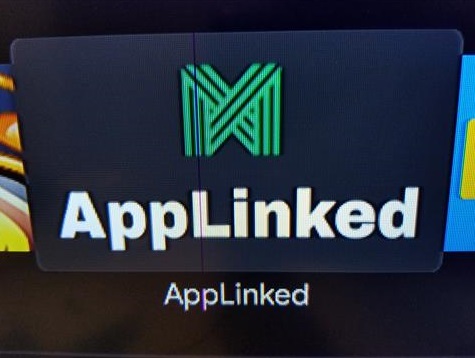 App-Linked is a new app that can be installed on a Fire TV stick or other Android devices that allows for APKs to be downloaded and installed.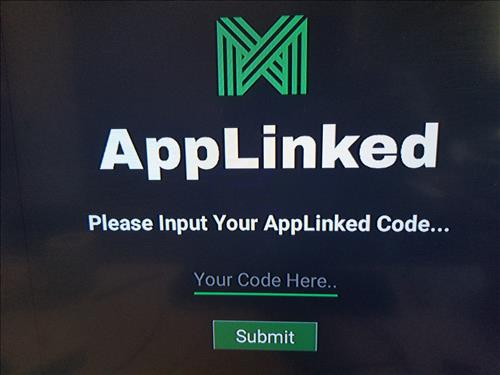 It is an alternative to the once popular File Linked app that looks to have shutdown.
Installing App Linked on a Fire TV stick uses the Downloader app to side-load it.
After it is installed, it is easy to install an APK from an App Linked Store by selecting it and clicking download.
See here for working codes to download and install APKs.
Official Website
New Website: https://applinked.store
Old Website: https://i4studio.co.uk
How to Install App-Linked on a Fire TV Stick
At the top go to Settings

Scroll to the right and click My Fire TV

Select Developer Options

Turn On both ABD debugging and Apps from Unknown Sources

Go Back to the Home Screen and find the search option at eh left

Click to the left for the search options to come up

Type in Downloader scroll to it and click it

The Downloader App should come up click it

Click Download for the Downloader app to download and install

After it installs click Open

Click Allow for the Downloader app to work

A notification will come up showing the Apps features and updates click OK

Click in the address box section

Type in applinked.store and click GO

Scroll down to Download the App section and select Download

After it downloads click Install

After it installs click Done

It is usually a good idea to delete the downloaded file to save on space.