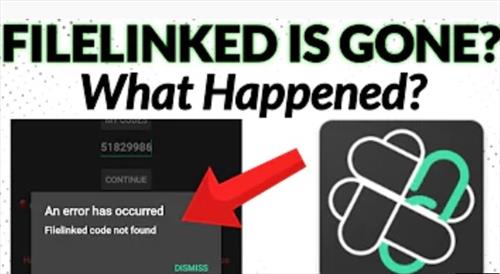 Filelinked Website is Down
Filelinked App Giving "Error Has Occurred"
Facebook Page is Archived
No Official News Yet


UPDATE: Filelinked Has Shutdown. Read Here for more on its Replacement called AppLinked.


Filelinked, the popular app that allows sharing of files, is currently down.
A visit to the Filelinked website returns an error saying, Sorry, the page you are looking for could not be found.


Using the app and entering a store code also gives an error saying An Error has Occurred Fileinked Code Not Found.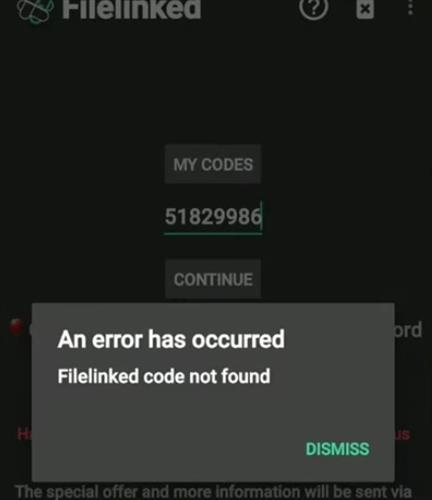 Checking the Facebook Group shows that it has been Archived.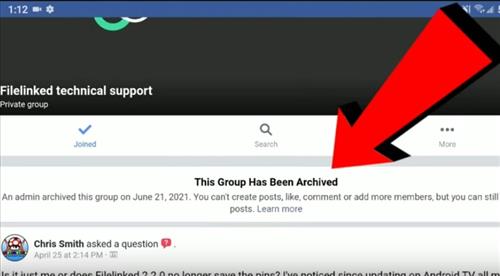 So far, there has been no official news, and this may be a temporary shutdown for a server upgrade or similar.
There has been talk here on Reddit about ACE shutting them down but again, no official news as of yet.
We will update here as more information is known.