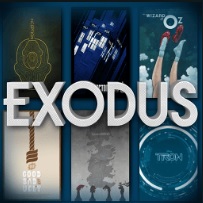 Exodus is a Fork from the once popular Genesis Addon that has been updated to version 8.0.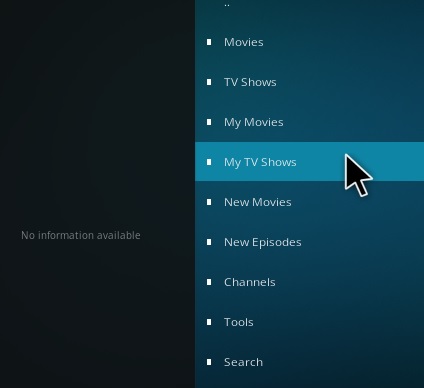 It plays movies and TV shows in a well laid out format.

The original developers have stopped maintaining it, but it has periodically received updates from other enthusiasts most recently to version 8.0.

The update to 6/7 and now 8.0 has Exodus pulling in many links again.
If the Indigo dependency does not install for you it is located in the TVADDONS.CO Repository inside Kodi Bae under Add-on Repository.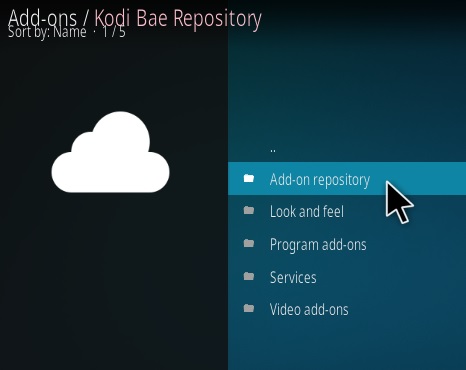 The steps are at the bottom of the page to install Indigo if needed.

Using a good VPN with Kodi is always suggested for privacy and security. If you need a good low cost VPN to use with Kodi Try IPVanish or Express VPN with both having multiple high speed servers with no throttling or logs.

*WirelesSHack.org is Not affiliated with Kodi, any Addons or Builds. WirelesSHack.org is a news and informational site which does not support or condone copyright infringement. Kodi should only be used with content that is bought and owned personally or is in the public domain.

Table of Contents
How To Install Exodus 8.0
How To Fix Indigo Dependency Error
How To Use Exodus Add-on
Location
Name: mega-tron
URL: http://mega-tron.tv/transform






Steps To Install Exodus 8.0 Kodi Addon

1… At the top left click the System Settings Icon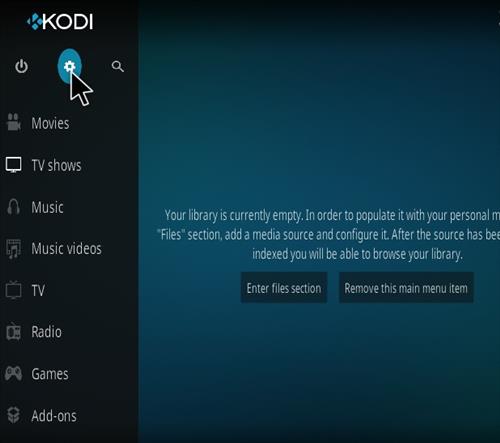 2… Click File Manager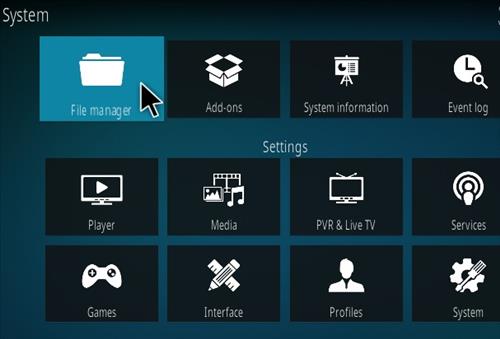 3… On the left click Add Source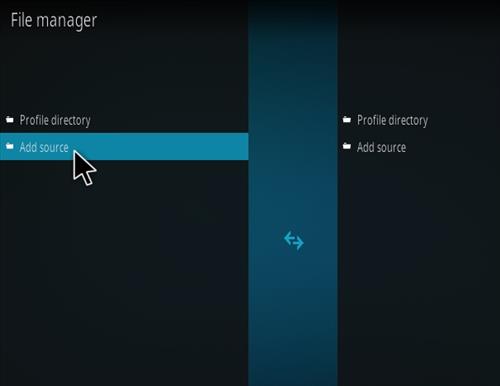 4… Click where it says NONE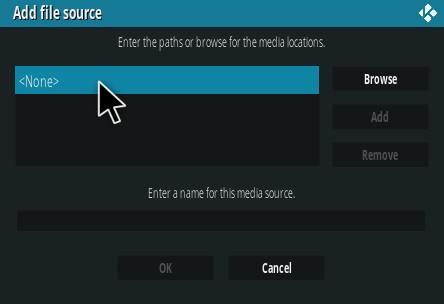 5… Enter the URL: http://mega-tron.tv/transform and click OK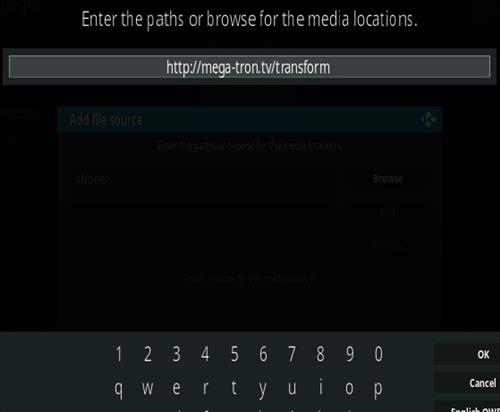 6… In the next box down name it transform and click OK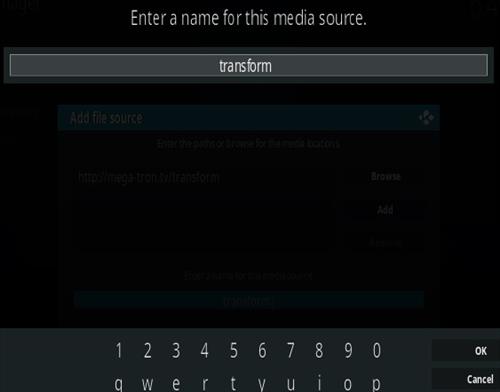 7… Double Check everything is correct and click OK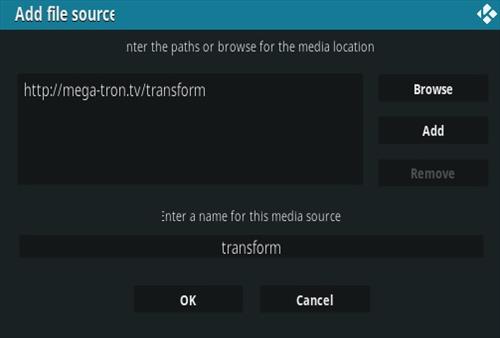 8… Go back to the main menu and click Add-ons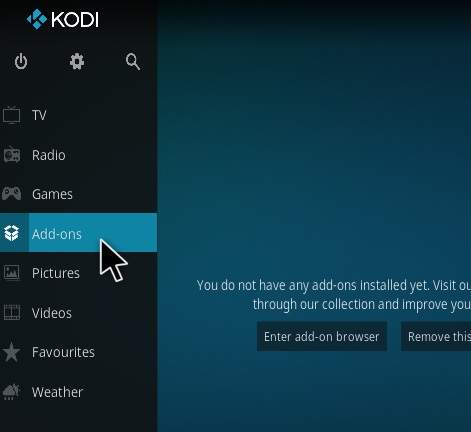 9… Click the Add-on Package Installer Icon at the top left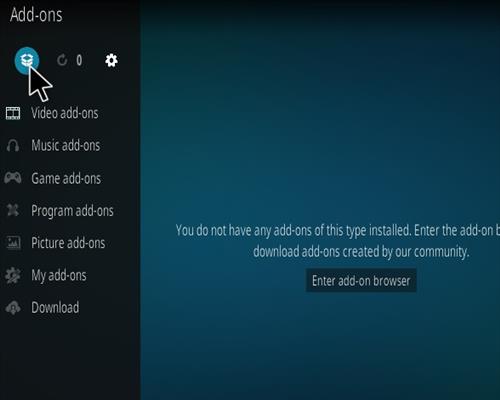 10… Click Install from zip file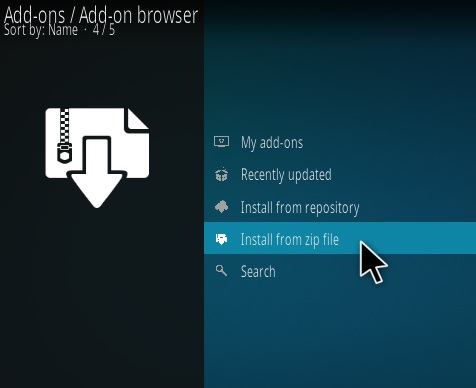 11… A box will slide open find transform and click it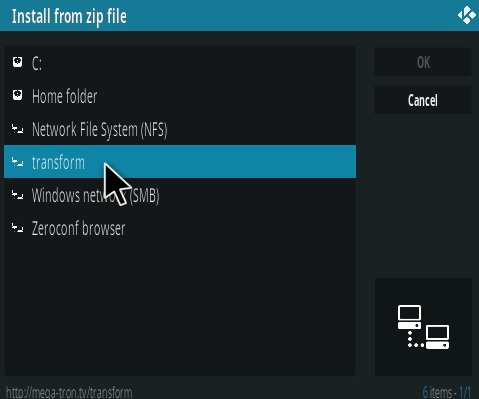 12… Click REPOS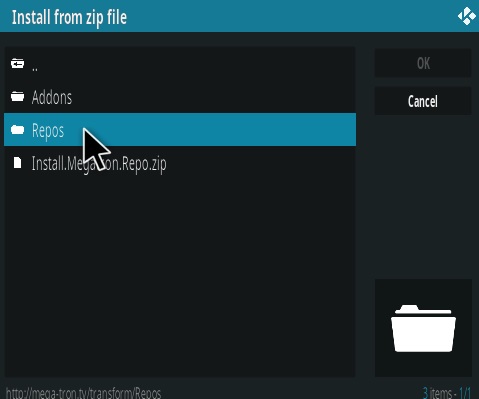 13… Scroll down find and click repository.kodibae-1.0.0.zip



14… Wait for the top right to popup Kodi Bae Repository Installed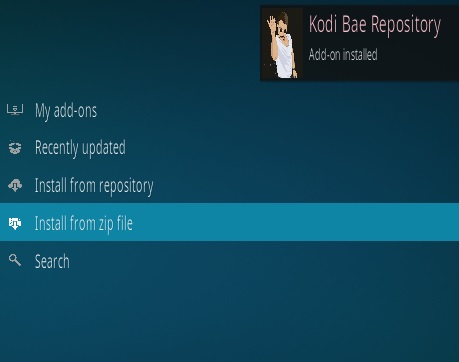 15… Click Install from repository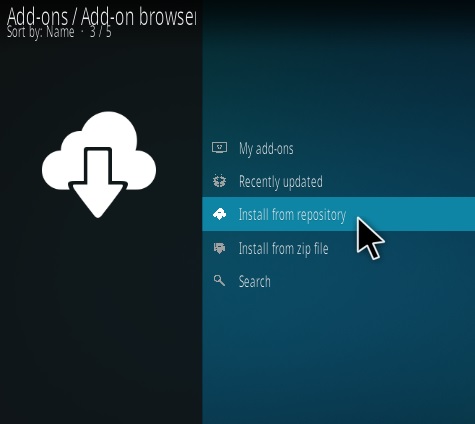 16… Click Kodi Bae Repository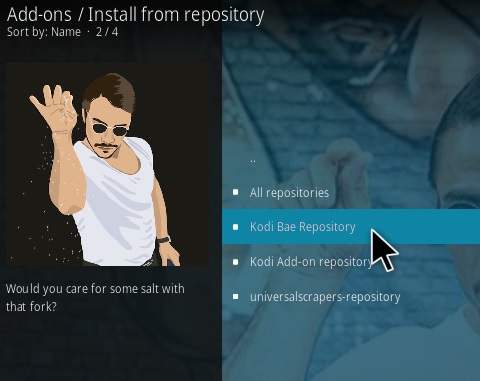 17… Video add-ons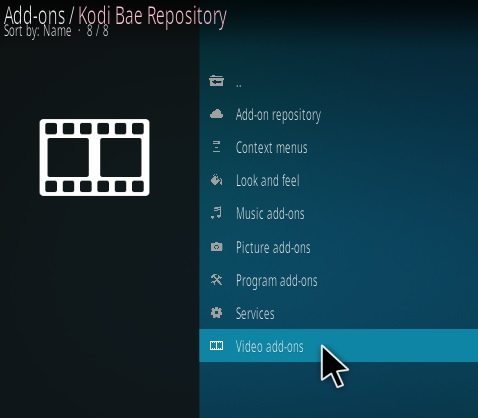 18… Find and click Exodus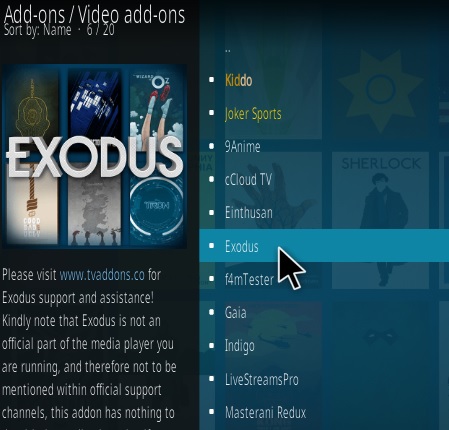 19… Install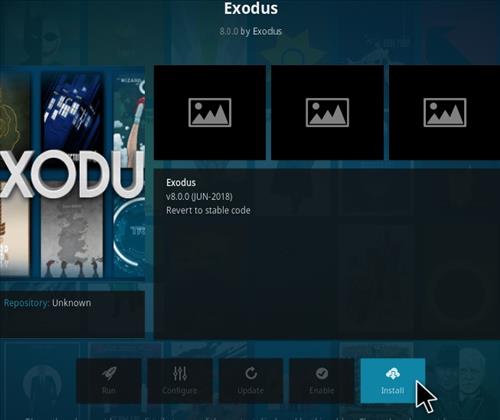 20… For Kodi 18 Leia users A box will popup showing all the dependencies and add-ons that will be install Click OK








Indigo Dependency Error Fix
If the Indigo dependency does not install for you it is located in the TVADDONS.CO Repository inside Kodi Bae under Add-on Repository.

1… Within Kodi Bae click Add-on Repository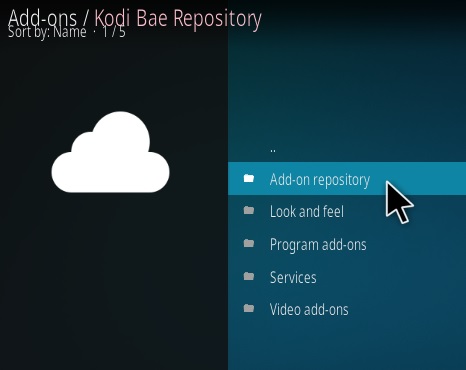 2… Click TVADDONS.CO Add-on Repository



3… Click Install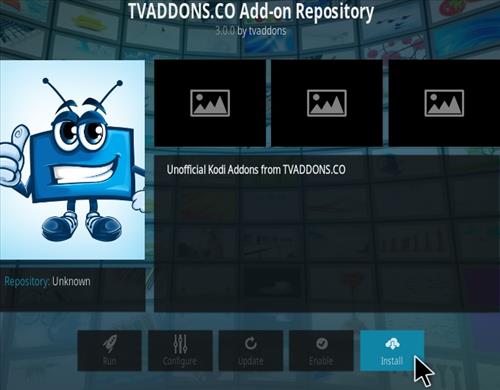 After installing TVADDONS.CO Repository go back and install Exodus again and it should install.

How To Use the Exodus Add-on
Add-ons such as Exodus scrap the internet for movie and TV show links.

They do not host any files they simply display links to websites found on the internet the same way Google searches for websites.

Like all Add-ons Exodus has categories such as movies and TV shows.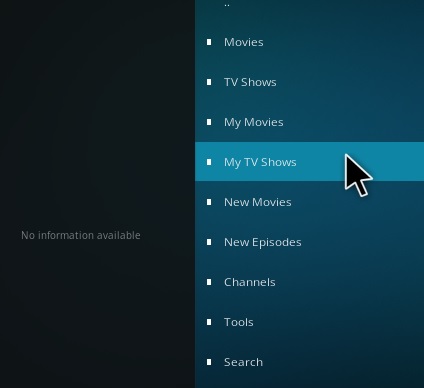 Selecting a movie or TV show will search the internet for possible links and display them in a long list.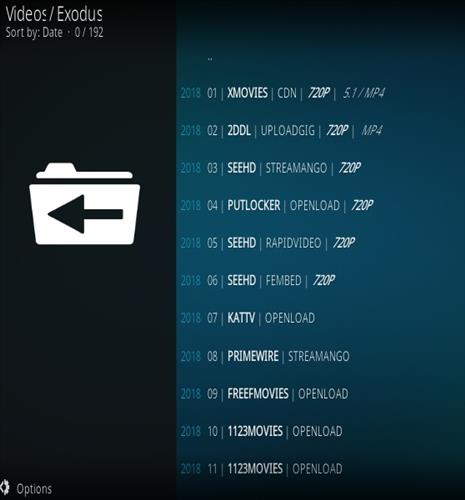 Clicking on the top link an Add-on will automatically try to play the stream by going through each link.

If it kicks out start again farther down the list.

Sometimes a PAIR box will come up simply click Cancel to move on to the next link.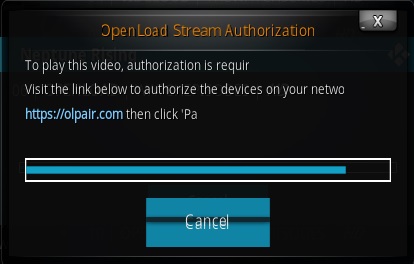 The Pair box is a website wanting you to go to their website and click a Pair box to play a stream.

The Pair box will be surrounded by spam or ads so it is usually best to stay away from these sites unless you are experienced with Kodi.

Pair sites such as Olpair tie to the IP address so any device can work when Paring. Often if Paring is done, it is best to use an old phone or tablet since while pairing works the link will be surrounded by spam.

Once a stream starts if it buffers stop it from playing and click farther down the list of links until a good one is found.

Sometimes a good link will be found quickly while other times it will be harder to find and require a bit of patience.

Click Here To Follow WirelesSHack On Facebook