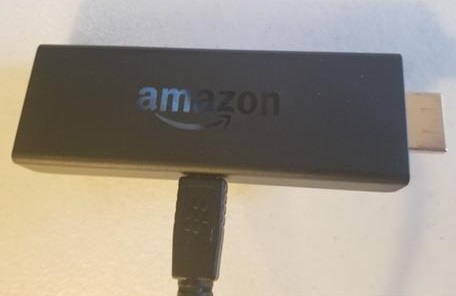 The Amazon Fire TV Stick is a very popular low cost mini computer.

It is a low-cost device that can have most anyone steaming movies and TV shows quickly.

There are many services that can stream videos such as Amazon Prime and Netflix.

Amazon Prime members who pay the yearly fee will have access to Amazons video library for no extra charge.

For those looking for completely free options below are some to use with the Fire Stick.

Be sure to check with your local laws since some option do fall in a legal grey area.






How To Watch Free TV Channels on a Fire TV Stick

1… Pluto TV
Pluto TV is an App that streams free movies and TV shows.

It is completely legal to use and is available in most App stores such as Amazon and Google Play Store.

Since the content is legal and free it can be limited whats on but does have a lot of good movies and TV shows.

Some refer to it as the broke cord-cutter solution which is not true since it has so much to offer.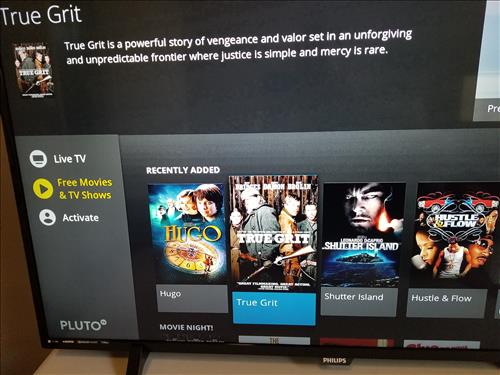 It has sections for Live TV, Movies, TV Shows, News, Sports, Comedy, Entertainment, Lifestyle, Music and much more.

Commercials will play but the streams are very good with no buffering along with being completely free and legal.

Read Here For How To Install Pluto TV on a Fire Stick

2… Kodi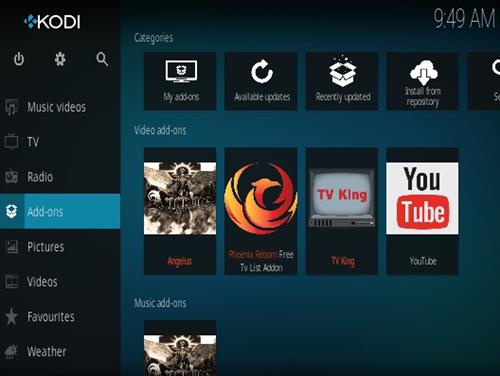 Kodi is a very popular option to use with a Fire TV Stick.

It does need to be side-loaded which is not as hard as it sounds and many online tutorials to help.

Read Here for How To Install Kodi to a Fire TV Stick

It can fall into a legal grey area.

Kodi by itself is a legal free very nice media center that can play most any music and movie format.

If you own a movie collection of DVDs Kodi is a great way to stream them over a home network and watch them.

3rd Party Addons that stream movies and TV shows are what can cause issues.

There are many Public Domain movies that are free to watch without breaking any copyright laws.

Read Here for a List of Public Domain Movies

For example the original Night of the Living Dead is one such film.

Be sure to check your local laws.

Read Here for The Top Kodi Addons

3… APKs
APKs are Android Apps that can be installed on most any Android device including the Fire Stick.

There are many Movie and TV show APKs that can be installed to the Fire Stick.

Top ones include Terrarium TV and Mobdro.

Like Kodi 3rd Party Add-ons, APKs can fall into a legal grey area and in some jurisdictions fines can be sent out to users.

Again be sure to check your local laws.

Read Here for the Top APks

Summary
There are many options for streaming movies and TV shows to a Fire TV Stick.

Some options can be problematic so if in doubt stick to Pluto TV or paid services.

Kodi and APKs are by their very nature a bit technical, from side-loading them, to the Addons which go down or stop working often.

If you are new to online streaming stick to paid options or Pluto TV which is free, legal, and almost never buffers.